Bursary allows young people in Somerset to take on their DofE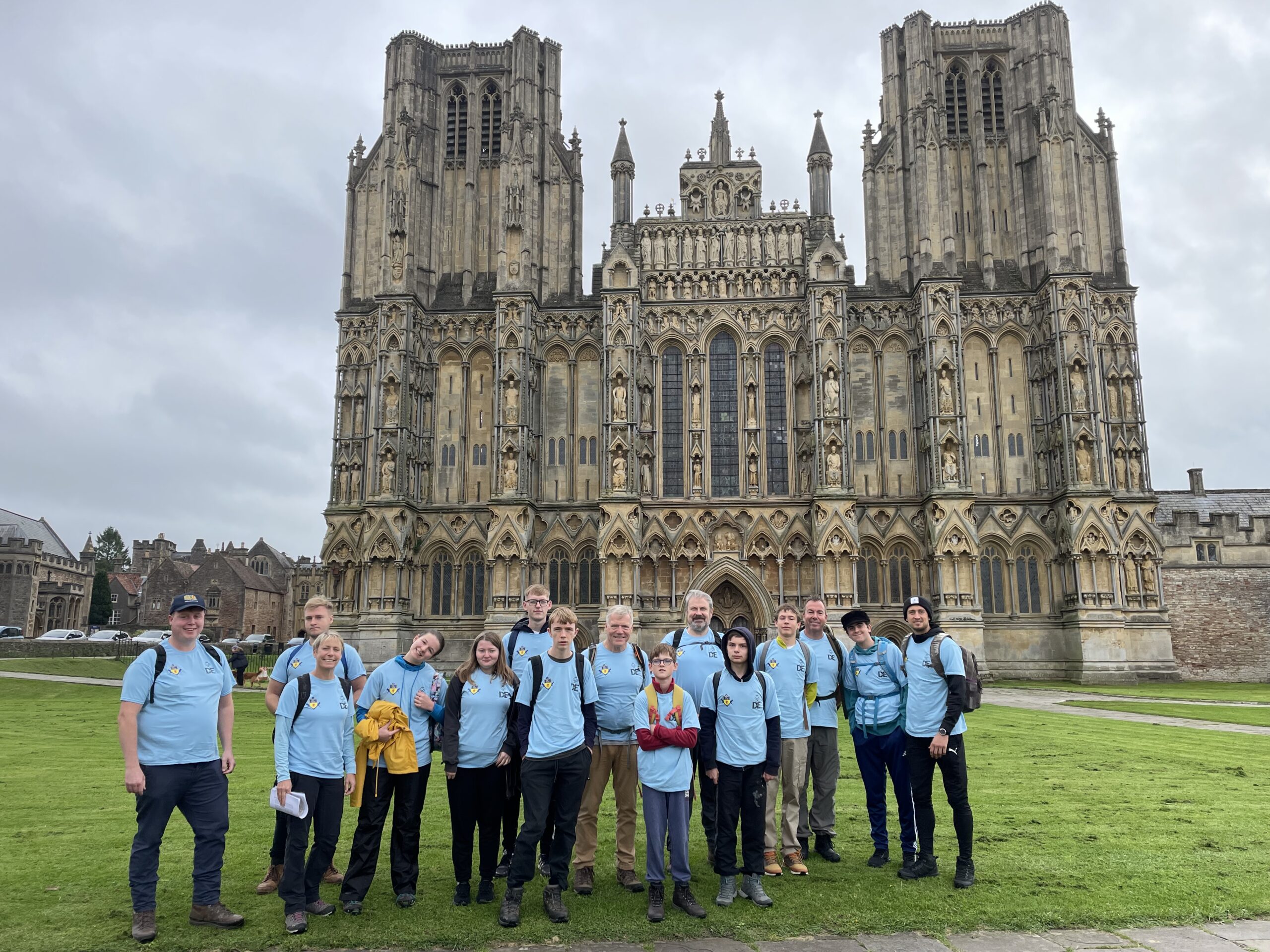 DofE participants in Somerset took on their latest practice expedition thanks to funding from a local bursary.
Young people from The Mendip School used the DofE's refreshed expedition requirements to take part in an expedition in a more urban area, thanks to a partnership jaunt with Somerset DofE and Somerset Freemasons.
The Somerset Bursary Fund is in place to ensure that disadvantaged young people can access the Award, ensuring that the DofE is open to all young people between the ages of 14-25 and that financial barriers, alongside physical and mental health blocks, are taken away.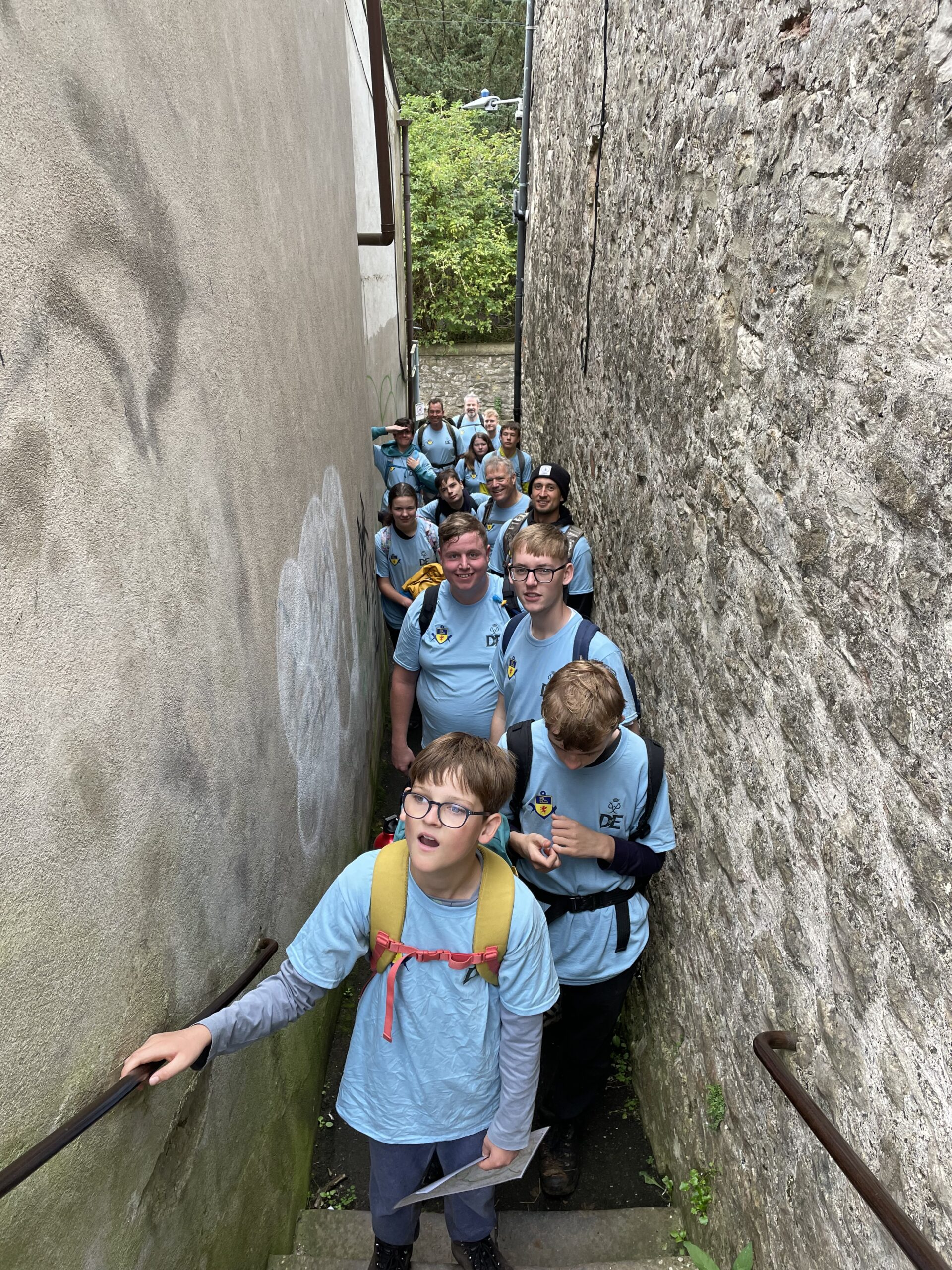 On a rather grey but surprisingly dry day, they headed along the East Mendip Way from Wells Cathedral to Kilver Court, with a slight diversion off route to see the newly opened Windsor Tunnel.
Seven participants from The Mendip School had the opportunity to talk to Somerset Council's DofE team and Freemasons, while they celebrated the end of their hike with food provided by The Greenfield Café.  Some of the DofE participants were also surprised with the Bronze and Silver certificates and badges they've previously achieved.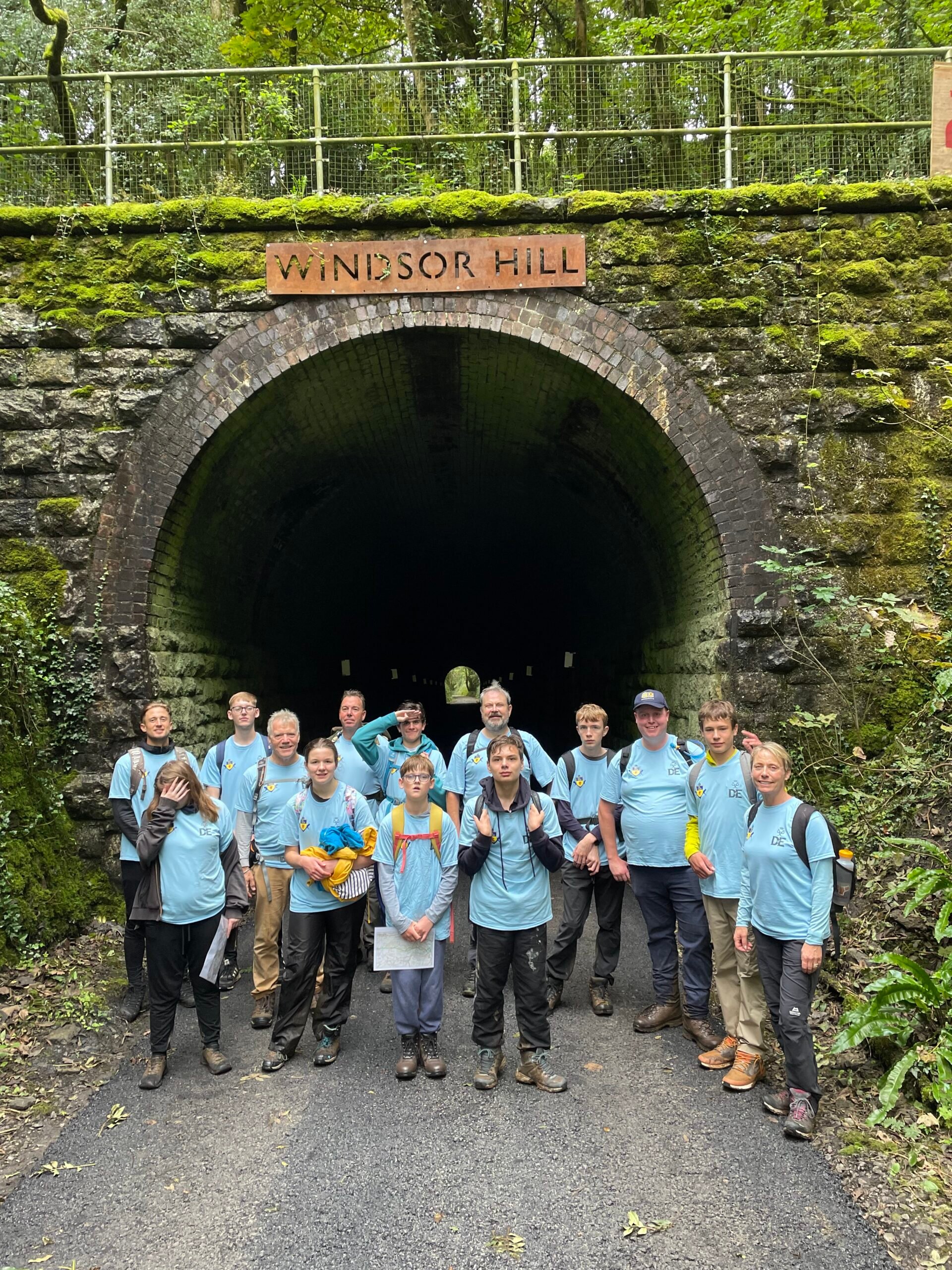 Martin Lenihan, DofE Coordinator at The Mendip School, said:
"The day was a perfect celebration of the collaboration between the DofE, Freemasons and our school. It was great to see the children in an environment where they are so comfortable, being able to express themselves and reflect on their achievements. The children all left school with a sense of achievement and proud of their efforts."
Carol Authers, DofE Operations Manager for Somerset Council, said:
"It was another great day out in our fabulous county. What an inspiring group of young people and staff, who all showed a passion for the award and enjoyed their day meeting new people and sharing stories."
Stephen Collings Somerset Freemasons said:
"It was a very humbling experience seeing the teachers interact with their students and they are the real heroes of the day. Fantastic."
If you would like further information about the bursary – whether as a young person or to donate – please email [email protected]
To find out more about the DofE's refreshed expedition requirements please click here.