Don't Break the Bank – DofE on a Budget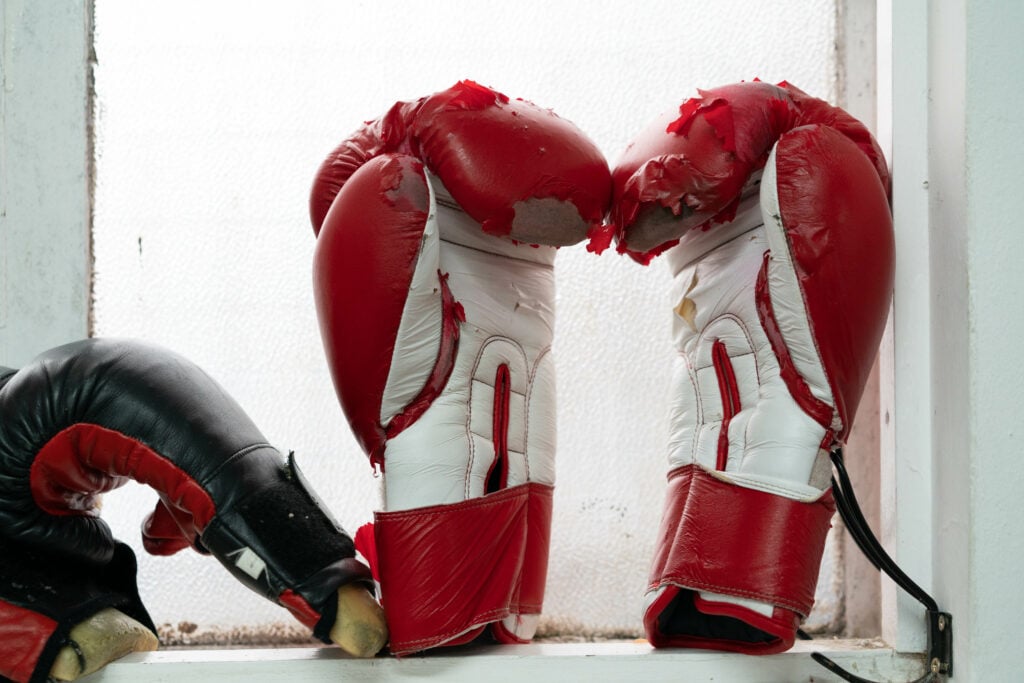 With the cost of living rising we know you might be looking for lower cost options to do your DofE. Check out our list of activities to do your DofE on a budget.
Volunteering: time to help out*
Explore online activities – try Zooniverse, Kissing it Better, Post Pals and Missing Maps
Try mentoring younger years at school – start a club for mentor partners
You could volunteer in your local library or school library
Get into litter picking or local recycling. Take appropriate care with handling rubbish! Get some ideas at Kids Against Plastic.
Who can be my Assessor? – This can be your form tutor, DofE leader or anyone involved in the charity you help.
*Remember you cannot volunteer for a business or profit-making organisation.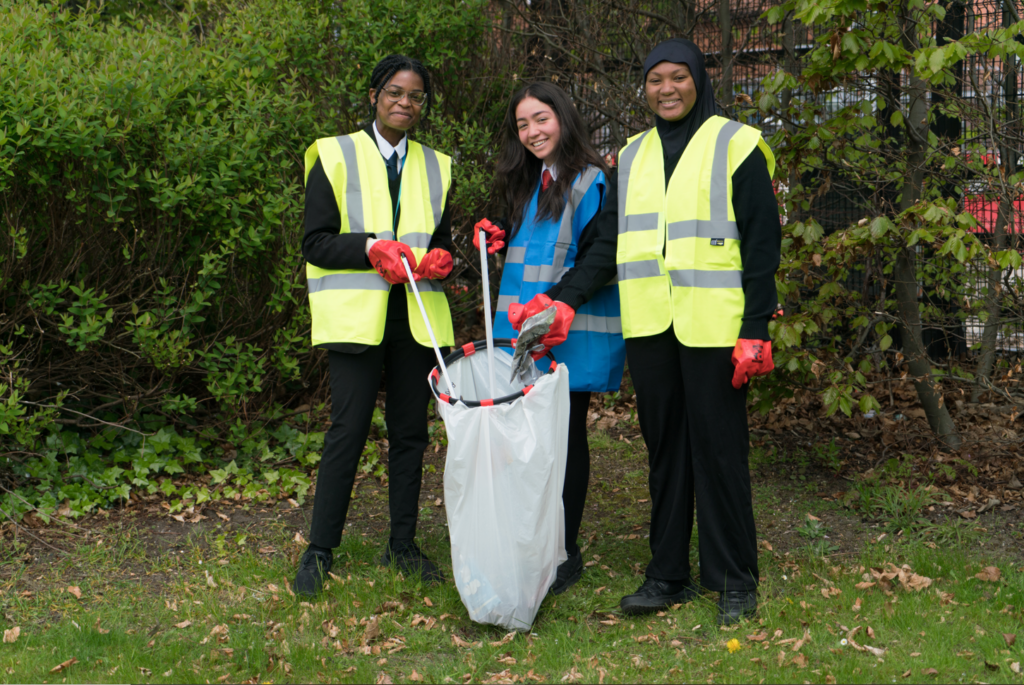 Physical: get your body moving
Try online activities: Joe Wicks, a yoga course, the NHS fitness challenge
Get walking or running – use an app or online map site to show your routes, inclines and speed/distance
The use of your school gym may be free for students – ask a PE teacher
Try bodyweight exercises – get creative by using tinned foods as weights
Who can be my Assessor? – This can be a PE teacher or someone who is over 18 with some knowledge of the activity. They can help track your fitness progress and encourage you over the weeks. Assessors cannot be a family member!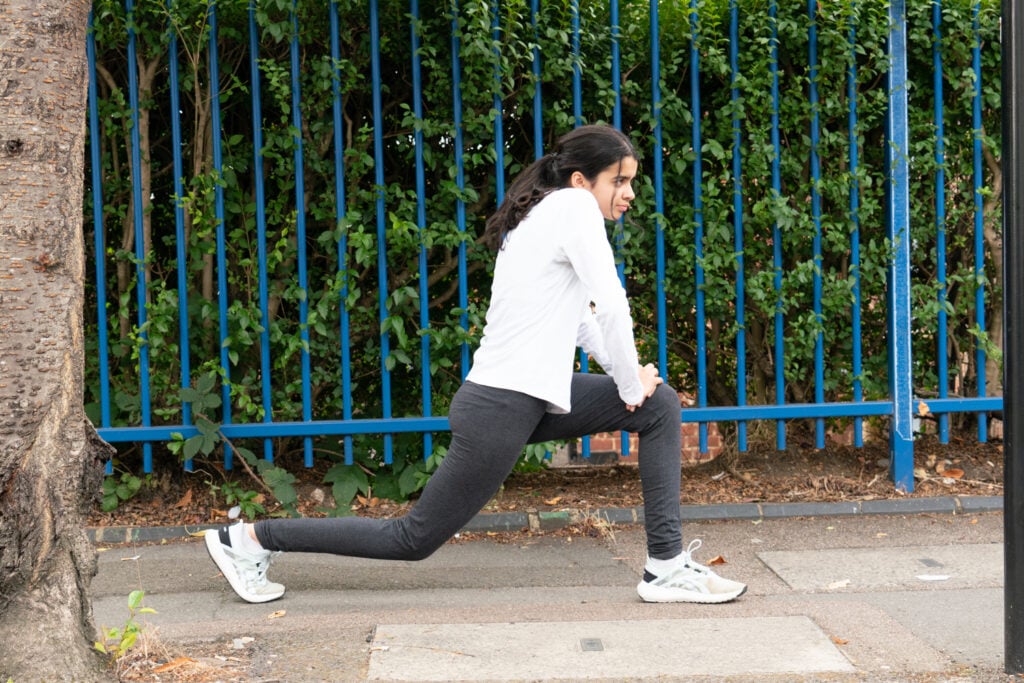 Skills: learn something new*
Learn a language online – try Duolingo, Learn Welsh or British Sign Language
Begin creative writing – write a novel or book of short stories. You can upload the word count on a writing website (e.g. Wattpad) or how about staring a free writing course
Explore resources from the Open University, such as a free money management course
Get into reading – set a 'books per month' challenge or write book reviews
Start a research project – you could learn to code!
Design your own blog: take photos on your phone and turn them into a photography blog
Cooking – take over cooking at home. Use online recipes or ask a parent to teach you. Document your progress with photos to show an assessor or have a neighbour check in on your cooking.
Learn more about politics, either national or local
Research other countries and cultures
Who can be my Assessor? – They can be a relevant teacher, someone who is over 18 or an adult with some knowledge of the activity. Their role is to help track your learning progress and encourage you over the weeks. As with all sections, Assessors cannot be a family member!
*Remember sports do not count for the Skills section, although learning to umpire or referee does.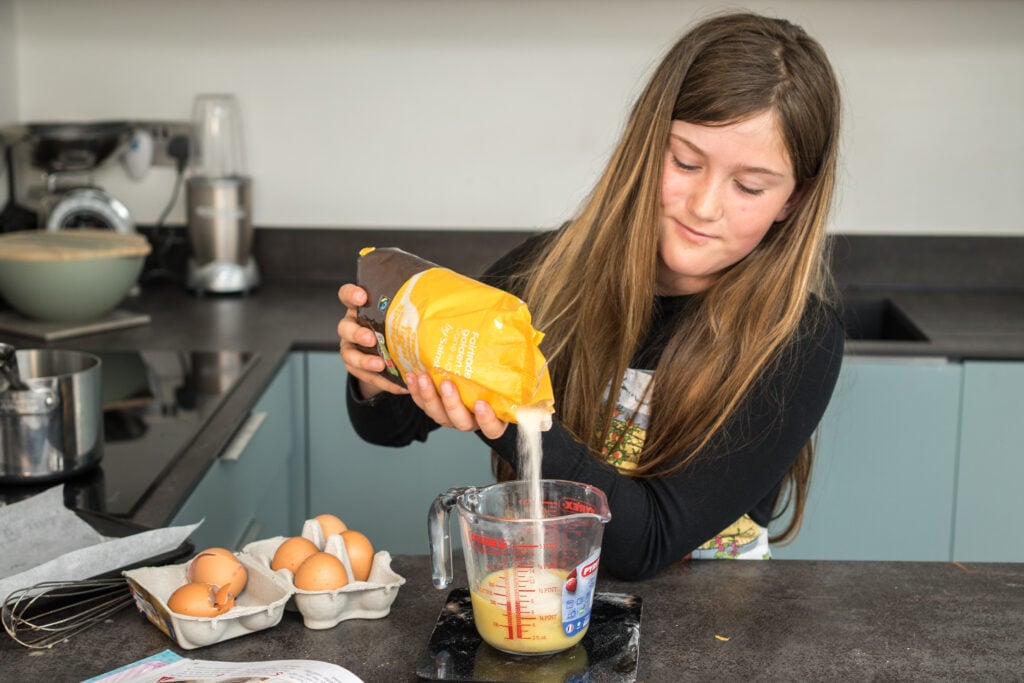 Expedition: planning on a budget
Ask your Leader if there's a kit store you can dip into. Or ask if they can link you up with any other groups who could lend you kit, like a local Open Centre or County Operating Authority
Buy snacks in bulk and take advantage of supermarket deals. You could split the cost with other members of your group
Explore your local charity shops for generic items such as fleece tops, hats and leggings. Check the quality before buying!
Dip into the sales – last season's boots will be a lot cheaper
What's in your or your family's wardrobe? It's not a fashion show and comfort is key!
Ask around – most people have a few plastic plates or cutlery you can borrow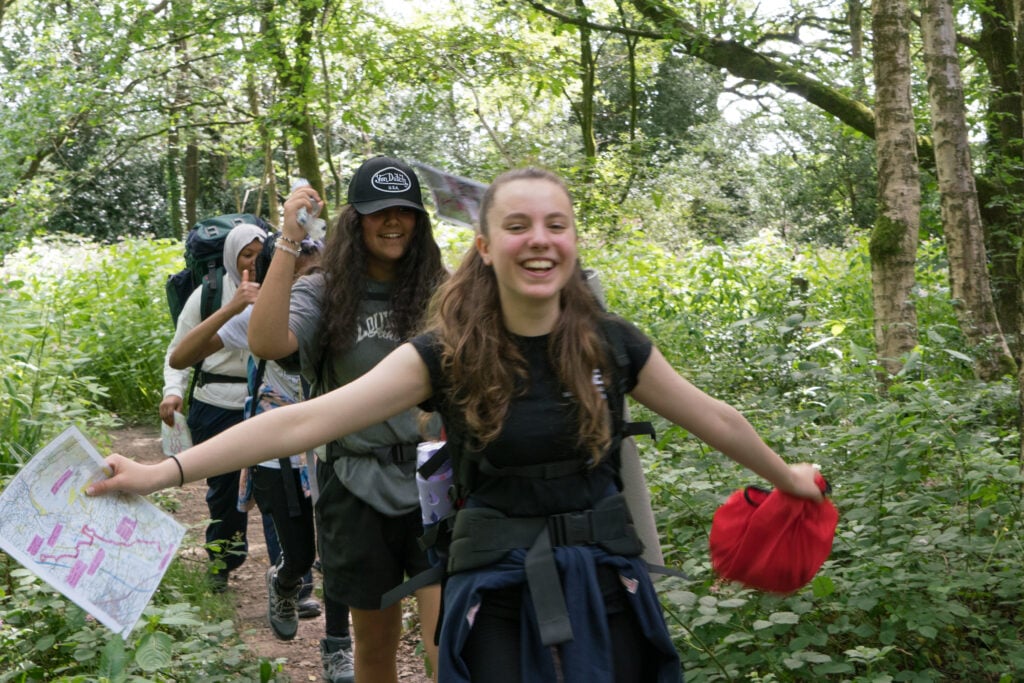 Residential: Gold only
You will need to spend some money, but you do have until you are 25 to complete this section. You could join a charitable, volunteering or religious group, as long as it ticks all the boxes: Residential Checklist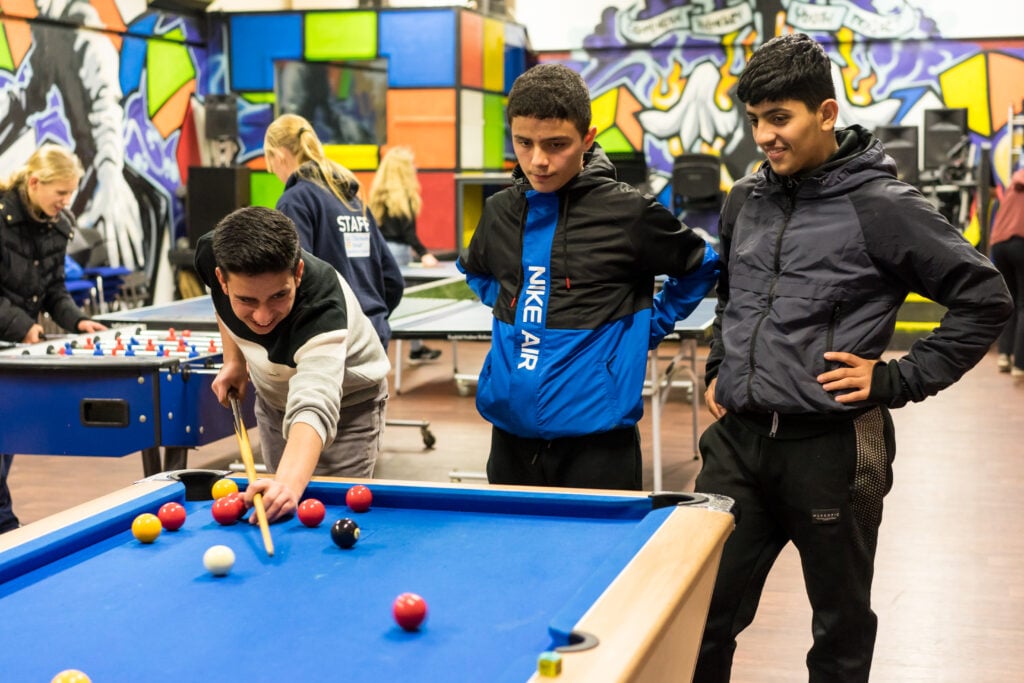 General
Don't forget to use your DofE Discount card
There may be funding available for you – ask your Leader to contact their Operations Officer
Ask your Leader if the previous year's cohort have any kit or equipment they'd be willing to share or lend to younger groups
We hope these tips will help you get the most out of DofE without breaking the bank! Let us know how you get on.