Case Study: Hugh's Story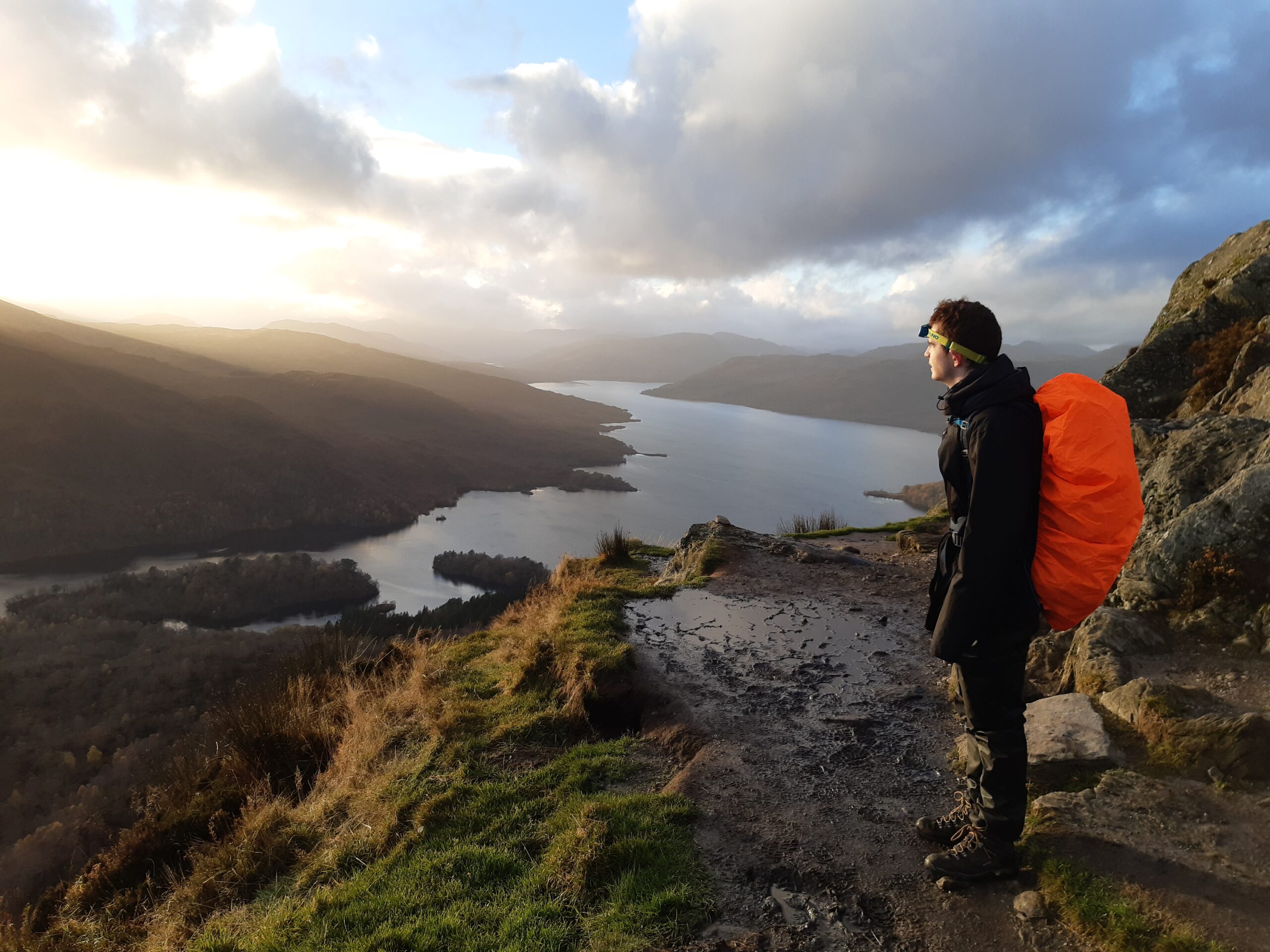 Hugh completed his DofE Silver Award through Moore House Academy, a school whose pupils all have additional support needs, in 2022.  Hugh initially joined the DofE because he thought it would improve his fitness and CV, but he also learned a ton along the way.
He credits his teacher Raf for motivating him to complete his award and helping during his DofE journey. The DofE "has inspired me to keep going and to achieve more than I thought I could.," said Hugh. This illustrates how big of an impact teachers, DofE leaders, and adults can have on young people.
When asked about any barriers he overcame to complete his award, Hugh said, "I found it difficult to work with other people I had not met before but eventually we built up a relationship and became friends. I actually still speak to some of them." Hugh also mentioned learning practical skills like how to use a head torch properly and how to not "blow up a Trangia." Additionally, he was able to learn how to deal with new people and improve his social skills.
DofE has had a profound impact on Hugh. He said, "I volunteered at a food bank and at a dog groomer. Being at the dog groomers has expanded my love for dogs, and the food bank has made me realise how fortunate I am. I am still helping at the dog groomer, washing, drying, and feeding the dogs. I am continuing to do this because it is fun, and I want to work with animals in the future."
When asked about what he enjoyed most about doing his DofE, Hugh responded, "The best thing from this Award is I'm getting there in the right direction and expanding my social, mental, and physical skills. I think it will help me work in larger teams and with different people."