The Duke of Edinburgh's Award Wales team launches Employability Week
As the COVID-19 pandemic continues to disrupt the lives of young people, The Duke of Edinburgh's Award (DofE) in Wales is launching an Employability Week to share practical support and advice with 'the COVID generation'.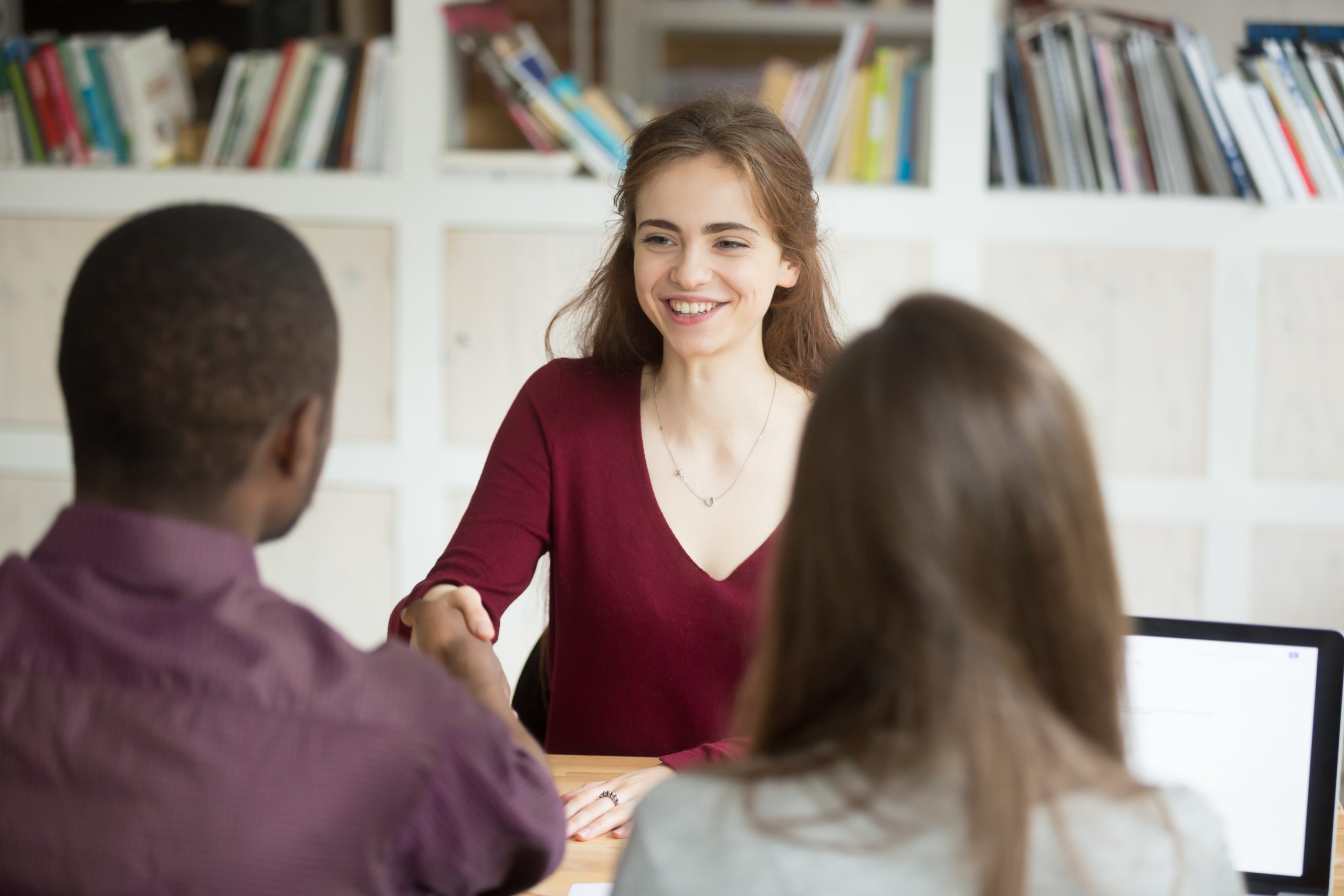 With their academic, social and emotional development limited by social-distancing measures and school closures, and work prospects at risk by likely recession, the team hopes the initiative will help young people across Wales to help them on their employment journey and discover new skills.
The DofE in Wales enrols approximately 12,000 young people every year, with the programme helping participants to develop skills for life and work. A DofE Award is highly regarded by employers, who value the attributes and skills Award holders offer the workplace. 85% of DofE Award holders say doing the DofE has helped them to work in a team and 76% agree it has improved how they communicate – crucial skills for work in 2021.
The five-day campaign on the DofE Wales social media channels will feature bespoke video content, support materials, and insights from business leaders, employers and DofE Award holders from around Wales. Joining the DofE to give young people on the cusp of entering the world of work the benefit of their experience and knowledge includes supporters GE Aviation, Hugh James, Legal & General, ALS Managed Services and RMS.
Topics covered will include:
– Getting noticed for the job you want
– How to stand out in a competitive job market
– Advice on getting started on the career ladder
– Teamwork and resilience in the workplace
Among the DofE Award holders taking part is Sravya Bathula, a Gold Award holder and a Senior Internal Auditor.
"Doing my DofE really helped me to gain confidence and to develop my communication and leadership skills. It is also a great talking point in job interviews when you can demonstrate your consistency, commitment and dedication."
Ian Gwilym, Senior Relationships Manager for The Duke of Edinburgh's Award in Wales, comments:
"There's never been a more important time for the DofE to help young people to gain vital skills to support them in future employment and to be successful in the workplace. We hope young people will find the content to be both informative and inspiring, as well as providing practical advice during these challenging times, and teachers and parents will find it useful for sharing with their students or children."
Follow us @DofE Wales on Twitter or Instagram, or @WalesDofE on Facebook to find out more.