Lend a hand to The Big Help Out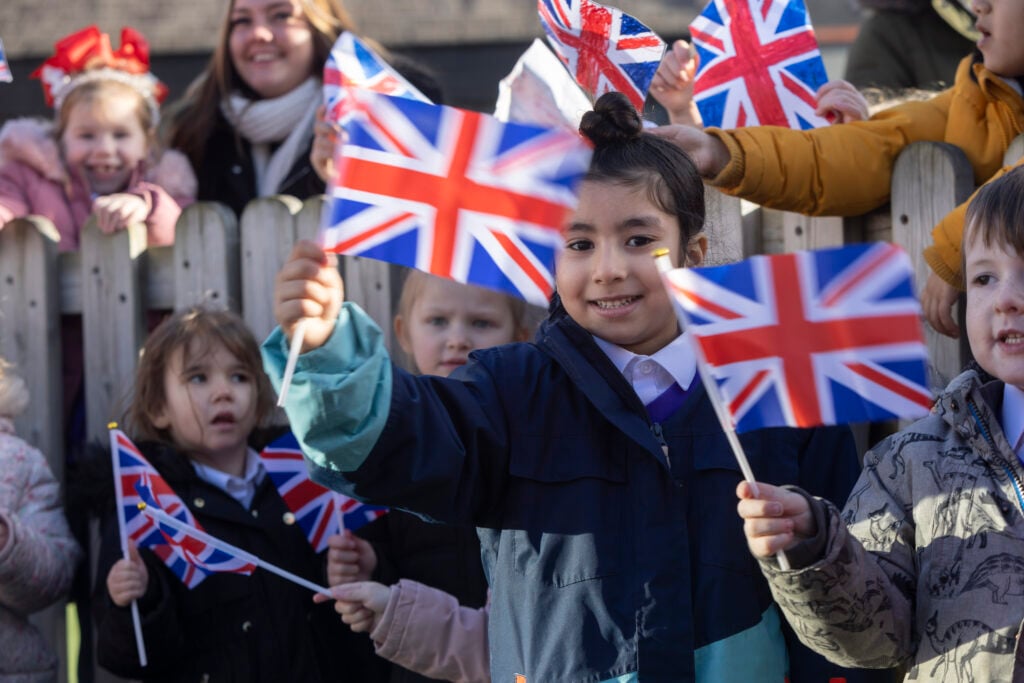 To mark His Majesty The King's Coronation, organisations big and small across the country are banding together to allow thousands of people to support their local communities; so whether it's keeping the UK tidy, one piece of litter at a time or learning life-saving first aid, there are plenty of ways to join The Big Help Out.
Alongside hundreds of organisations, a number of DofE AAP's (Approved Activity Providers) are also joining The Big Help Out. Here's how you can get involved and lend a hand:
St John Ambulance
St John Ambulance are marking The Big Help Out by encouraging people to download their app to choose from a host of volunteering activities to do, like learning first aid or fundraising for the charity. As England's leading first aid and health response charity St John Ambulance are already prominent communities across the country and they're hoping that volunteers helping with The Big Help Out will spark interest in continuing to volunteer for their communities.
YHA
Manchester Painting Party:
Join YHA's Big Help Out outdoor painting party at YHA Manchester to strip down their disabled access railings and repaint them, giving the thousands of guests who visit YHA Manchester each year a smile on their faces as they arrive.
Litter Cleans:
YHA will be leading litter picking groups across key sites and parks in the UK. You must be over 16 to take part in the litter cleans. Find out how you can help in your local area below:
Conwy Litter Clean
London Litter Clean
River Severn Litter Clean
Bug Hostel Kits:
Register your interest to reserve a Bug Hostel Kit. Across the network, various hostels will offer micro-volunteering opportunities by providing bug hostel kits. The kits are a fun self-led family activity which will introduce you to basic conservation volunteering – a cause very close to His Majesty's heart.
British Mountaineering Council (BMC) Litter Picking Kits:
Register your interest to reserve a BMC Litter Picking Kit. The litter picking kits are part of BMC's Hills 2 Oceans campaign which aims to remove litter and plastic from the UK's hills, mountains and crags to prevent it going into our oceans. There are a limited number of litter picking kits available so get yours now!