Falling in love during their DofE
For most DofE participants, doing your expedition can be a slightly daunting yet rewarding challenge that tests your limits. But for one young couple from East London, their Gold expedition also became their honeymoon after they fell in love during their DofE.
Mo Ali and Naeema Patel met during their Silver DofE weekly training meetings at Leyton Sixth Form College in 2011. The pair didn't interact much – until they began their assessed DofE expedition the following year in Wales.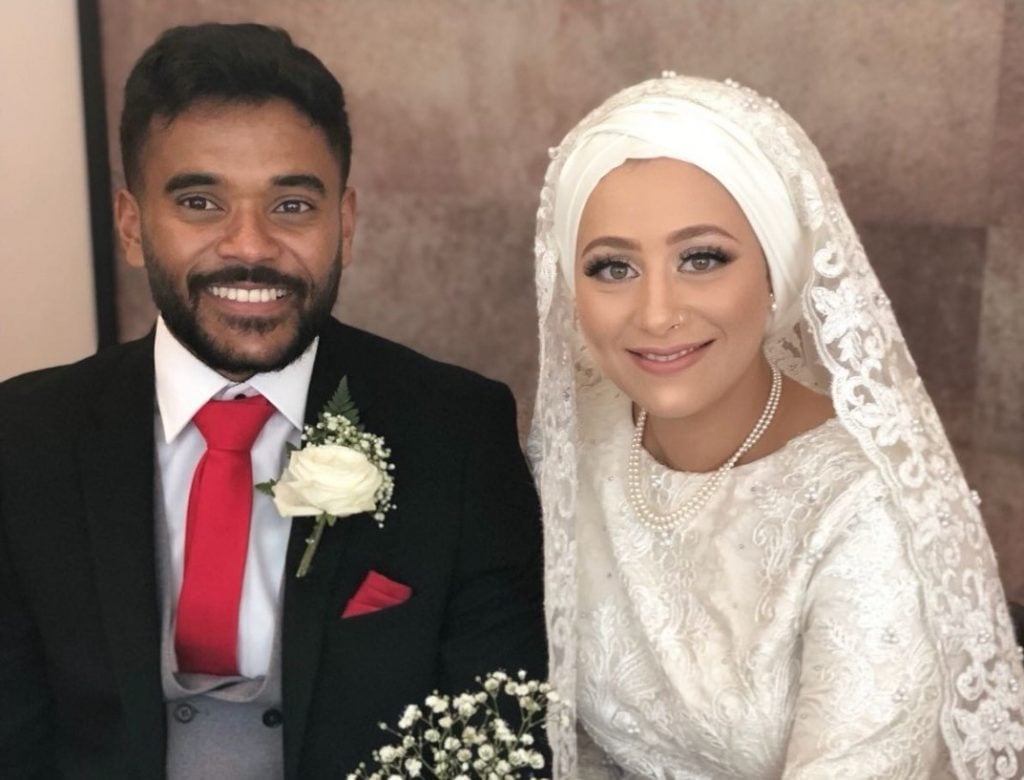 On that trip, both their friendship groups grew closer, often singing together and enjoying campfire conversations – and Mo and Naeema fell for each other.
"My version of events is that Naeema's green eyes glimmered in the morning sun during a trip in Wales. Her version is a little different, in that she fell in love when we went grocery shopping for the trip, and I had a comprehensive shopping list. It was at this point, she knew I was the one", said Mo.
The pair progressed onto their Gold DofE together, eventually marrying on 30 June 2019. They decided that, for their honeymoon, they would challenge themselves by doing their Gold expedition in the Welsh Black Mountains – the very next day.
Mo said: "We were turning 25 on the year of our wedding and we figured we would spend our honeymoon doing what we really loved and as a testament to the start of our relationship and we felt it appropriate to complete our Gold expedition together.
"It was great because we are enthusiastic about the great outdoors and because DofE was the platform through which we met."
Seven months down the line, Mo works as a pharmacist branch manager, is training to be a secondary science teacher and hopes to start a life coaching business. Naeema is working towards becoming a psychological wellbeing practitioner, with plans to complete a doctorate and eventually become a psychologist.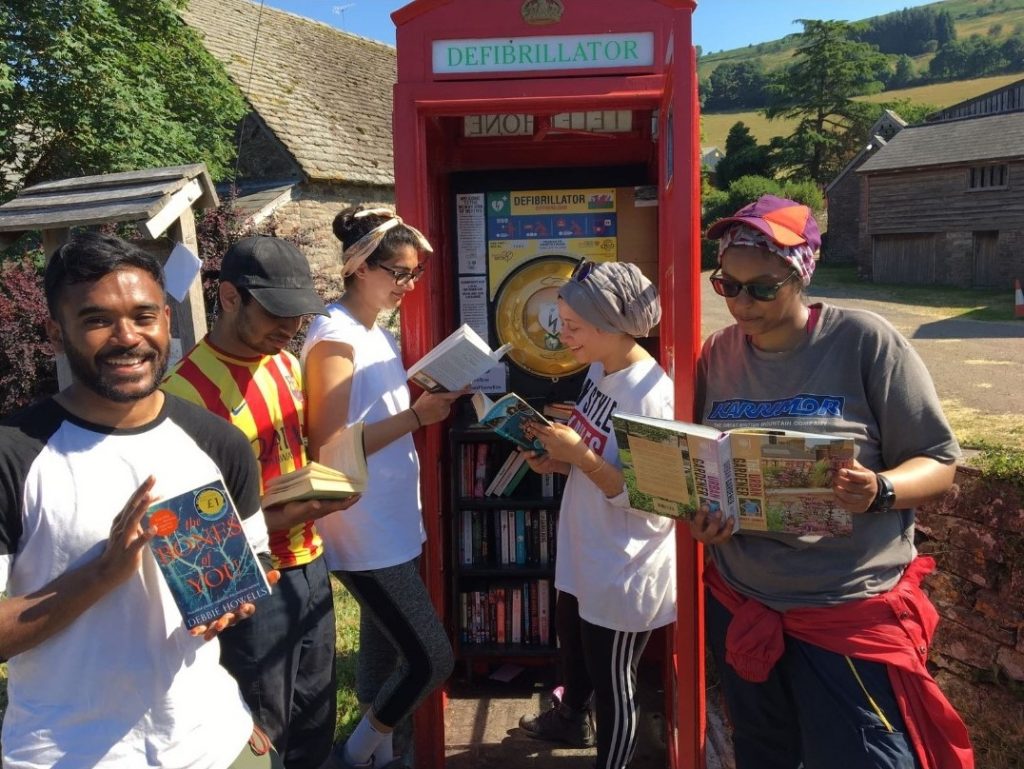 Not only did Mo and Naeema find each other through their DofE programme, but they've also made friendships that have stood the test of time.
Naeema said doing her DofE has also helped build her confidence, as well as giving her the opportunity to travel.
"It gave me space to be myself in the most natural setting and it helped me find my voice whilst working in a team in challenging environments. It gave me an eternal craving to be in the outdoors and Mo and I do a trip to various national parks within the UK and abroad annually."
For Mo, doing his DofE boosted his confidence and equipped him with life-long skills.
He said: "If you love fresh air, expeditions, having a blast with friends and really challenging yourself then definitely start your DofE journey today. Just be wary of the sheep faeces, it's literally everywhere."