Good news round – 6 July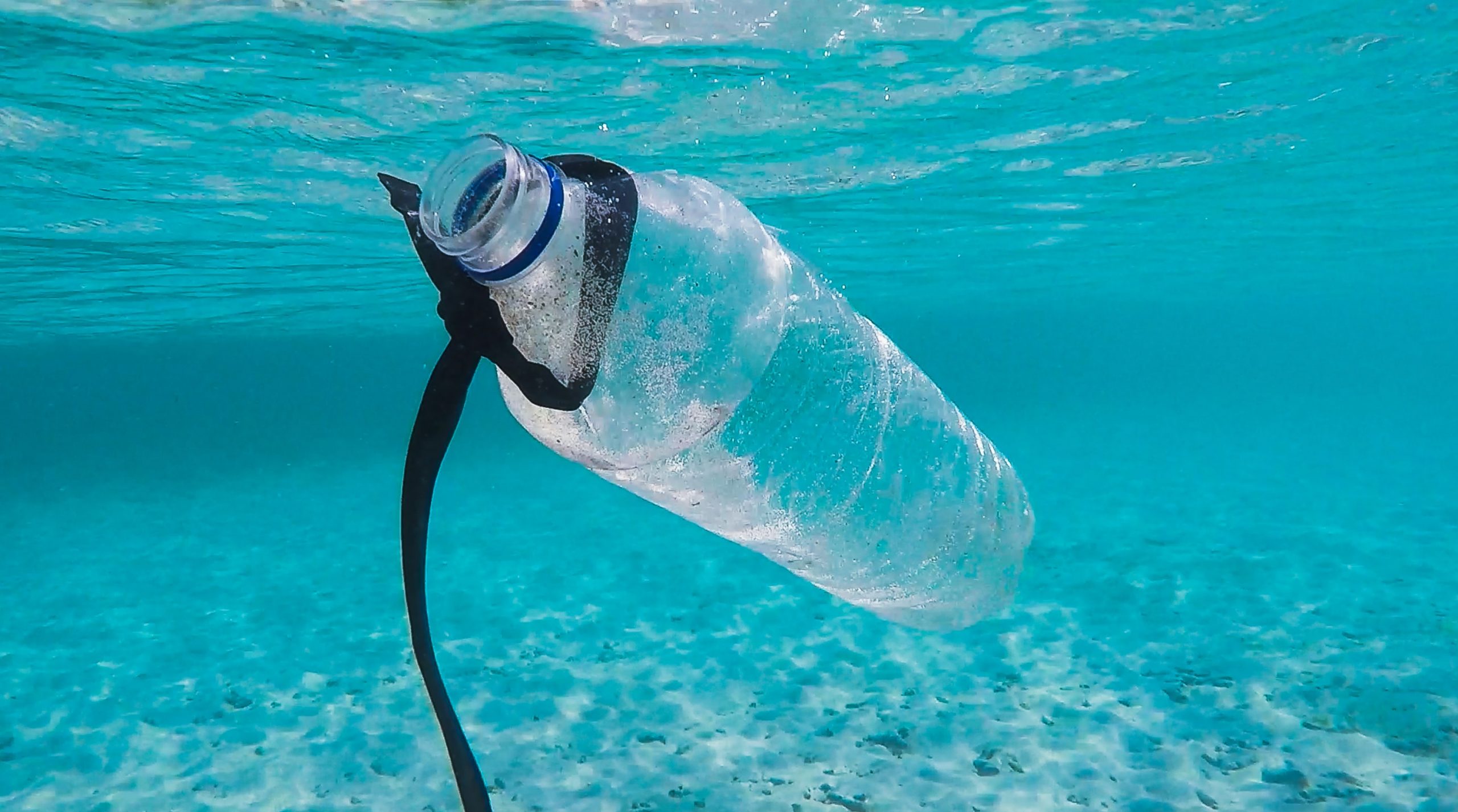 As lockdown begins to ease, we're continuing to round up our favourite positive stories from the week.  
1. Young people are receiving their Certificate of Achievement 
More DofE participants have been receiving their Certificates this week, including Bronze, Silver and Gold Award holders from Perth Academy. The Certificate of Achievement is a formal recognition by the DofE, read more about it here. 
2. Participants have been safely preparing for their expeditions 
As more schools begin to open their doors again, DofE participants have jumped back into preparing for their expeditions, so that they're ready to do them when it is safe to do so.  Young people have been keeping safe by wearing gloves and keeping a 2m distance. Others have been practising their expedition activities in their bubbles.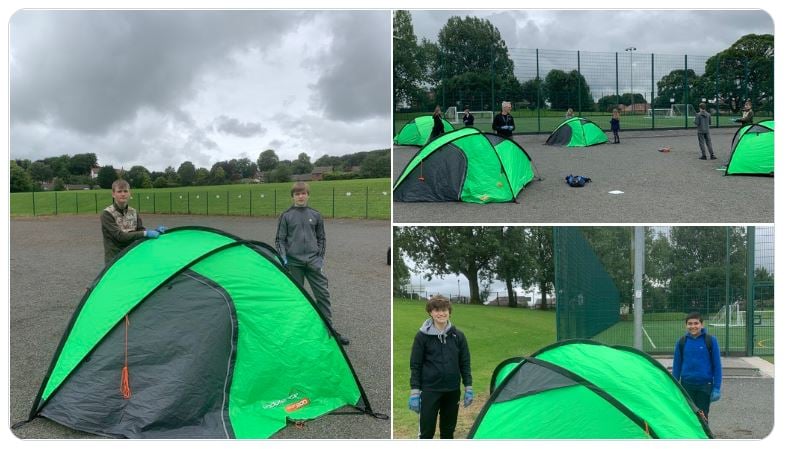 3. DofE participants have been raising money for the local hospice 
Participants, George Baynham and Jack Raddish have set an amazing goal of cycling 28km in just one day to raise money for Lindsey Lodge Hospice as part of their Volunteering section. 
4. Plastic Free July is supporting people to reduce plastic use in all settings 
Plastic Free July is providing resources and ideas throughout the month to help people reduce single-use plastic waste at home, work, school, and in the local community.  
5. Double amputee Tony Hudgell, aged five, raises £1m for NHS hospital in walking challenge 
Inspired by Captain Sir Tom Moore, Tony Hudgell set out to raise £500 for the Evelina London Children's Hospital who saved his life when he was a baby. Having learned to walk on his new prosthetic legs, Tony walked 10km throughout June, and his fundraising total now stands at an incredible £1.2million.   
6. London celebrates 72 years of the NHS 
Landmarks around London have been transformed to celebrate the work of the NHS since its foundation in 1948. The Royal Parks planted 45,000 blue and white flowers in the Memorial Gardens opposite Buckingham Palace, the first variation of the design since potatoes were planted in the flowerbeds during the First World War. On Regent Street, 200 flags have been hung bearing the hashtag #OurHeroes.