Good news-round – 29th June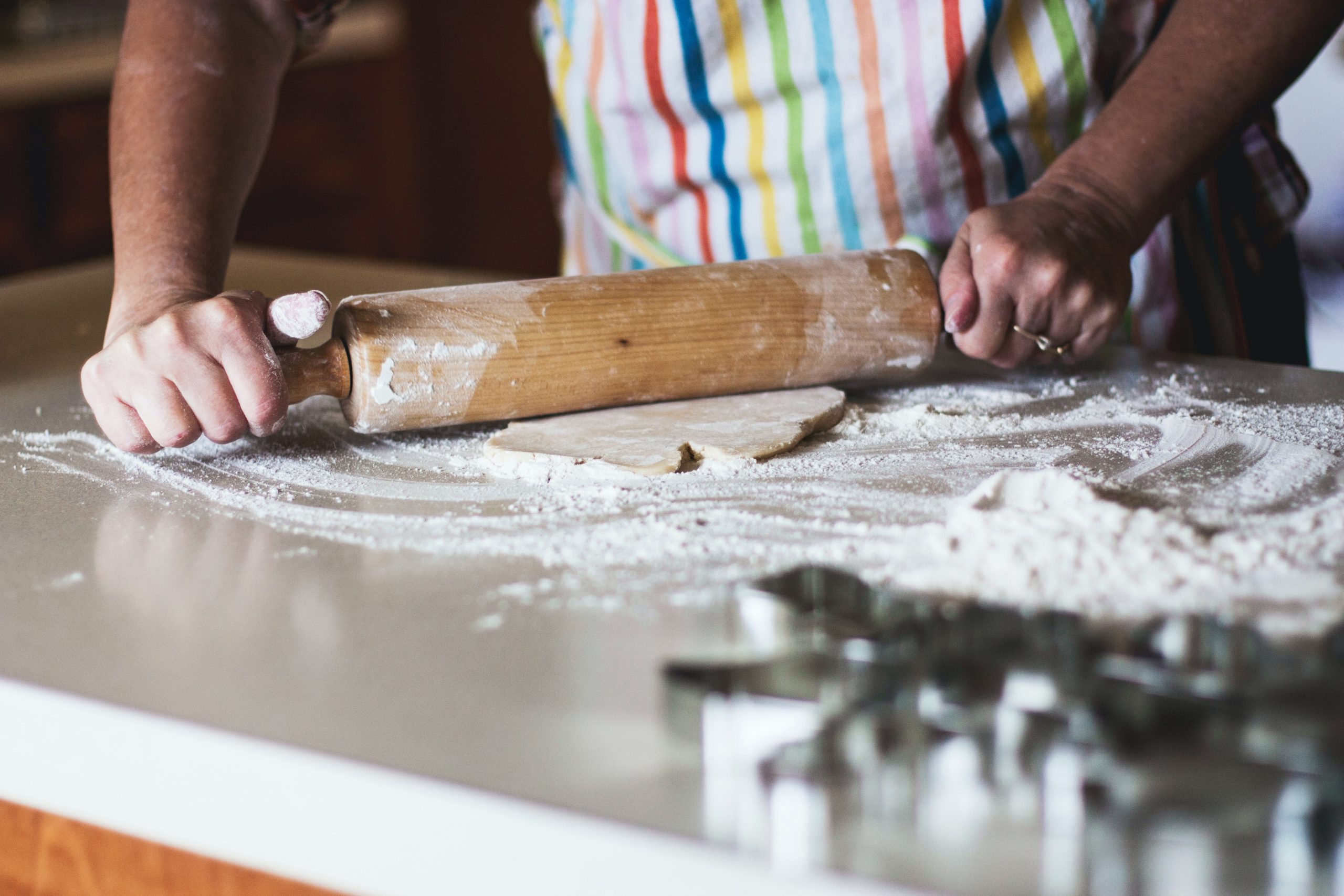 1. Young people have been camping at home
Kensington Park School in London has set participants their very own #DofEWithADifference challenge. Young people have been showcasing their creativity by building homemade dens to sleep in overnight, to demonstrate their innovation and technical planning.
2. Participants are showcasing their cooking skills
DofE participants have been continuing to do their #DofEWithADifference by learning a range of new skills, like cooking. Determined not to let the disappointment of not going on holiday get in the way, Edward has been busy cooking foods from around the world as part of his Skills section.
3. Our CEO, Ruth Marvel, took part in a youth-led Q&A
On Wednesday, JLGB invited Ruth to take part in their Q&A series and was interviewed by Gold participant, Jamie. During her live chat, they discussed how the DofE is adapting to COVID-19 and our new Certificate of Achievement.
4. Participants are volunteering in new ways
For some DofE participants, they would usually be volunteering in their local soup kitchen, but despite currently being at home, they are continuing to volunteer by sending homemade cakes instead!
5. Malala Yousafzai graduated from the University of Oxford
Eight years after being shot by the Taliban for speaking up for every girl's right to an education, Malala has completed her degree in Philosophy, Politics and Economics at the University of Oxford.
6. Elton John invites students to his next show
After being pointed towards a student recording of "I'm Still Standing", Elton John was so blown away by the standard of the performance that he sent a personal message to them and invited them to attend his next UK show as his guests.
7. Royal Ascot is celebrated in virtual style
Despite being unable to attend the races in person, across the UK people have been dressing up to join in the fun. The National Anthem was sung by Laura Wright, who has previously presented Gold Awards for the DofE, and The Cote Charity care home supported residents to make their own hats for the occasion.
Take a look at DofE With A Difference for ideas and advice on how you can keep doing your DofE during the coronavirus outbreak.
And don't forget – if you've completed your Physical, Skills and Volunteering sections but can't do your expedition right now, we've introduced The 2020 DofE Certificate of Achievement to formally recognise your achievements at this extraordinary time.