Six great tools and resources to help your child with their DofE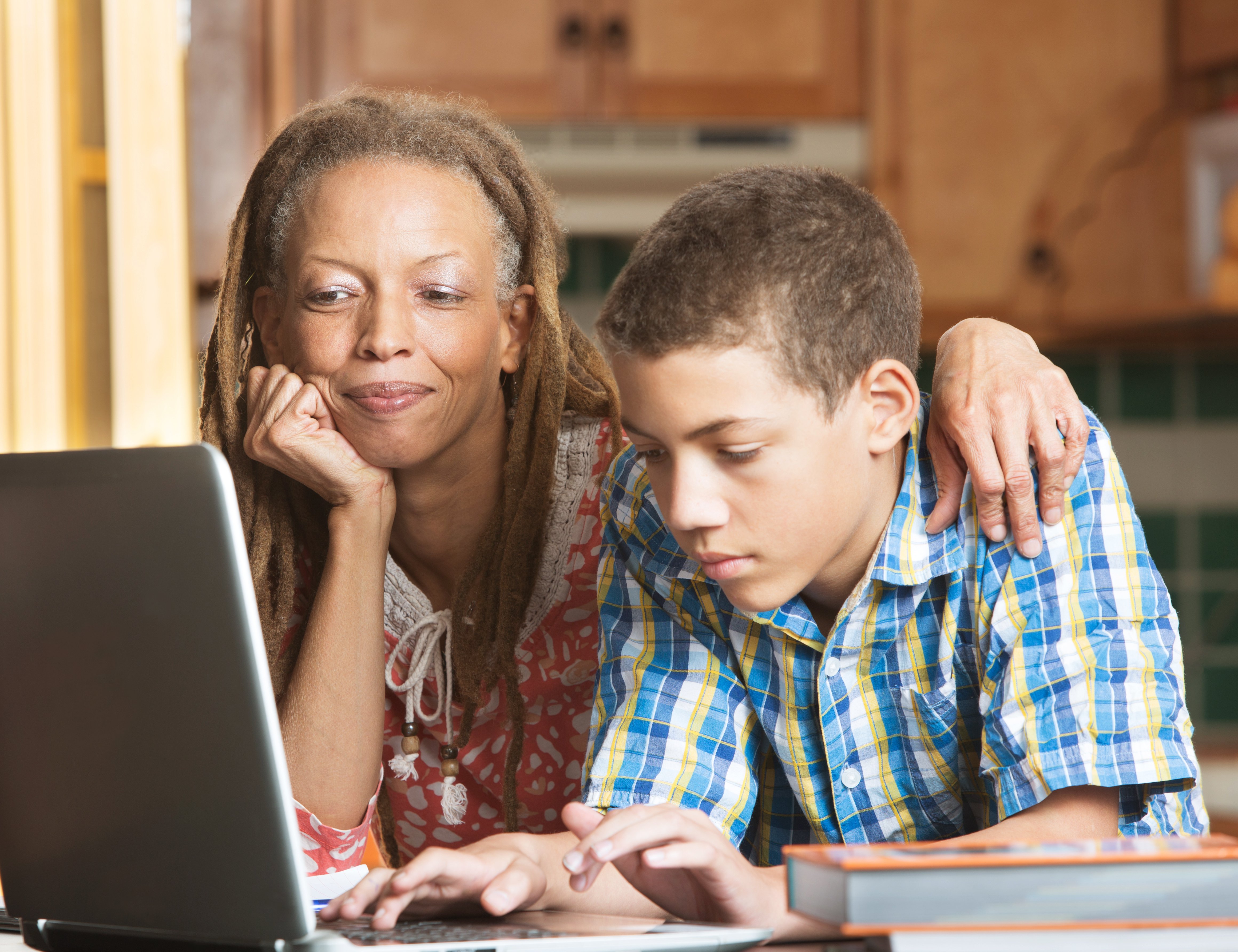 Now's a great time for you to think about how you can support your child through their DofE programme. We've pulled together six great tools and resources that you can all use to help them to complete their programme and achieve their Duke of Edinburgh's Award.
eDofE
To achieve an Award, a young person needs to prove what activities they've been doing, show how they've progressed and they've met the goals they set for each section. eDofE is our online system that means they can record their DofE programme and activities, and prove what they've done in loads of different ways. Participants sign into their account at edofe.org on a desktop, or they can download the DofE app (search in their device's store for DofE).
If they cannot sign in to eDofE the most common problem is that their username or password (which is case sensitive) is incorrect. Their eDofE account is created by their Leader/DofE Co-ordinator/Licensed Organisation and the username and password sent by email or advised verbally.
If the username or password does not work follow the four simple steps below:
1: If they have lost or forgotten their eDofE username they should contact their Leader/DofE Co-ordinator/Licensed Organisation who can check it on the system.
2: If they know their username and can remember the answer to their security question (set when they first signed in to eDofE), they should select 'Forgot your password' from the eDofE sign in page and use the online reset password functionality.
3: If their Leader/DofE Co-ordinator/Licensed Organisation has set up their account with a valid email address and they know their eDofE username but not the password, or their answer to the security question, select 'Forgot your password' and then 'Can't remember' to use the password reminder function. This will send an email to their registered email address with a temporary password.
4: If they haven't entered their security answer they should contact their Leader/DofE Co-ordinator/Licensed Organisation and provide them with a valid email address who will add this email into their account. When this has been done, follow step 3.
DofE with a Difference
Is the current situation causing difficulties for your child in completing their DofE programme? We've a huge part of our website dedicated to providing support, ideas and alternatives for activities in all sections of their DofE. Check it out here.
Programme Planners
Download some handy personal programme planners and activity logs for each section, designed to help participants organise their activities.
Changing groups?
If they are moving or leaving school or their youth organisation, they can transfer their DofE activity to a different group. They should either ask at the new school or group, or find a local one. If they are over 18, want to do their Gold DofE, and have no access to a group they can do their DofE through DofE Direct.
Opportunity Finder
We've a great Opportunity Finder, which lists loads of opportunities which can help young people to complete their DofE programmes.
Information for parents
As well as the information contained in your child's Welcome Pack, there's some useful info on our dedicated page for parents and carers on our website here.