Volunteer for a good cause like Olivia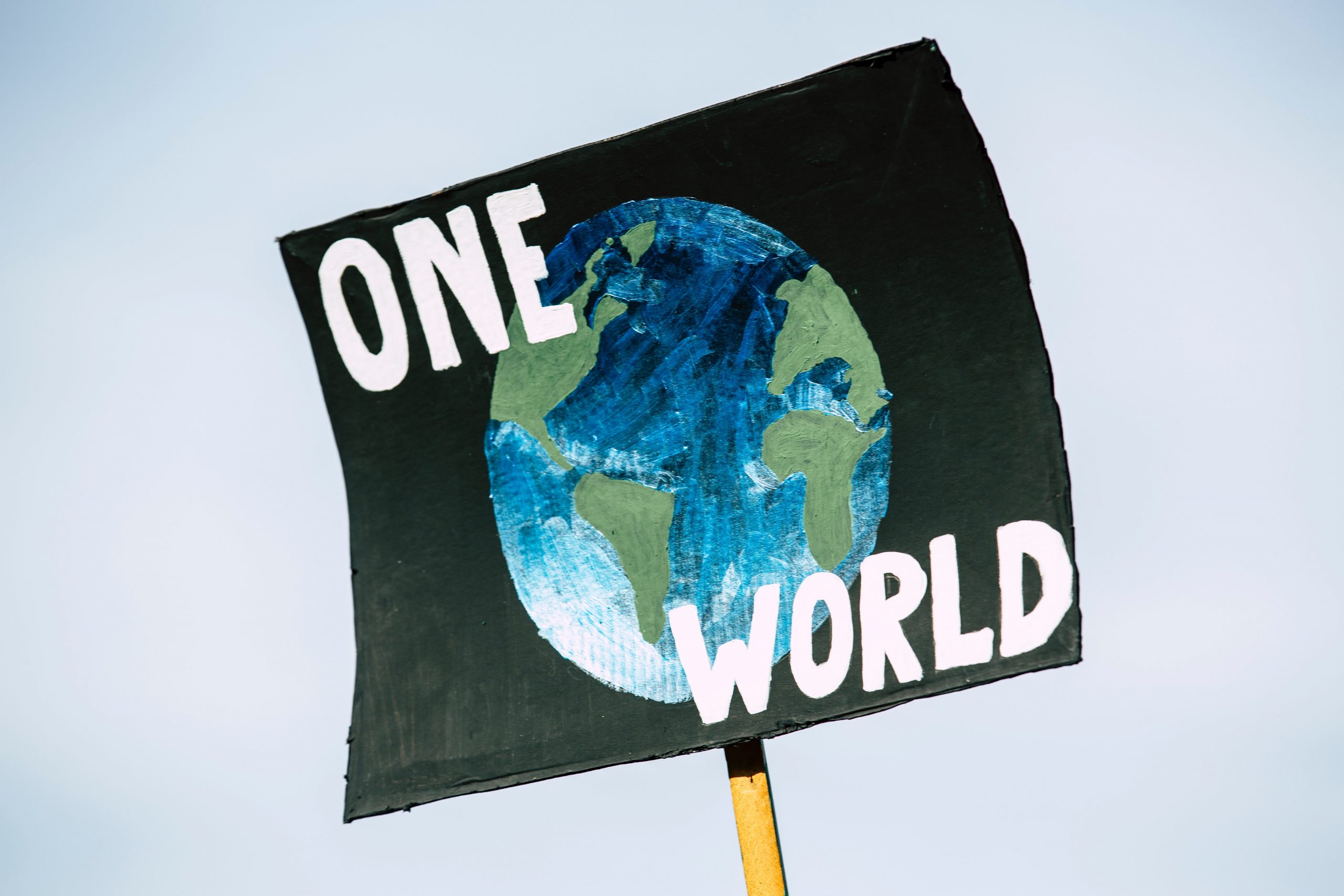 Now more than ever it's so important that we help to look after our environment, but it's often hard to know where to start or how to fit it into your lifestyle. 
Bronze participant Olivia combined learning about climate change and her DofE Award by creating an energy project with one of our Approved Activity Providers, Energy Envoys. Read all about how she got started. 
1. How did you first get involved with the project?
"Due to the pandemic I was finding it difficult to think of what I could do for my Volunteering section as I needed something that would allow me to work from home. I then came across an advertisement to become an Energy Envoy, I decided to apply for the role as it seemed really interesting and I love a good challenge."
2. Can you tell us some more about your energy project?
"I created a short presentation about sustainable energy and designed three posters promoting sustainable energy, global warming and recycling. I also made leaflets and advertised my work on social media to promote the message I was trying to send about the environment. We need to act now by making good choices and changes to our lifestyle."
3. Has this project had an impact on your life?
"The project has definitely made me more eco-conscious. I was already aware of the current situation with climate change and global warming, but I thought that I couldn't make a difference. Since doing the energy project I have learnt so many new things about energy that I didn't know before. I have made small changes to my lifestyle and choices, from what I eat to the products I use."
4. How can people concerned about the impact of climate change help?
"If anyone is concerned about the current climate change crisis, you can help by starting off gradually with small changes then bigger changes in your lifestyle. For example, you could take showers instead of baths to reduce water wastage, cut down on your meat intake, and walk or cycle instead of taking the car. You can also recycle old clothes or books and use a laptop instead of writing in books to reduce deforestation."