Doing DofE at Wetherby Young Offenders Institute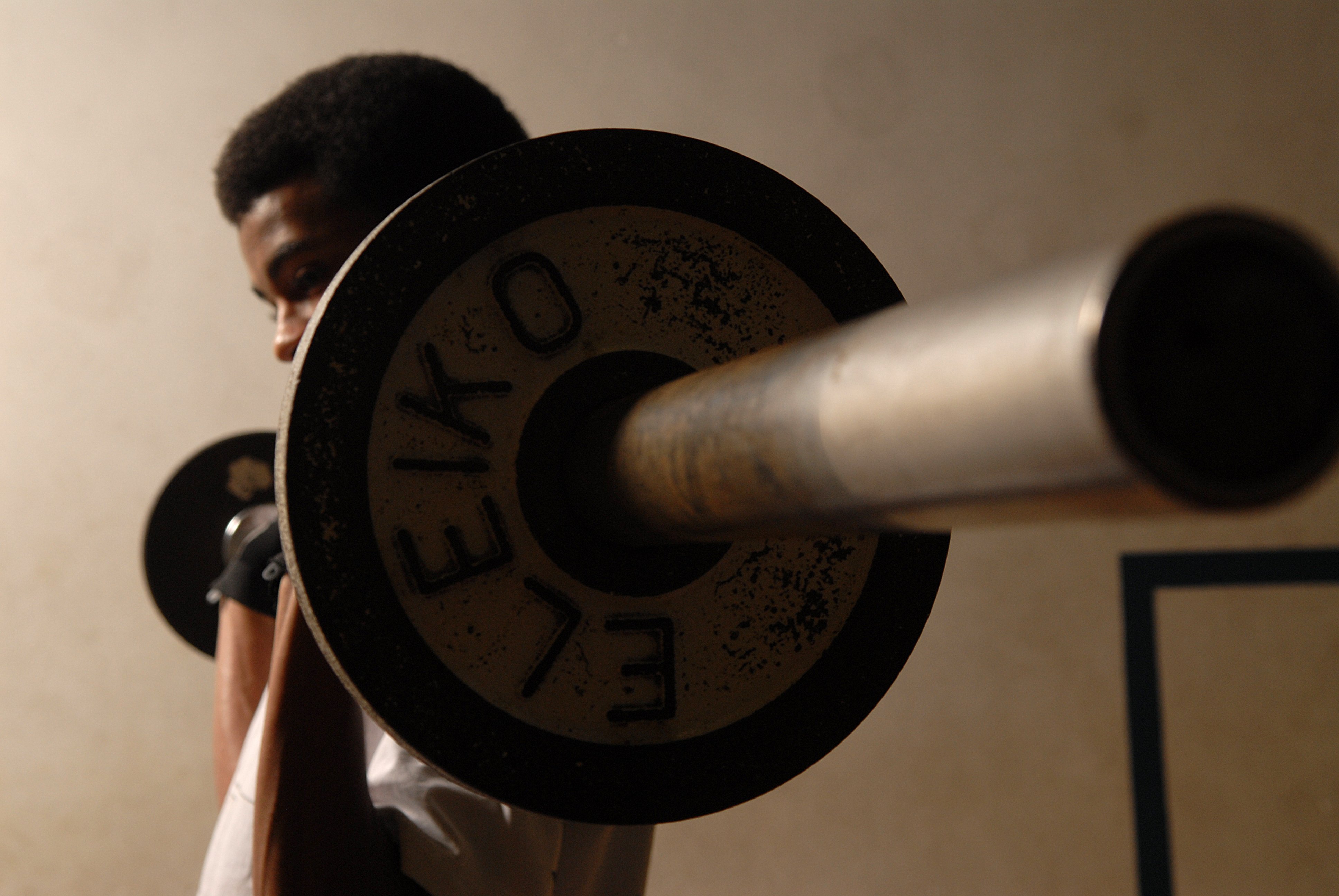 At Wetherby YOI, the DofE is delivered in conjunction with the Army Cadets. In line with the DofE principle that all programmes should be achievable by all young people aged 14 to 24, the DofE is offered to both the institute's Cadets and any trainee who wants to take part.
The DofE is promoted through and delivered mainly by the PE department staff, as Paul, the institute's DofE Co-ordinator and Physical Education Officer, says: "The feedback from those taking part has been nothing but positive. The DofE has been transformational for those taking part. When word gets out that they're doing it, before you know it, we have a queue of young lads at the door who want to do it too."
The team responsible for delivering DofE programmes at Wetherby has used creative ways to overcome the challenges associated with the YOI setting. For example, they run both internal and external expeditions for participants to complete their Expedition section. During the internal expedition, the young men do map reading demonstrations and are tested and asked questions by the Assessors. For external expeditions, the routes are planned within permitted areas and are supervised; allowing them to complete an independent expedition whilst complying with the institution's security regulations.
Every young person who takes part in their Bronze DofE programme will complete a Volunteering section, requiring at least three months undertaking service to individuals or the community.
For those who are not permitted to leave the institution confines, they can contribute to the institute's community by helping out at the establishment's bird of prey centre or assisting at internal sporting events and family days. Those who are allowed into the community help to improve the lives of local elderly people through 'The Wise Project', doing their gardening while accompanied by a member of staff.
Since 2010, Wetherby has helped a total of 23 young men achieve their Bronze Award and currently have 16 active participants. One participant who achieved their Bronze Award at the institution has gone on to study at college and has started his Silver programme too.
Wetherby has a target of enabling at least 60 young men to achieve their Bronze DofE Award each year, assuming current funding levels are maintained.
The DofE has had a dramatic impact in the institution, significantly improving the atmosphere and relationships between trainees and staff. As Paul explains: "We have noticed improvements not just in the attitudes of the young trainees but also in our volunteers. Trainees and staff have the chance to interact in a new context, working towards a common goal and developing teamwork and communication skills. Relationships have flourished; volunteers see these young people in a new light and, similarly, the young people develop a new found respect for those adults who support them. As a result, we have both a willing list of new participants and staff wanting to volunteer."
The external expedition also helps these young trainees to reintegrate back into society. Many of the young trainees have been inside the institution for a long time before going on their expedition and this structured re-introduction aids with the transition. Paul says: "These young men have often lost their confidence and forgotten basic things, like how to cross a road. One young man said to me 'I'm not sure if I want to go out, I think everyone is staring at me and know I'm in a young offenders institution.' I reassured him and after a couple of journeys out, he began to change. It is very moving to see the face of a young man who hasn't been outside for over a year. They are deadly silent at first, just taking it all in and the expedition is an unforgettable and life-changing experience for them."
Crucially, the DofE programmes are complementary to the work going on already. As the activities are structured and the staff are supportive, the trainees feel motivated as they're working towards something positive and helping others at the same time – sometimes for the first time in their lives.
The DofE also encourages young people to develop their employability skills – an important aspect that helps to re-habilitate them when they go back through the gates. They can choose activities for their Skills section such as GCSE qualifications and the institute's PE academy course, enabling the trainees to become gym instructors.
Speaking of his experience as a DofE Leader, Paul Brown concludes: "Without doubt, delivering DofE programmes is the best and most rewarding part of my job. It is perfect for the young people at Wetherby, it ticks every box. It has a huge impact on all who take part, dramatically improving their behaviour and attitude. It just works: we see it day in, day out. It's the quickest and best way to improve the young people's behaviour, their future employability skills, their social skills, the team spirit, everything!"