Youth Ambassadors attend Heart of Arabia expedition launch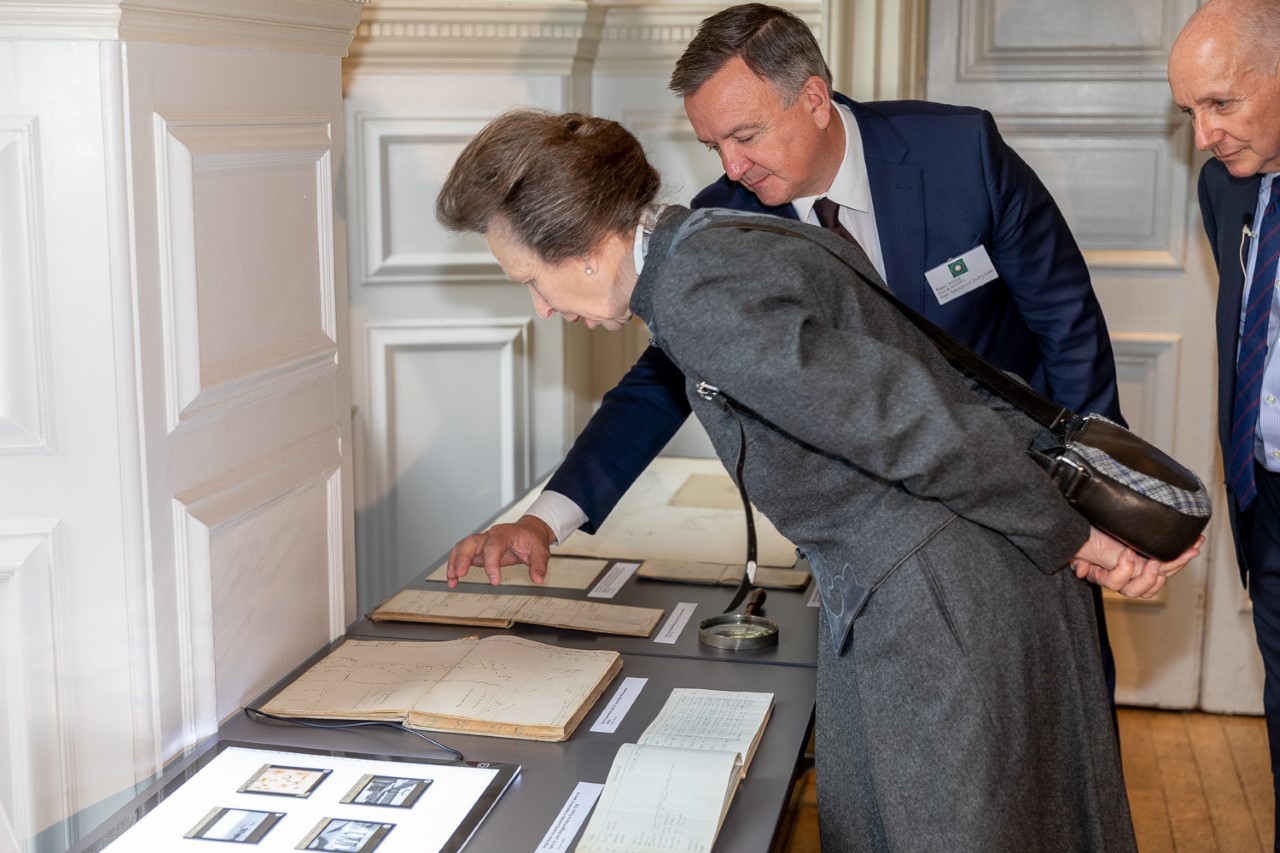 Earlier this month, Youth Ambassadors Evie, Jasmine and Anders attended the launch of the Heart of Arabia expedition at The Royal Geographic Society, also attended by HRH Anne, The Princess Royal, Patron of the project. Throughout the evening the Ambassadors interviewed adventurer and expedition leader Mark Evans MBE. Here's how they got on…
Evie:
"When we met Mark what really stood out to me was that he appeared to be an ordinary, everyday person, however he has incredible experience like spending months in the Arctic in complete darkness. I asked him how he achieves this and stays motivated, he said 'if I can do it, anyone can.' This totally resonates with every young person doing their DofE, which can be very tough but rewarding. If Mark can do it, so can we!"
Jasmine:
"Mark shared his expedition stories with us which was amazing! His advice for DofE participants was to not give up, which is exactly the way I felt doing my DofE. Some of it was hard due to my disabilities, but I persevered and went to Buckingham Palace to receive my Gold Award."
Anders:
"I asked Mark what advice he had for participants going on their DofE expeditions; he emphasised how important it is to know your body and only do relevant activities. His own expedition experiences made me determined to explore more unique corners of the world and go out of my comfort zone, like how DofE bought me to Loch Shiel in Scotland for my Gold expedition.