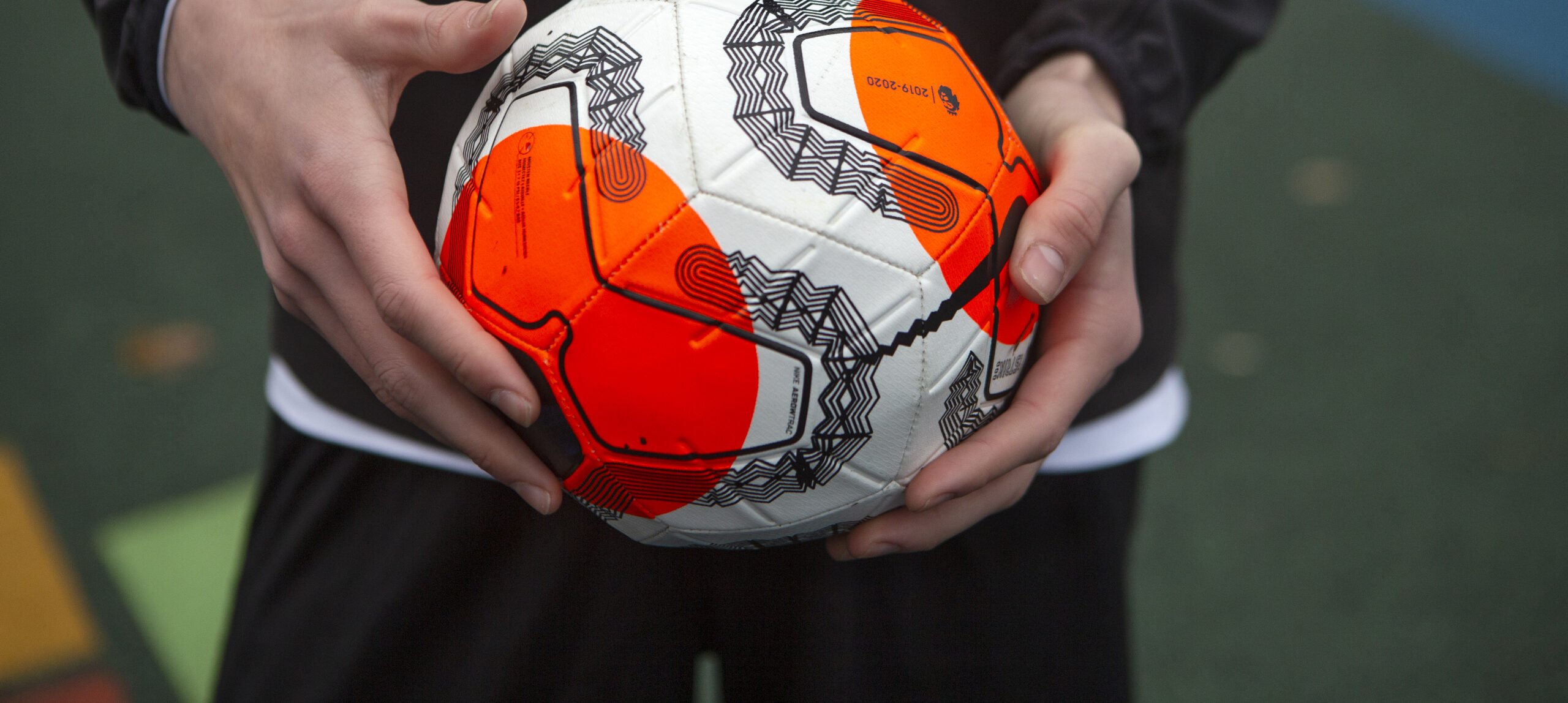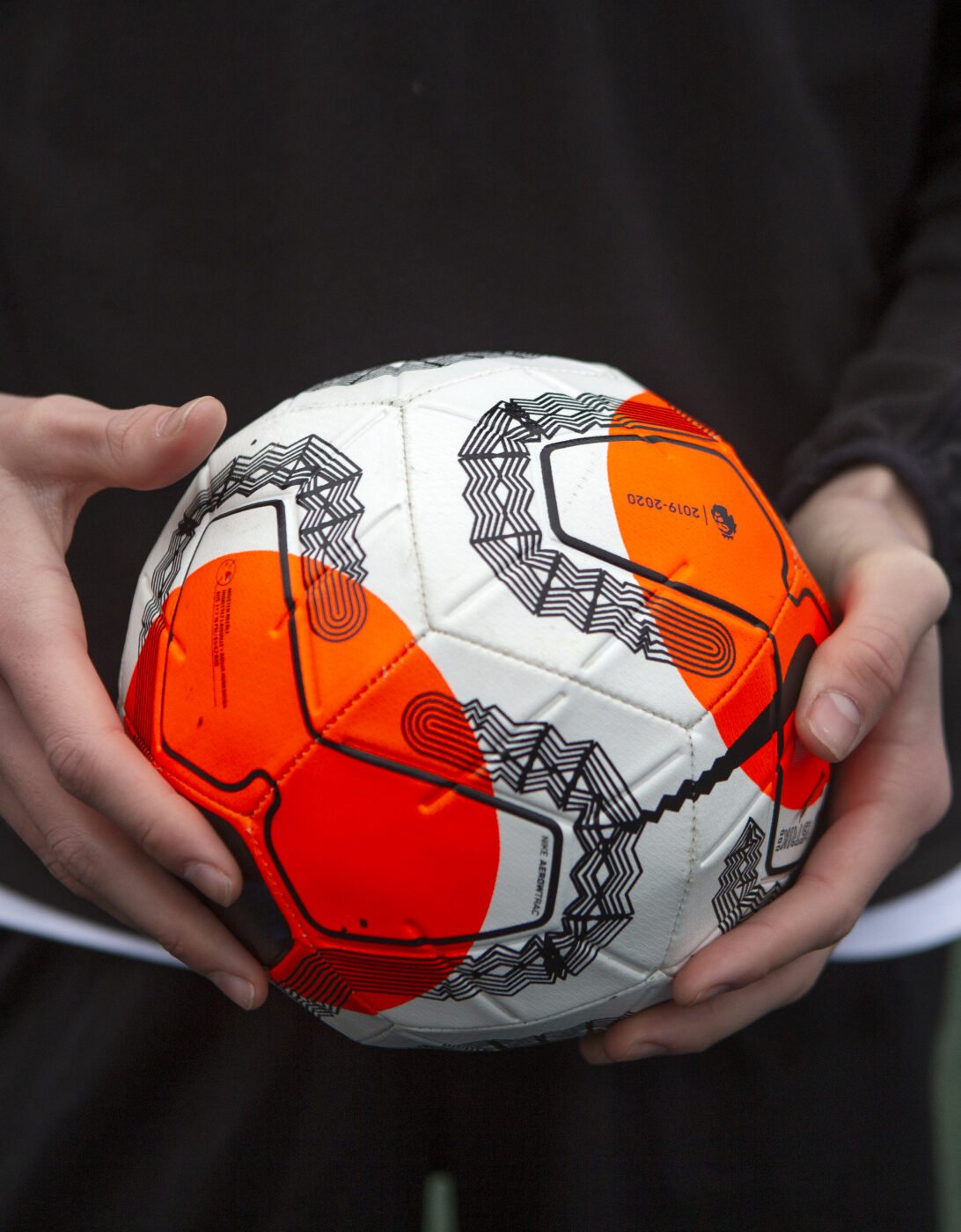 The Experience List
We asked more than 4,000 people which activities every teenager should get to a chance to do, to help them build their confidence, resilience and independence. How many have you done?
Growing up and making the most of your potential is about more than just timetables and results.
It's about amazing experiences outside the classroom, that broaden your horizons and build your confidence, independence and resilience – character traits that can support your mental wellbeing and prepare you for the workplace and beyond.
We asked more than 4,000 people, including young people, members of the public, parents, business leaders and teachers, to tell us which activities and experiences they think are vital for building character.
We've gathered all their ideas and come up with the definitive list of character hacks for teenagers today – 25 experiences every young person should have the chance to try.
From volunteering to digital detoxing, travelling to campaigning, they'll help you discover people and places, gain new skills, challenge yourself and find out what you're really passionate about.
So, what are you waiting for?