Celebrity support
We think your DofE Award is amazing, but don't just take our word for it. Hear from lots of familiar faces who believe in your DofE achievement – including famous Award holders.
Celebrity Award holders
Find out which celebrities have achieved their DofE Award and what they learnt from their experience.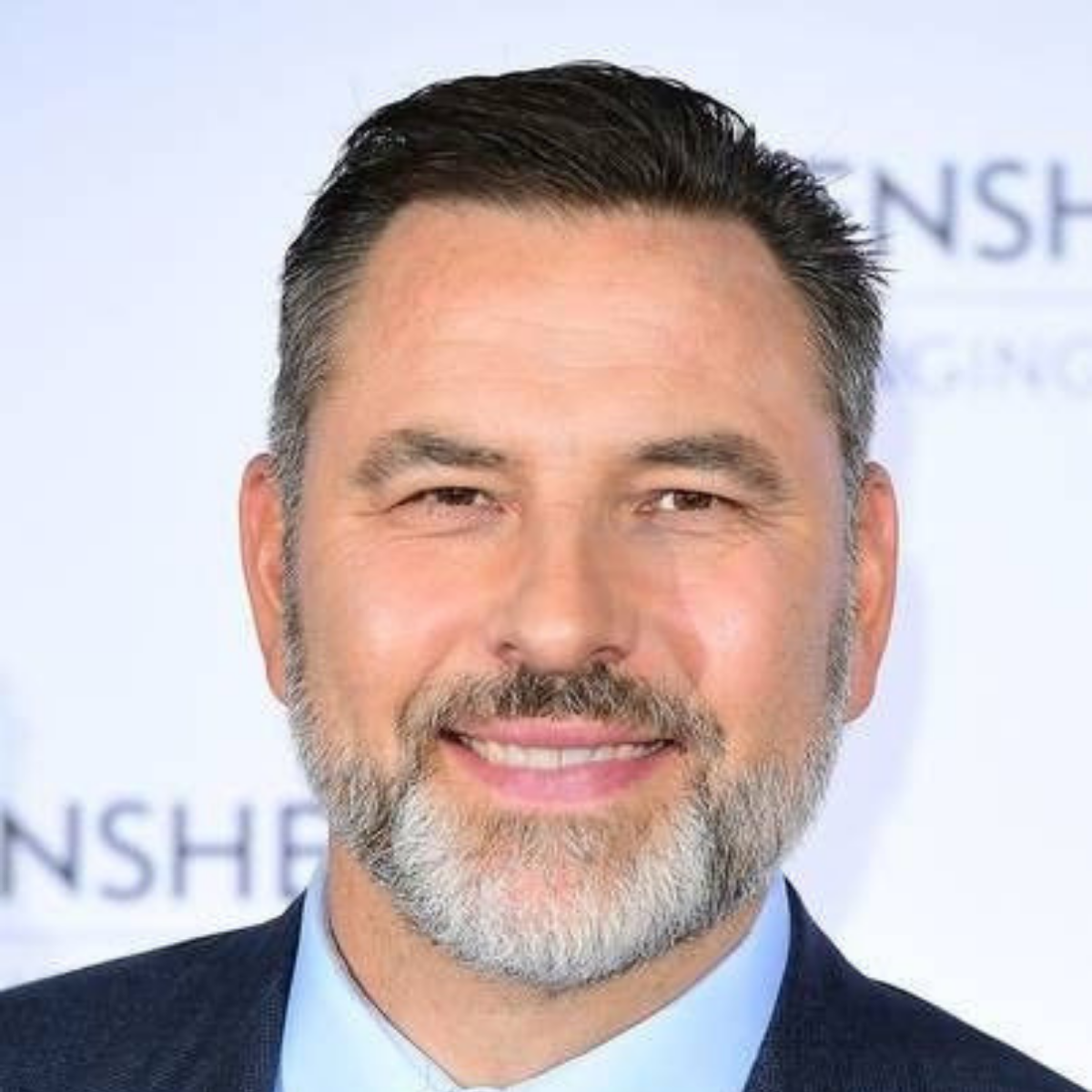 Celebrity testimonials
Read our celebrity testimonials on why they believe in the DofE and recognise and value the achievement of Award holders.