DofE gave Tom the skills and confidence to achieve in life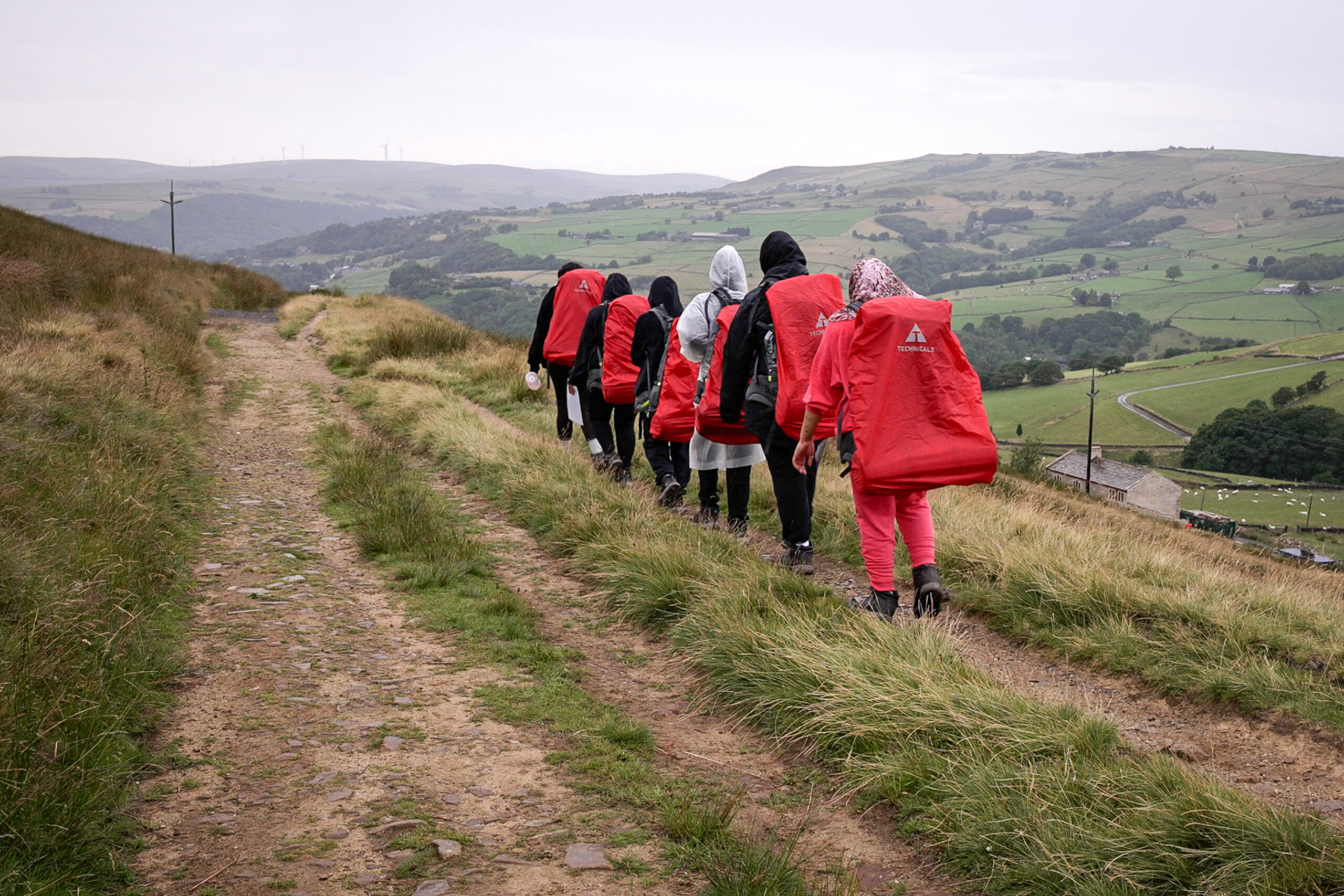 Volunteering has become a way of life for DofE Manager Tom after completing all three levels of the Duke of Edinburgh's Award. He started volunteering with The Scouts as part of his Silver Award and is now a Section Leader.
The 25-year-old has also become DofE Manager at Branston Community Academy in Lincolnshire, where he works as an IT technician. Tom recently attended a Gold Award Celebration event at Buckingham Palace to finally mark his achievement.
Tom said: "The DofE award has given me an incredible start in life. As well as being physically challenging on the expeditions, it's given me unforgettable memories and skills such as teamwork, leadership, and determination to complete a goal!"
"DofE teaches you so much about yourself you didn't necessarily know and makes a great foundation for your future. It's something others can relate to and provides inspiration to my Scouts. One of the most challenging parts of the Expeditions was teamwork. We had some strong walkers and strong map readers who always wanted to take charge, but we needed to work as a team and not as individuals in a group.
"When I'm out in new places, I feel less anxious not knowing the route as I can call on skills I've learnt. When I'm out and about in the Peaks or Dales, where I did my expeditions, it brings back fab memories. Day-to-day, it gives me so many skills and a confidence that I didn't have before. So far, having completed the DofE has helped me massively get jobs and made me a more rounded person with skills such as teamwork and patience."
"I would thoroughly recommend the DofE Award to any young person thinking of it, especially if they feel they lack self-confidence or just want a massive adventure."