DofE Scotland Youth Action Team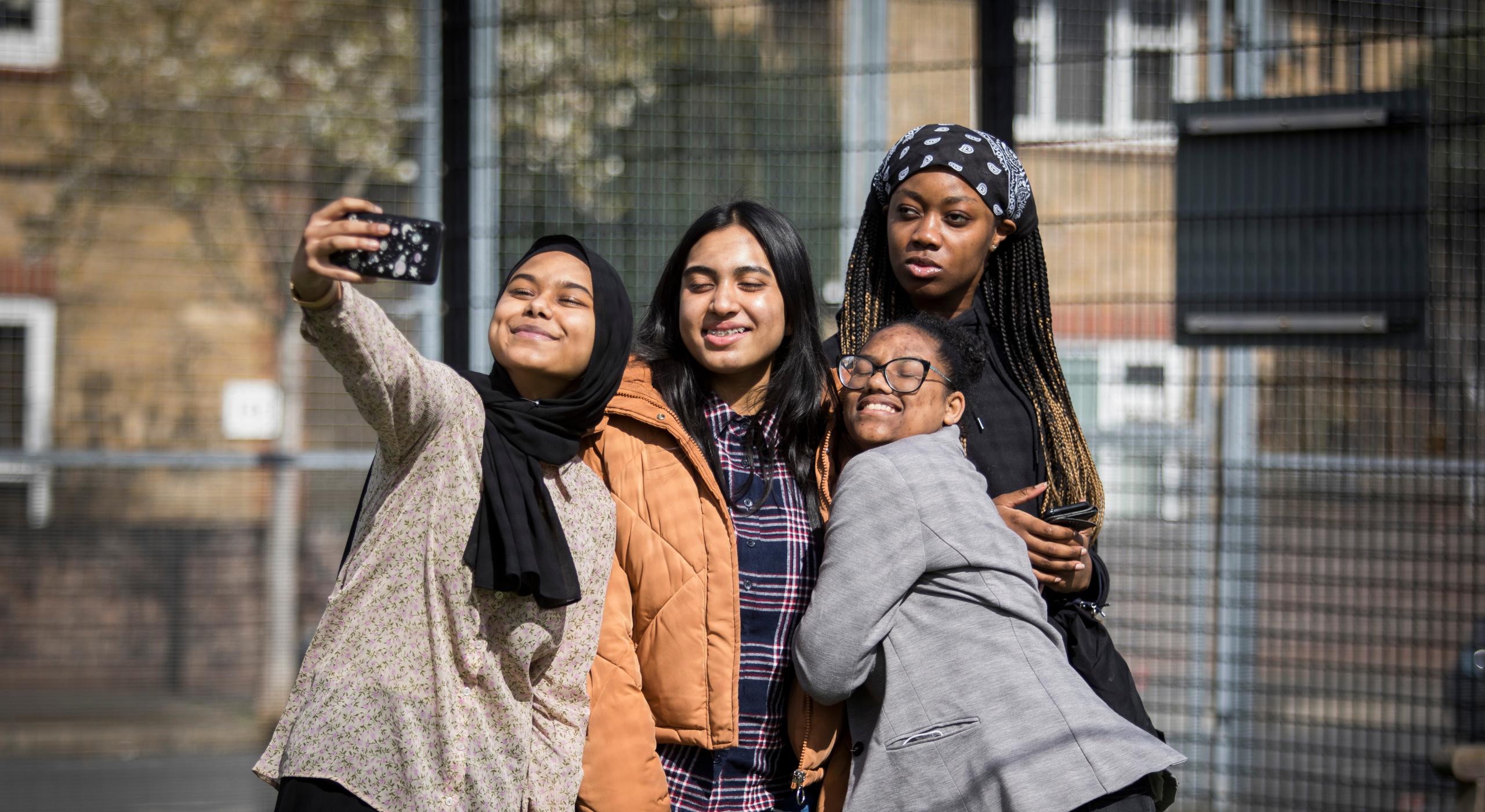 As part of the DofE strategic goals in relation to relevance and impact, DofE Scotland are looking to recruit a Youth Action Team, that would be comprised of 12-20 young people from diverse backgrounds in terms of geography, demographics, abilities, interests, and cultures from throughout the Scottish mainland and the isles on an initial tenure of two years.
These participants, (and alumni), will contribute their youth voice by helping to ensure that DofE remains relevant and accessible to all young people and to raise the profile of DofE.  The programme will focus on building the skills and resilience of these young people to help ensure they feel more confident, capable, and are better prepared and supported for the future.
In addition, earlier in 2022, the DofE launched their Young Leader Programme, where young people will be offered the opportunity to take part in this programme to further enhance their contributions within their own groups if they wish. This will enable them to develop their own skills and capabilities in areas that interest and excite them, and they shall be invited to help with a range of events and activities including social media and celebration events at a local and national level.
The Young Leaders Programme is open to all schools and centres, and they can nominate two Young Leaders to take part in this pilot. The Young Leaders Programme is delivered online with contributors and delegates from around the UK, and young people have eight modules to choose from to help shape their leadership skills to best support their groups.
For more information on these opportunities please contact your Operations Officer or contact [email protected].