Eco-group allowed DofE participants access to low-cost volunteering opportunities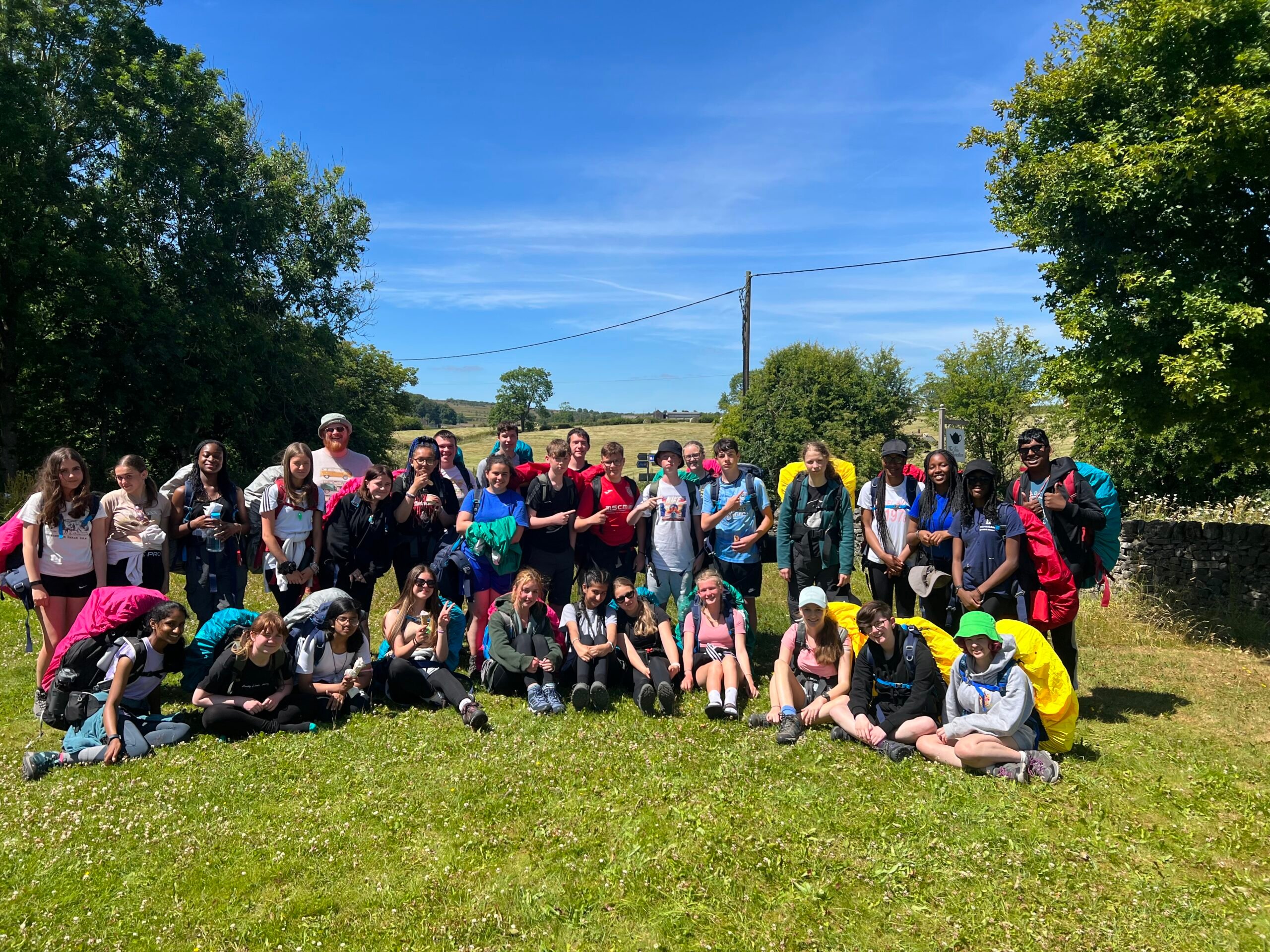 Setting up an 'eco group' at Bishop Ullathorne Catholic School has allowed young people from all backgrounds to feel a part of the community – and has helped them to keep the costs of doing their DofE down.
DofE Leader, Fabia Hully, said:
"The volunteering that our young people are doing is having a huge impact on the school site. They spend time keeping it looking cook, this is through litter picking, tidying of social areas, some students have even helped plant trees.
"We have a group of young people that look after our school ducks (yes, we have a family living on site) they are wild, but they feed them, keep an eye on them and care for them. It is so good to see them getting involved and feeling part of the community.
"It is giving them a real sense of belonging and having a positive effect on others in the school. They can see that students are taking pride in the area, and this is being reciprocated throughout the site.
The school also took advantage of Resilience Funding to help keep costs down for young people, allowing more of their pupils from marginalised backgrounds to take part."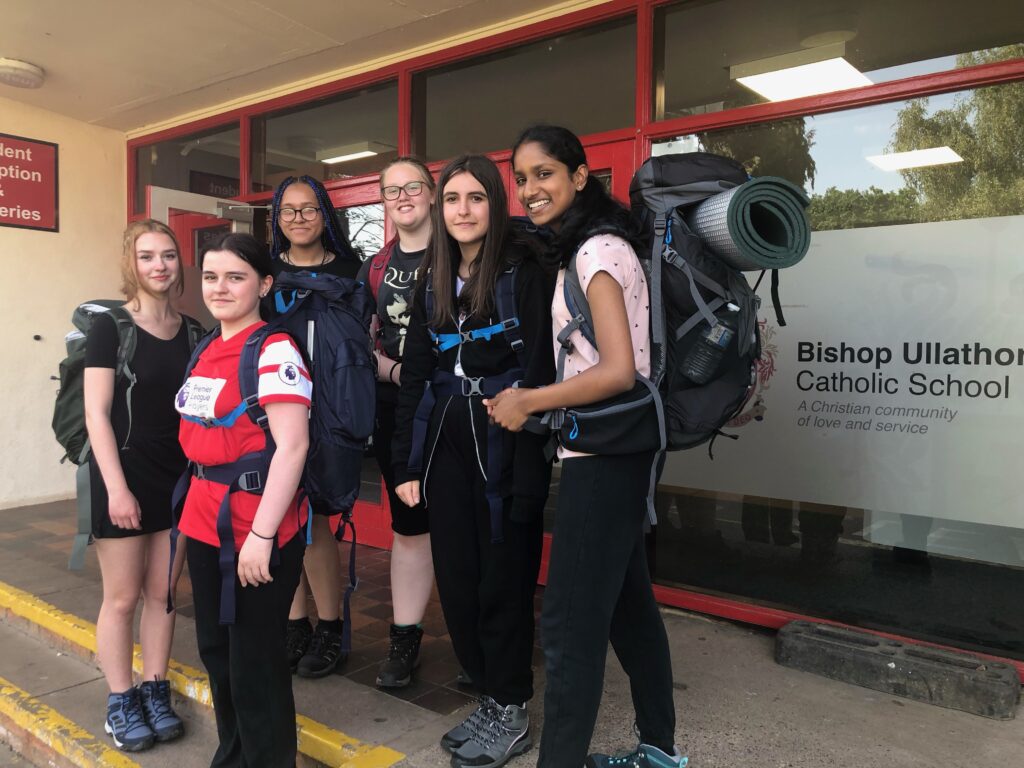 Sarah Newell, DofE Manager, said:
"We applied to the resilience fund so that DofE can be accessed by all. It can seem quite daunting when you initially look at costs and is often something that our Pupil Premium students would be put off by.
"The resilience fund means that these students can also access the award. Since embarking on the Bronze Award, our students have flourished. They have grown in confidence.
"They demonstrate great working skills; they have grown in maturity. I am so pleased that so many have taken it up. The Fund is having an impact as we no longer have to absorb the cost as a school and therefore, we can help our young people grow."