My DofE volunteering: Campaigning for the youth in Hackney
For his Silver DofE Abdullahi volunteers as a member of Hackney Youth Parliament, where he spends his time representing the voices of his peers and campaigning for improved youth services and support on behalf of young people in the area.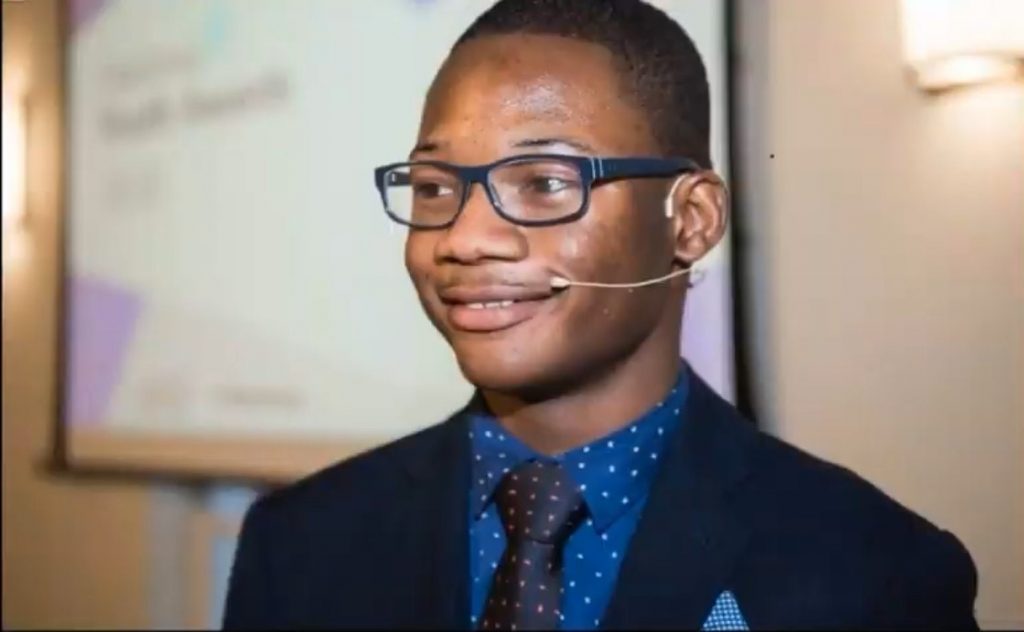 Read on to hear more about his volunteering role and why it's a great opportunity to consider:
Why did you choose Hackney Youth Parliament for your volunteering activity?
I was already a member of Hackney Youth Parliament and I wanted to continue helping young people in my community to get their voices and opinions heard. I find the whole experience incredible, being a beacon of hope for tens of thousands of young people is really rewarding. I plan to continue volunteering here after I achieve my DofE Award.
What are your personal highlights from your time volunteering?
One of my personal highlights has been the environmental campaign we delivered just prior to lockdown in March. It made me happy that we were able to educate our peers on the importance of being environmentally friendly. I think this is an issue that could be taught in more depth in schools.
How has your volunteering impacted your community?
Through Hackney Youth Parliament, I have been able to put young people high up on the council's agenda and communicate the issues that matter for young people. Since the pandemic began, I've been consulted on how young people are coping during these uncertain times and raising any issues which the council need to consider.
Recently, myself and others in the youth parliament stressed the importance of closing the digital divide of young people across the borough, especially given how life has been forced to move online in the last year. There is high poverty in some parts of Hackney and not everyone has the equipment or money to transition to online. As a result, I'm really proud that Hackney Council has distributed laptops to over 1,600 young people.
How has your volunteering impacted you personally?
Volunteering has been really positive for my personal development. I have developed so much confidence by sharing my opinions and speaking in public. I've even interviewed candidates for a job role in the council, which has made me feel more prepared for when I have interviews myself.
I also write monthly blogs for the borough, which has allowed me to develop my written skills. As part of my role, I have to speak to lots of different people of all ages and senior members of council, which means I've been able to sharpen my communication skills too.
What would you say to others thinking of volunteering in youth parliament roles?
It is so important that more young people get involved with initiatives such as youth parliaments because it helps amplify the youth voice in politics. Young people can influence decision making processes by having their opinions heard and raising issues through initiatives like youth parliaments.
Representing your peers can be really rewarding and a huge confidence boost when you see that you're able to make real change.