Four black women inspiring DofE Youth Ambassadors this Black History Month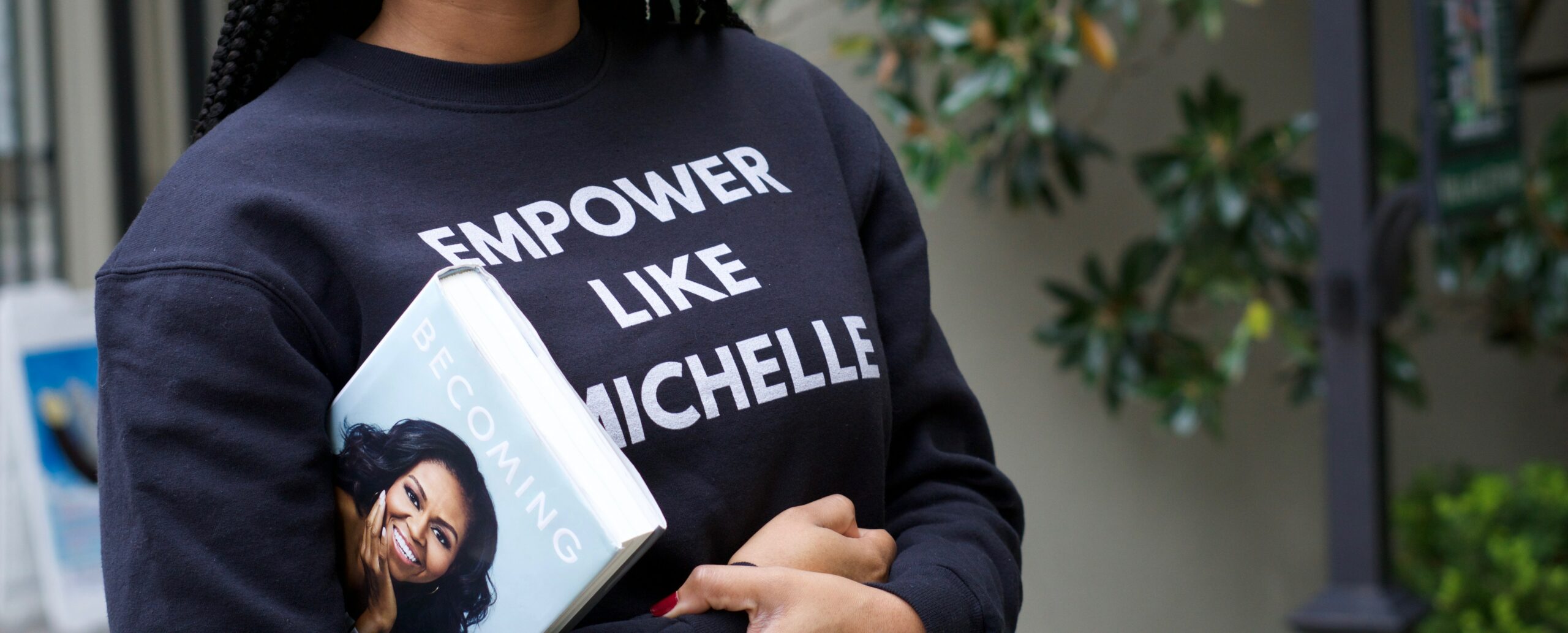 October marks the start of Black History Month and is a time to recognise the contributions of black people to British society. This year's theme – 'Saluting our Sisters' – celebrates the role that black women have played in shaping history, inspiring change, and building communities.
Our Youth Ambassadors Emmanuel, Tryphene, Nancy and Folusho share the stories of the black women who have inspired them and explain the impact they have had on their lives.
Emmanuel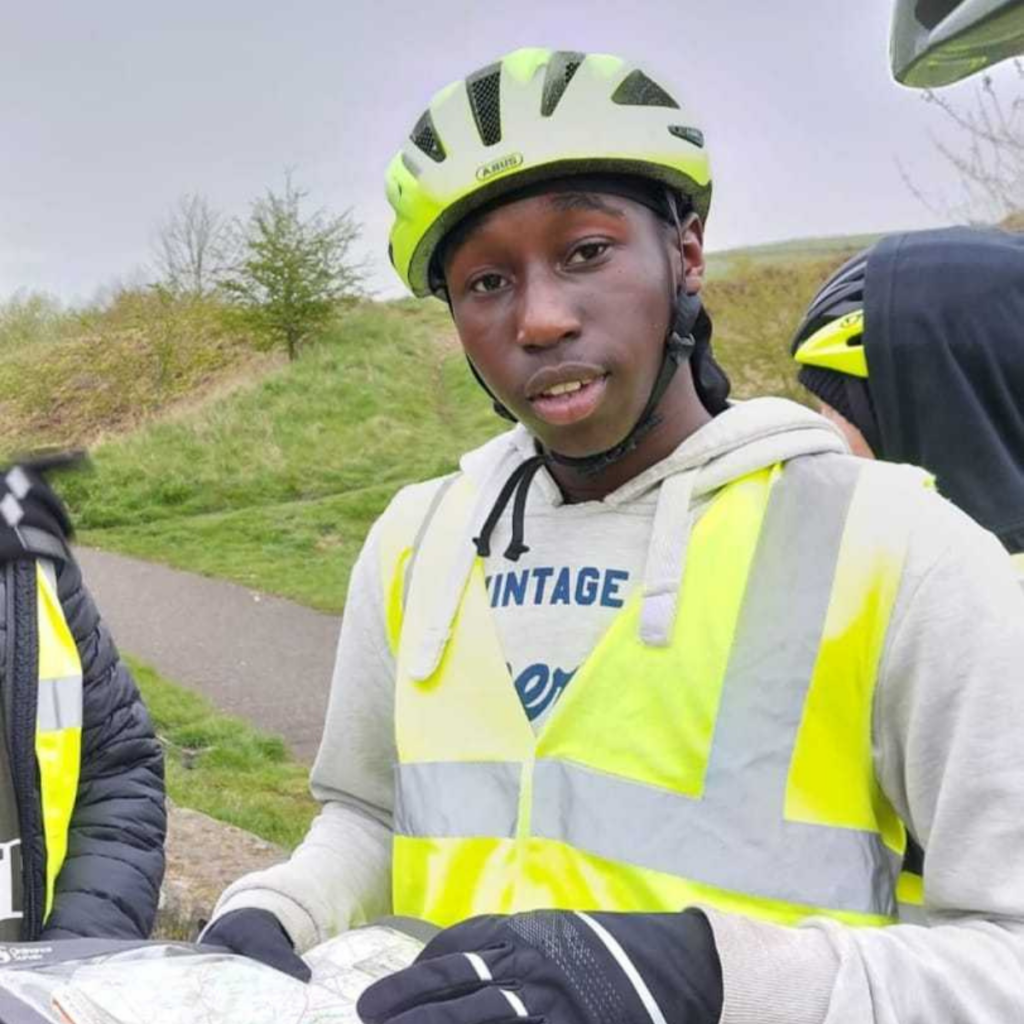 "One black woman that inspires me is Osinachi Kalu Egbu, known professionally as Sinach. She is a Nigerian singer, songwriter and senior worship leader. She is the first singer-songwriter to top the Billboard Christian Songwriter chart for 12 weeks in a row. She was also the first Nigerian to win a GMA Dove Award with her song 'Way Maker'. My family and I enjoy listening to her because of the powerful messages she conveys through her music.
"She has inspired me to get more in touch with my own faith and to spread God's word to my peers and my generation the same way she is spreading her message across the world. I also think that she sets a great example for other African women and men to aim high and feel empowered by her."
Tryphene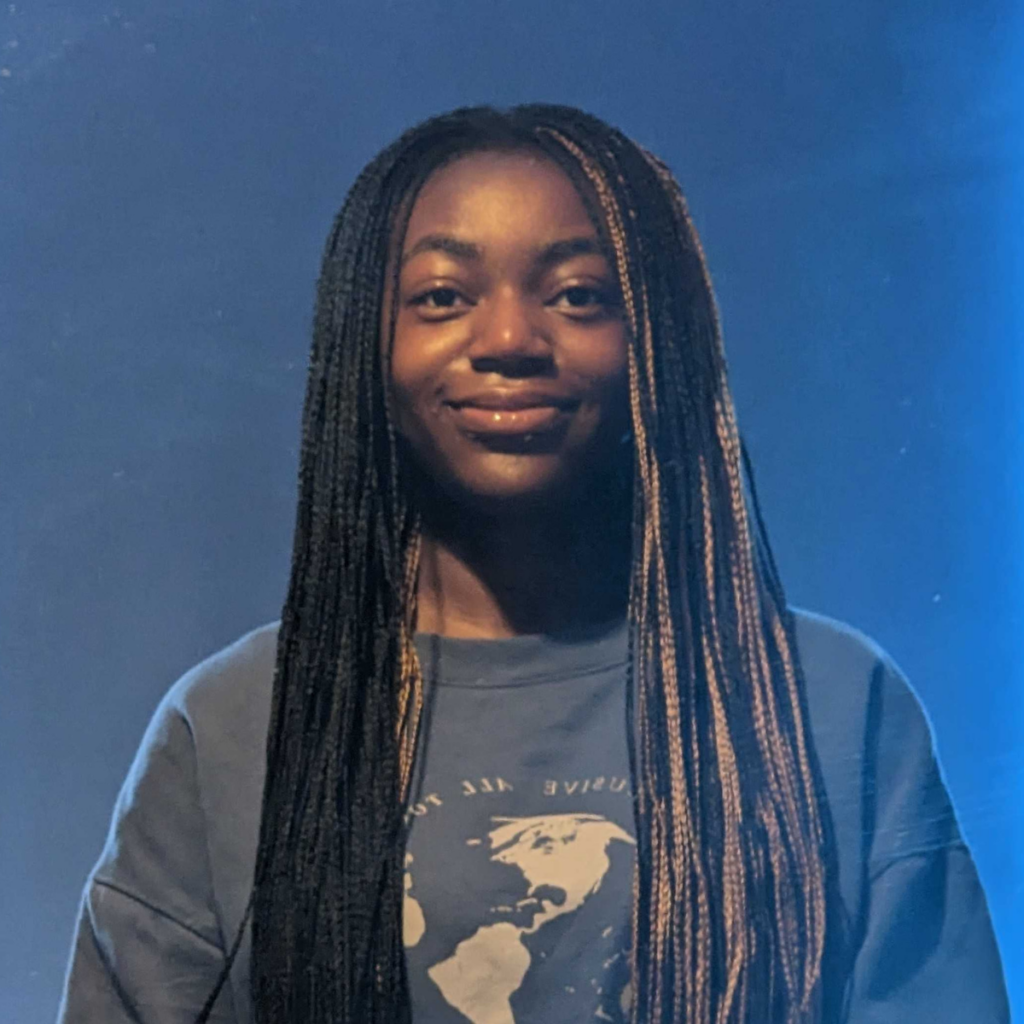 "As a student studying maths, further maths, computer science and physics at a STEM college, one of the black women who inspires me is Katherine Johnson. She was one of the first African American women to work as a NASA scientist, and her calculations allowed for the success of the first US-manned spaceflights. She inspired me to pursue a career in science and maths as a black woman – even if there aren't many people who look like me.
"For my DofE Skills section, I played the saxophone, which also allowed me to appreciate black people's influence on popular music over the years through the songs I played.
"For me, Black History Month means that as a society we should take time to appreciate black people's contributions throughout history and reflect on our progress. It's so important to celebrate it in the UK as black people have had many achievements that may have been overshadowed at the time, so now is the time to recognise and celebrate those achievements."
Nancy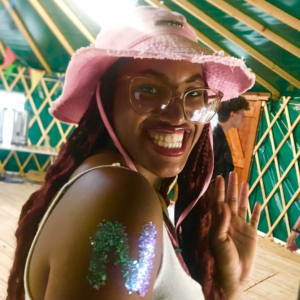 "A black woman that inspires me is Sarah Jakes Roberts. Sarah is a senior pastor in Los Angeles. She's also a businesswoman, writer, speaker and TV personality. She is the daughter of the famous bishop TD Jakes, and her story has truly inspired me. After becoming pregnant at 13 years old, she faced hardships from an early age. With the help of God, she transformed her life and the lives of so many young girls and women through her sermons and teachings. I am now more confident in my faith thanks to her."
Folusho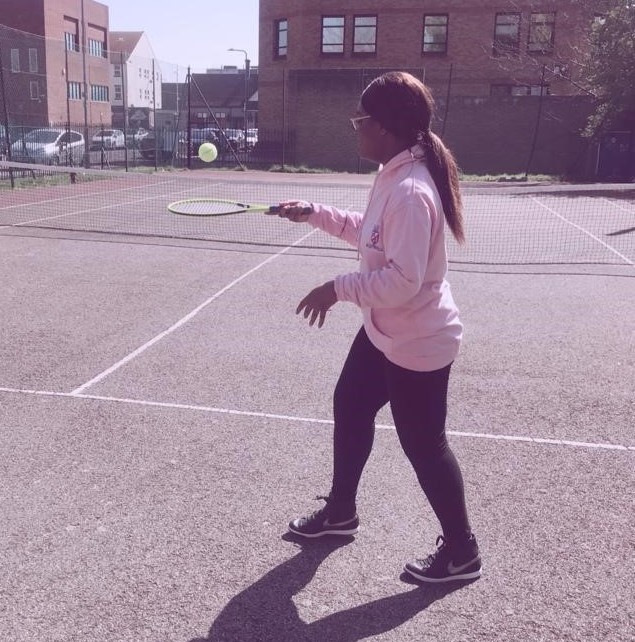 "This quote from Michelle Obama has been an inspiration to me for Black History Month: 'Instead of letting your hardships and failures discourage or exhaust you, let them inspire you. Let them make you even hungrier to succeed.'
"I resonated with this quote because I was the girl who was deemed unfit after completing her Silver DofE. I was the girl who did not have many black friends who were doing DofE, as a result I felt resentment from people who saw it as an activity exclusive to white people. I was also the girl who struggled to pass her GCSEs and was discouraged from going to university, because of the degree I wanted to pursue.
"But now, I am the girl who will be graduating with a BSc Psychology with Cognitive Neuroscience in 2024, who successfully completed her back-to-back Gold expedition in the Peak District last year, who is the holder of all three levels. This quote has inspired me to become a resilient and determined young black woman, who would like to encourage others that failure does not define character but shapes it into the kind of person you wish to be."
Follow us on our social media channels below to hear more from our Youth Ambassadors throughout Black History Month, and beyond.