How you can fight climate change while doing your DofE
We all need to do our bit when it comes to fighting climate change — and young people have the potential to make a massive difference.
When you do your DofE, you get to choose your own activities — so if you're passionate about tackling climate change, there's no reason you couldn't build your programme around it.
And, with more than 460,000 young people doing their DofE in the UK, participants have the power to make a real difference.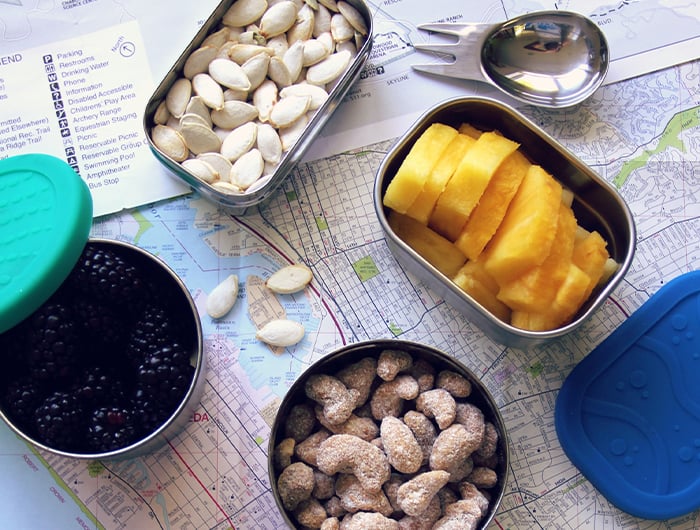 Here are some practical activity ideas to get you started:
Volunteering
– Campaign to reduce global warming or become a youth ambassador for a climate change charity.
– Work with your school to make it a single-use plastic free zone.
– Set up a second-hand school uniform scheme, a recycling programme or an Ecobrick club.
Physical
– Start walking! It's low impact, eco-friendly and free.
– Build jogging into your everyday life by running to or from school or work.
– Take up cycling to reduce the amount of time you spend driving or getting lifts.
Skills
– Grow your own vegetables or start beekeeping.
– Learn to cook vegetarian or vegan meals.
– Write a series of articles about climate change for your school newsletter, website or local newspaper.
Expedition
– Design an eco-friendly menu, with low food miles and no single-use plastic.
– Set yourselves a green expedition aim, like litter picking.
– If possible, choose locations that are relatively close to home to reduce emissions.
Residential
– Take part in a wildlife or nature conservation project in the UK.
– Attend a climate change conference as a youth representative.
– Join a tree planting project with your local environment trust.
For more inspiration, check out our programme ideas or talk to your Leader about what you could do.