The Duke of Edinburgh's Award announces The Proud Trust as Licensed Organisation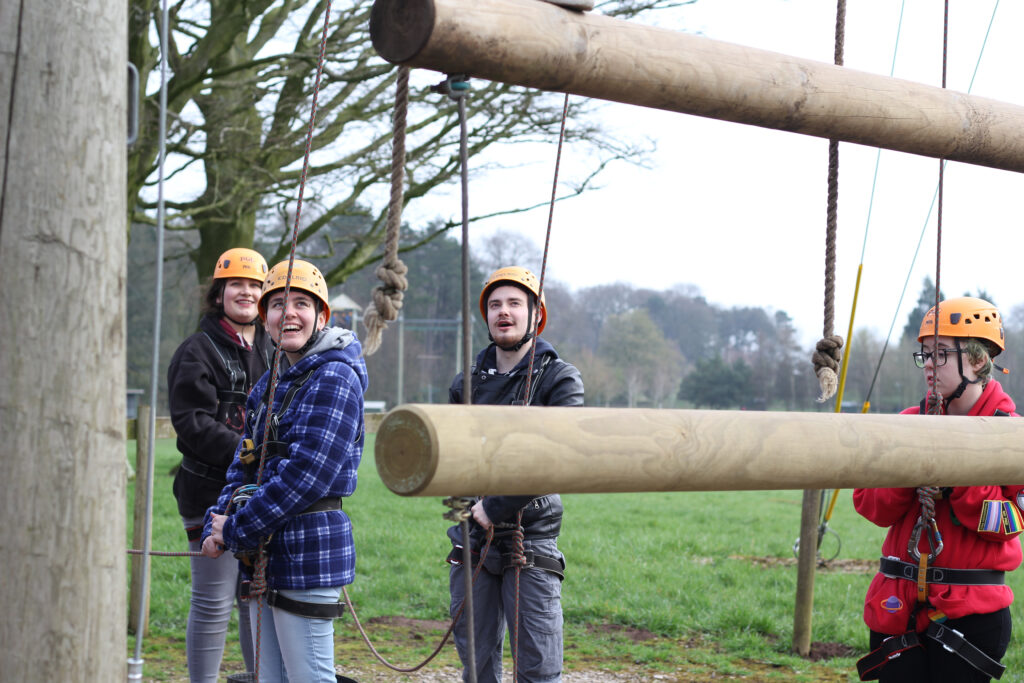 We're pleased to announce that The Proud Trust has joined the DofE's network of Licensed Organisations and will be offering DofE to the young people they work with across the North-West of England.
The Proud Trust is a life changing and life enhancing charity providing education, support & advocacy for LGBT+ young people and their communities.
The Proud Trust supports LGBT+ young people through youth groups, mentoring programs, education resources and training for schools and other professionals who work with young people, and one-to-one support via the Proud Connections web chat service.
According to a study commissioned by Sport England, LGBT+ young people are currently less likely to participate in physical activity – this could be due to additional barriers they face or a fear or belief that they don't belong in such spaces. By offering DofE programmes to the young people they support, The Proud Trust will be able to further build their skills and self-belief, while helping them attain a nationally-recognised youth achievement award.
Lisa Harvey-Nebil, CEO of The Proud Trust and DofE Gold Award holder herself, said:
"My DofE raised my aspirations and made me determined to achieve beyond what was expected of me. By becoming a Licensed Organisation, The Proud Trust can break down barriers to participate in DofE for LGBT+ young people, by offering that support network of trained youth workers who understand the specific challenges young people may be facing surrounding their sexual orientation or gender identity." 
Helen Foster, DofE North of England Director, said:
"Completing a DofE programme gives participants access to life-changing experiences and a powerful support network. We're delighted to be working with The Proud Trust to reach and support more LBGT+ young people across the North-West, helping them to build resilience and self-belief that they will carry with them for a lifetime."
The DofE's partnership with The Proud Trust is part of the charity's Youth Without Limits strategy, which aims to reach one million young people by 2026, with a particular focus on removing barriers to participation for those facing marginalisation.
To learn more about The Proud Trust, visit their website.