Good news round – 12th May
As we all continue to live our lives in lockdown, we're bringing you another edition of our favourite positive stories.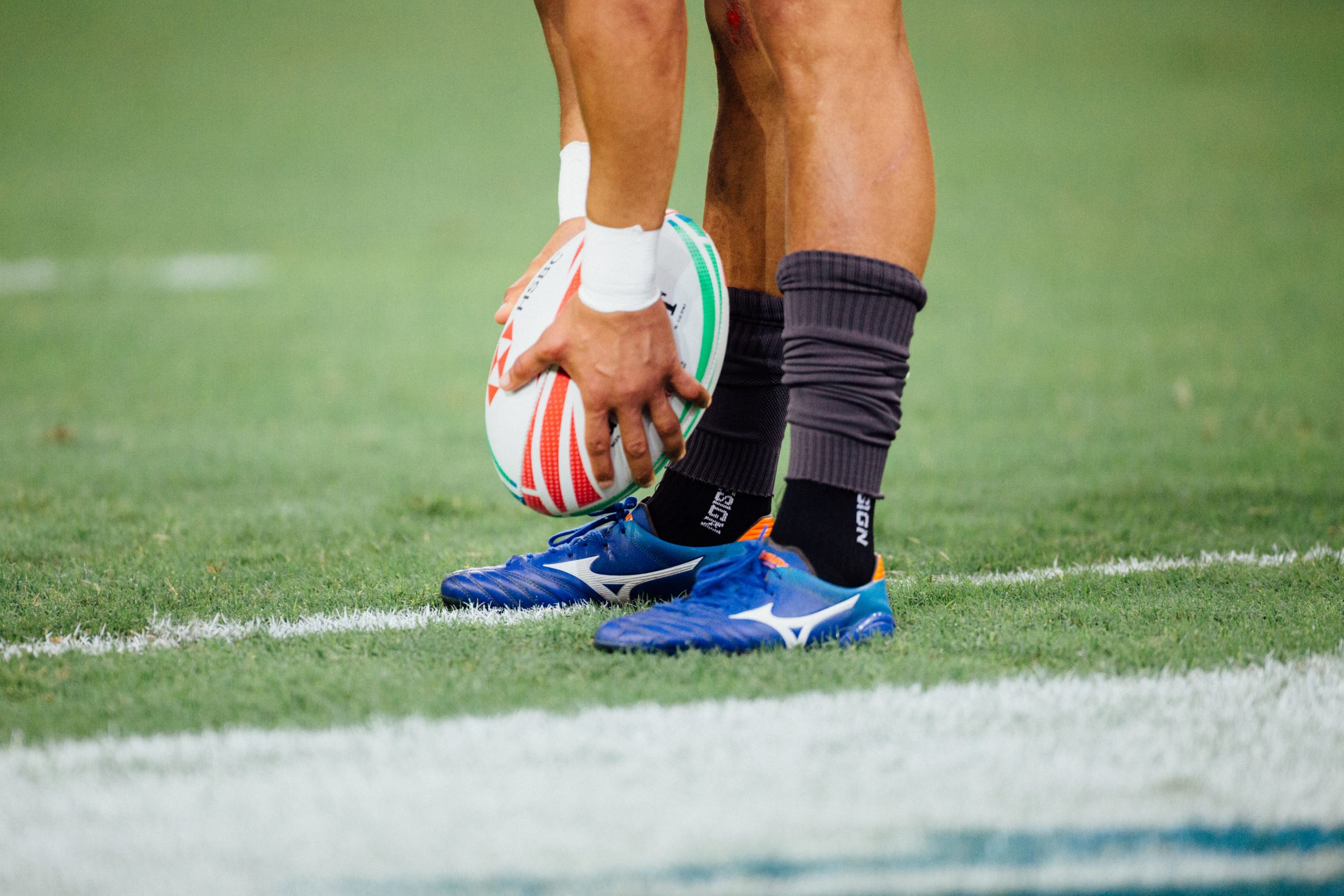 1. DofE had another record-breaking year
Last month, we released our 2019/2020 annual statistics which showed over 290,000 people started their DofE and over 150,000 achieved their Award. We also made it a priority to ensure that more young people facing marginalised had the opportunity to take part. You can read our annual statistics here.
2. Over £10,000 was raised for the DofE through the 2.6 challenge
While the 2.6 challenge is still ongoing, we wanted to update you on the amazing total raised by hardworking employees and volunteers for our charity. In over three weeks, we've seen money raised through baking 26 loaves of banana bread, drawing 26 portraits, running 26 miles and many, many more. Well done to everyone that has contributed towards this fantastic total!
3. Young people are using their time in lockdown productively
In a time of uncertainty, it can be difficult to stay motivated. However, our brilliant young people are creating a positive change. 48% of DofE participants are spending more time than usual being active and 43% have sent an encouraging message to someone. Read what else our young people have been doing here.
4. Former Ospreys player, Ben John, showed us how to keep fit
DofE Wales Ambassador and former Ospreys rugby player, Ben John, created a video showing DofE participants how to keep fit and healthy in the lockdown while still carrying on with their Physical section. Watch the video here to learn some fun rugby skills and drills.
5. A Bronze participant used her platform to raise awareness about domestic abuse
Police cadet and Bronze DofE participant, Kaitlyn McGodrick, recently spoke to Sky News about how she used her TikTok to raise awareness about domestic abuse. In the videos, Kaitlyn shares details of a variety of ways to contact the emergency services.
6. A new TikTok challenge is lifting zookeepers' spirits
Zookeepers, who would normally leave the entertaining to the animals in their care, are taking part in a TikTok challenge to boost morale among staff. The contest, which involves dancing to The Weeknd's Blinding Lights, has seen zoos in Australia also taking part to "raise a smile amongst the zoo community and our fans", according to one zoo staff member.
7. A new Banksy artwork that pays tribute to the NHS has appeared in a hospital corridor
Game Changer, the new Banksy artwork inspired by the heroic efforts of NHS workers during the pandemic, has appeared in Southampton General Hospital. The piece shows a young boy playing with a nurse superhero toy, while figures of Batman and Spider-Man lie untouched in a bin on the floor. A note attached said: "Thanks for all you're doing. I hope this brightens the place up a bit, even if it's only black and white."
8. Andy Serkis raised nearly £300k with a live reading of The Hobbit
Andy Serkis, who played Gollum in The Lord of the Rings and The Hobbit trilogies, raised nearly £300,000 for charity during an 11-hour live reading of The Hobbit by J.R.R. Tolkien. The money will go towards NHS Charities Together and children's charity, Best Beginnings.
9. The Office cast reunited for a Zoom wedding on John Krasinski's Some Good News
Actor John Krasinski, who played Jim in the US version of The Office, officiated a virtual wedding ceremony for an American couple, who were then treated to the rest of the cast, including Steve Carell, B.J. Novak and Jenna Fischer performing at-home versions of the choreographed dance they did down the aisle during The Office wedding episode.