Thousands of young people to gain life-changing leadership and advocacy opportunities through their DofE, thanks to support from The Gosling Foundation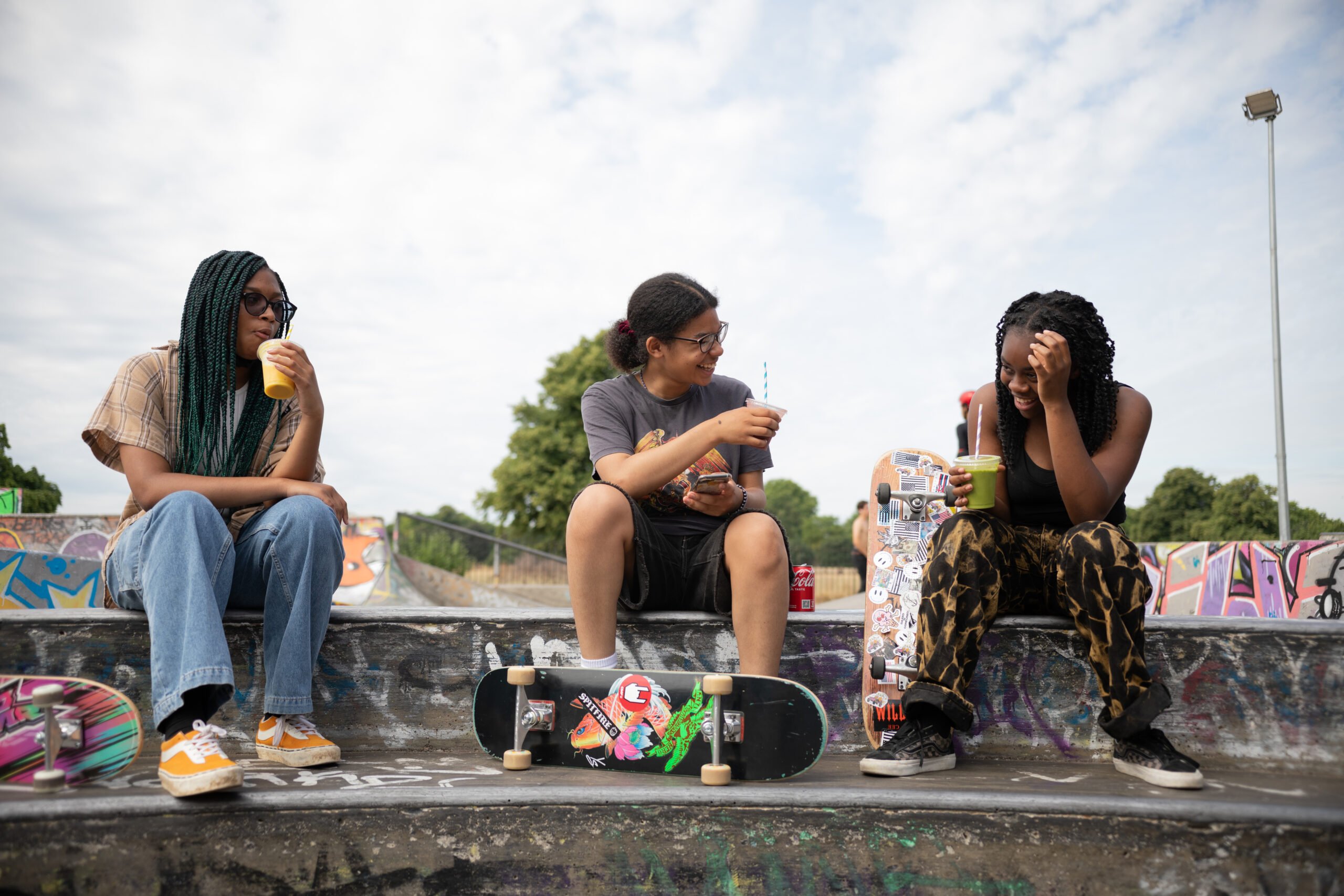 Young people's voices, views and achievements will be put at the heart of The Duke of Edinburgh's Award's work over coming years, thanks to an ambitious youth engagement project supported by a generous grant from The Gosling Foundation.
The Foundation will give £1.25 million over five years to support a central aim of the charity's Youth Without Limits strategy – to put young people at the heart of shaping, championing and representing the DofE, creating youth leadership roles, and connecting young people with opportunities to make a positive impact on issues they care about. The project will focus particularly on reaching young people who face marginalisation and barriers to leadership opportunities.
Thanks to this funding, the DofE will:
Recruit and train more than 6,000 Young Leaders by 2027 – DofE participants and Award holders from diverse communities across the UK who will be supported to develop their leadership skills by helping to lead their DofE groups and mentor their younger peers.
Continue to recruit and develop Youth Ambassadors – a group of young advocates from all over the UK who will help inform DofE decision-making and shape its future.
This project is central to the DofE's commitment to make the Award relevant and accessible to all young people over the coming years: inspiring and supporting them to grow in confidence and leadership skills, and putting their views, experiences and needs at the heart of its work.
Ruth Marvel, CEO of the DofE, said: "We're so grateful for The Gosling Foundation's generous support, which will allow us to provide life-changing leadership opportunities to thousands of young people from all over the UK, with a focus on those who are marginalised or at risk of missing out on chances like this.
"This is an amazing, driven generation of young people, determined to make a positive difference. Thanks to this grant, we can support them to grow in confidence, develop vital leadership skills and have their voices heard at the highest level, inside and outside the DofE."
The DofE will also be launching a prize to recognise outstanding achievement among young people, in honour of Sir Donald Gosling's lasting support for the DofE – to shine a light on all that young people are capable of by celebrating participants who have gone the extra mile as part of their DofE.