How to give your CV a spring clean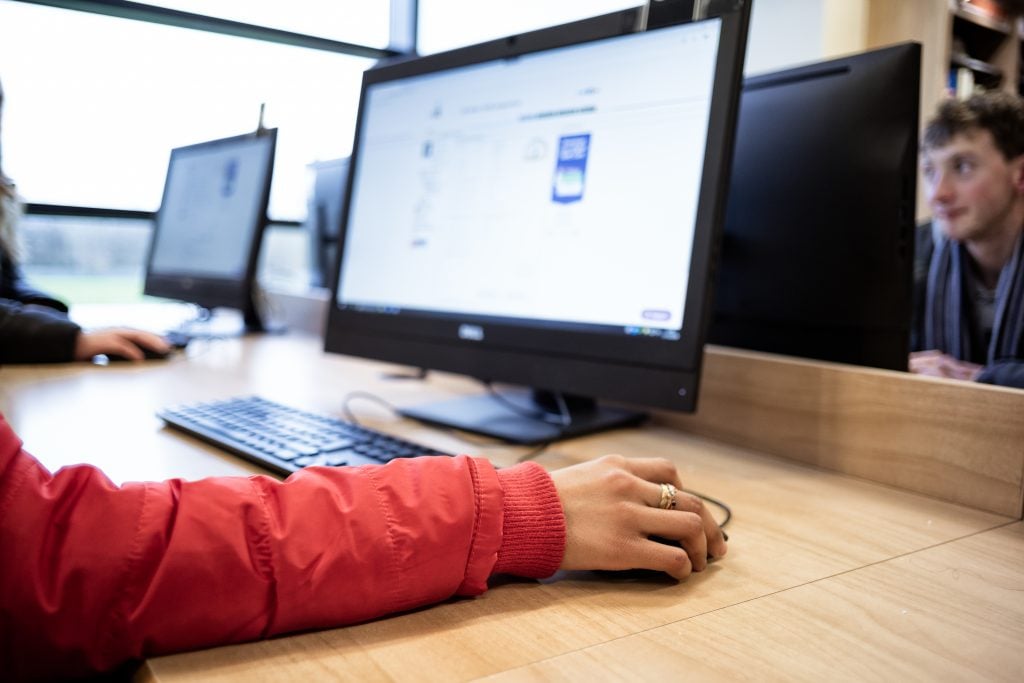 Your CV is usually the first thing your potential employer will see – so it makes sense to spend some time on it.
So, if spring cleaning isn't your idea of fun, why not take an hour or two to polish your CV instead?
Refreshing it regularly means you can move quickly when your perfect job comes up – and it's a lot easier than trying to do a complete overhaul right before an application deadline!
If you're starting from scratch, take a look at our guide to writing the perfect CV. Barclays LifeSkills also have some great resources, like the Wheel of Strengths and CV Builder.
Here are a few tips to get you started:
1. Give outdated information the chop
If you've had a few jobs, you can make your CV more concise by removing the earliest experience, unless it's particularly relevant to the role. Your recent experience may be more appropriate and impressive.
If you'd like to keep your earliest roles on there, but want more space to shout about your recent experience, you can remove extra information and just leave in the employer name, job title and employment dates.
2. Update your responsibilities
Each previous job or volunteering role on your CV should include a brief list of responsibilities and achievements.
Make sure they're all up-to-date and reflect any additional responsibility you might have taken on recently, so the employer can easily understand what you've done.
3. Spruce up your skills and qualifications
Think about the skills or qualifications you've picked up since you last updated your CV, through work, studying, extracurricular activities or training courses.
Use specific examples of how you've demonstrated skills. Don't just say you're a great team player – say you developed teamwork skills while doing your expedition, working in a group while volunteering or as part of a project in a previous job.
Don't forget to mention your DofE Award or Awards. They're a highly respected mark of achievement that employers value and can really help you stand out. Take a look at our advice on how to talk about your DofE.
4. Tailor your CV to the job and employer
Even if you regularly update your CV, don't be tempted to send it off without checking it over. Take a look at the specific job description for the role you're applying for, especially the essential skills and qualifications.
Go through your CV and customise it to the role, making sure you emphasise the skills and experience that match what the employer's after. If they get lots of applications, CVs that clearly tick all the boxes are more likely to make the cut.
5. Refresh the layout
Employers get a lot of CVs! If yours is concise, clear and easily digestible, it'll make it easier for them to absorb and they'll be less likely to miss important points.
Don't go over two pages and avoid lengthy blocks of text – try short sentences, clear headings and bullet points instead.
6. Proofread it
Make sure your personal information, especially your contact details, are up to date – and give your CV a careful check to get rid of any spelling mistakes, grammatical errors or unnecessary repetition (or ask a friend to proofread it for you).
7. Get someone else's feedback
Sometimes when you've written, edited and read something several times it can be hard to see it clearly.
Share your updated CV with a friend, parent or someone else who knows you well and whose opinion you trust. Ask them to read it for no more than a minute (as if they're an employer scanning it) and give you some constructive feedback.
8. Make sure your social media is in shape
Potential employers may check you out on social media – so, if you have a LinkedIn or similar account, make sure it's also up to date.
Before you post on any public social media accounts, think about whether you'd be happy with a potential employer reading it. If not, consider not posting it – or setting your account to private.