Leader Profile: Amy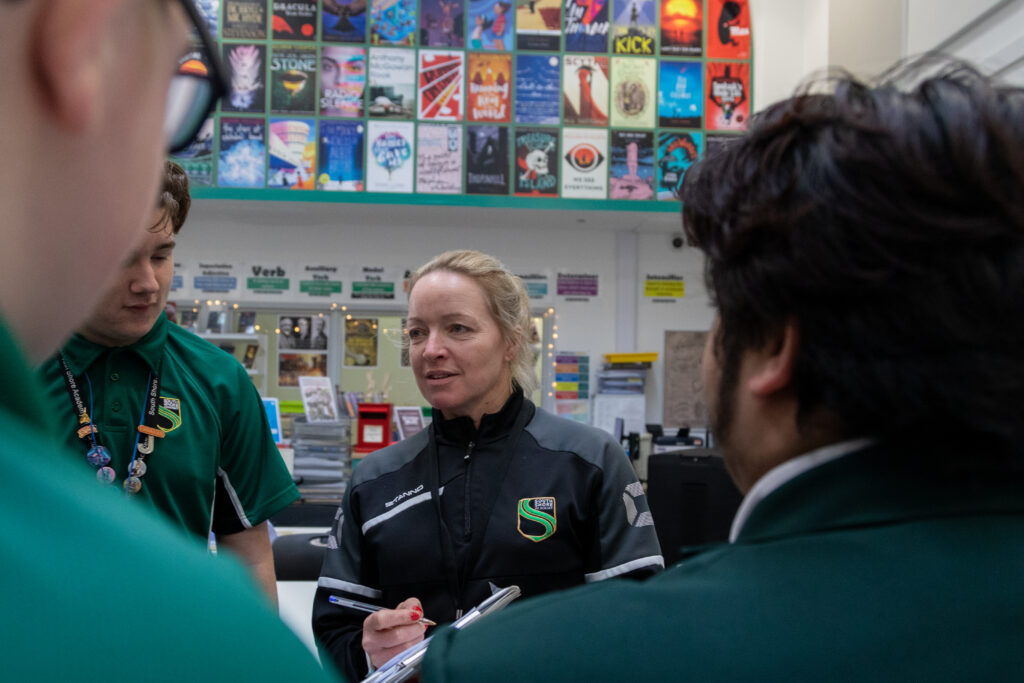 Amy is the DofE Coordinator and Manager at South Shore Academy in Blackpool, which has been delivering DofE for three years. She has been a PE teacher for 21 years. 
"Our centre is located in an area of Blackpool which has high levels of deprivation, there are many families on low incomes and therefore opportunities like DofE are fantastic for the students as it allows them to access activities and skills that they might not have the opportunity to do, due to the funding we receive from DofE. Having access to the Resilience Fund has been absolutely life changing for individuals at South Shore Academy. It has allowed nearly 300 students over the last three years to be able to access the DofE who without this funding would never have had the opportunity to do this. 
"I absolutely love the responsibility of being the Duke of Edinburgh's Award Manager at South Shore Academy. It's a really good opportunity to get to know the young people on a deeper level and the conversations that I have with the students are positive about what they're doing and how rewarding the opportunities and skills that they're doing are affecting them positively in their lives.
"The impact of DofE at South Shore is unbelievable. The transformation of some of the students when they joined us with low confidence, low self-esteem, and now they are confident in taking assemblies, running their own clubs, going into their primary schools now and running clubs at their local primary schools. It's amazing! When I look at the students and I see how much they've grown as individuals, I just feel really, really proud."