Extracurricular learning and mental health: The DofE Manager perspective
The coronavirus pandemic further highlighted how crucial a focus on mental health and wellbeing is for young people. The ability to bounce back and give themselves the best opportunities in life is more important than ever. 
Every year, the DofE helps 14– to 24-year-olds to thrive, and new research produced with the National Foundation for Educational Research (NFER) demonstrates that doing DofE builds resilience, confidence and supports general wellbeing. 
Steve, a Sports and Duke of Edinburgh's Award Co-ordinator and Kelvin, a Science Teacher and DofE Manager, share their thoughts on how vital a part extracurricular learning opportunities play. 
How is lockdown impacting young people's mental health? 
Kelvin: "Students are dealing with a myriad of uncertainties and changes, from family illness and financial difficulties to virtual learning and disruption to education. Some are coping ok, but others are struggling.   
Steve: "Students from Derwen College, where I work, have a variety of special educational needs and disabilities, and changes in routine and uncertainty about the future can affect their anxiety and behaviour." 
How important are extracurricular opportunities for young peoples' mental wellbeing? 
Steve: "Sports and activities such as the DofE are absolutely vital for young people's physical and mental wellbeing at the moment. 
As well as the obvious physical benefits of living a healthy, active life and spending time outdoors, the positive impact on mental health is huge. By stepping out of their comfort zone, students are breaking down personal barriers and achieving things they never thought they could. They also help development of skills such as communication, determination and resilience, that can be transferred into education, work and independent living." 
Kelvin: "To add to what Steve's mentioned, I believe it's vital for their mental health and wellbeing to be together, active and challenged, academically and in novel and interesting ways." 
How is doing their DofE at the moment helping young people? 
Steve: "As well as the above benefits, carrying on with Skills, Volunteering and Physical sections has helped participants to focus on individual goals and find hope for the future.  Derwen College students are doing activities ranging from gym to swimming, litter picking and gardening, and using our grounds to plan and practice for their expeditions whilst enjoying the beautiful autumn season."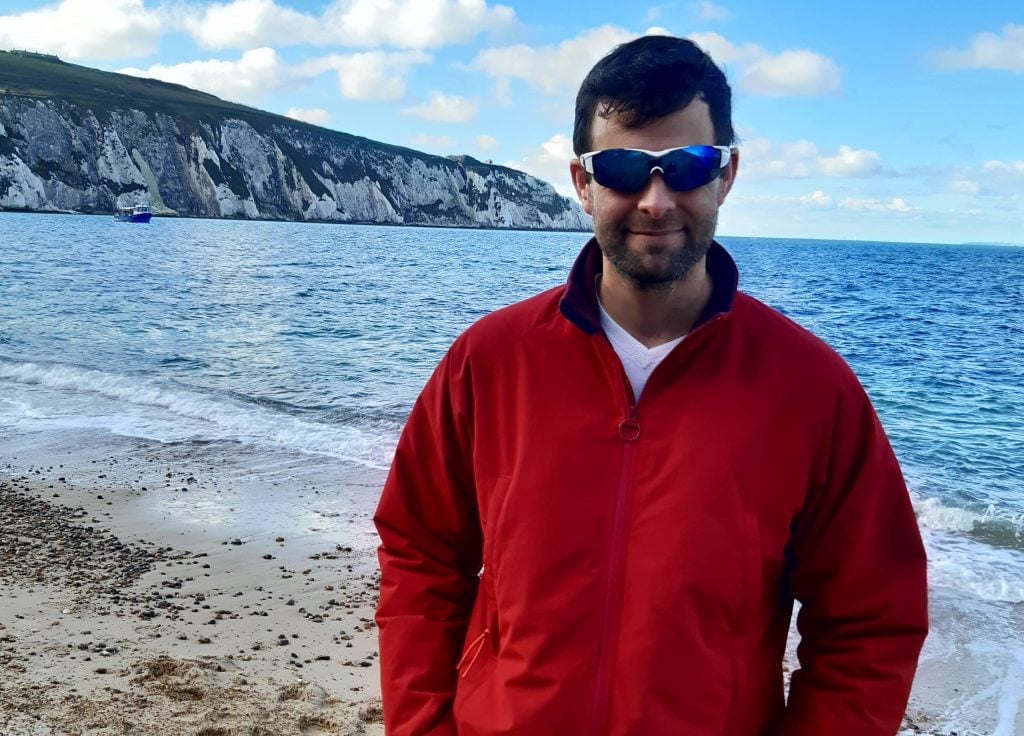 What support would you like to see from government? 
Kelvin: "A focus on academics is important but young people also need social and emotional support, physical activity and opportunities to experience enrichment activities to become well-rounded citizens who are happy, productive and thrive. 
Teachers are doing a great job but we often find ourselves in an impossible position, trying to do what is best for students, meet the education system requirements and achieve outstanding results. We live in a time where many students choose to drop extra activities to focus on academic grades and I worry that we're losing far more than we're gaining with this 'movement'.   
I'd love to see the Government increase their focus on mental wellbeing. For example, supporting schools to adjust to the needs of all students, encouraging a holistic view of development and funding to support extracurricular activities inside and outside of educational environments. 
Any final thoughts? 
Kelvin: "The added stress that young people are under during the pandemic will have long lasting effects and it's our job, as teachers, DofE Leaders and general society, to support them." 
Steve: "The DofE provides young people with opportunities to fulfil their true potential and find their way through the good and the bad times. I cannot recommend the DofE enough for young people, particularly at this time!"