Lockdown inspired Mercedes to help her local community
When the pandemic first hit the UK, Silver DofE participant Mercedes, wanted to do all she could to help her local community who had been impacted. Incorporating her Volunteering section and her desire to do more, she prepared care packages for those who had lost their jobs.
Mercedes says she "loved helping people, especially those in need, it was mind-boggling to me that people had so little that they were relying on packages. I just wanted to do all I could to help."
Over the Summer Mercedes spent six to seven hours once a week at Stratford Town Hall making up care packages. Each box contained basic items like cereal, milk, pasta, rice, dish soap, sponges and cleaning utensils. She enjoyed volunteering as she had the opportunity to meet people and make new friends whilst giving back.
Mercedes, who also has a visual impairment, is a 100m sprinter and has previously won a Para athletes' competition. She incorporated her love for athletics into her Physical section and trained twice a week for over 2 hours. Usually she trains with her team, Newham and Essex Beagles but trained alone during lockdown.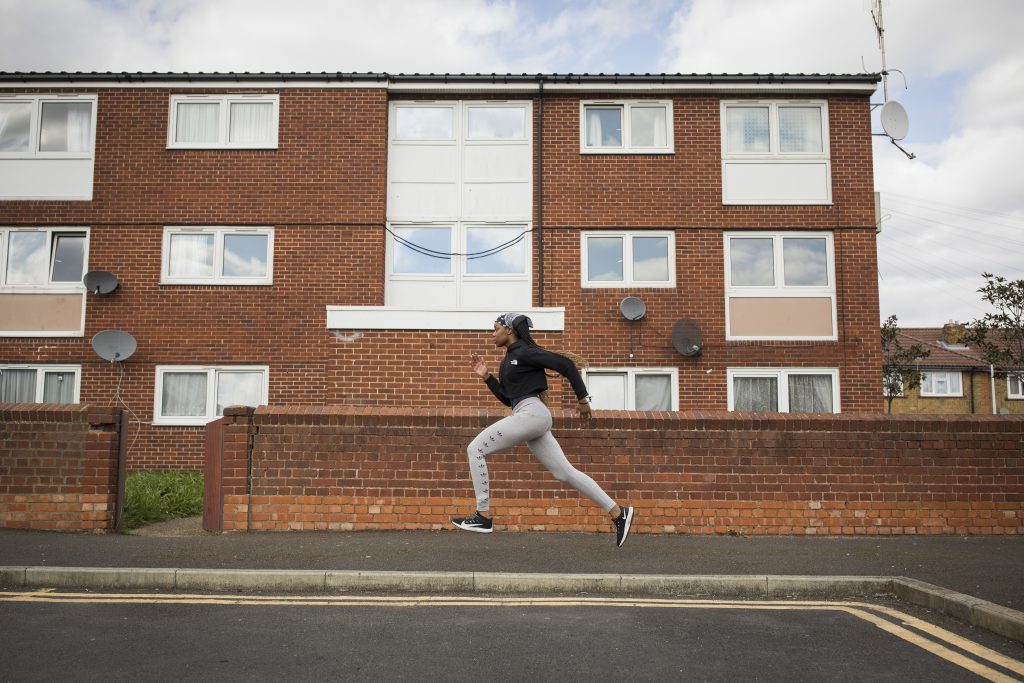 Speaking about her experience of doing her DofE she said:
"I really think DofE will help me in life. It will help me to become a more confident person and to understand my environment, like you have to help the people around you. Everyone has to work together to reach that common goal. Even during the pandemic, if we all sacrifice just a little bit, this country will be a lot healthier and we'll be able to resume our semi-normal lives."
Read how you can take part in your DofE here.