Multi-million Government grant will give thousands more young people life-changing opportunities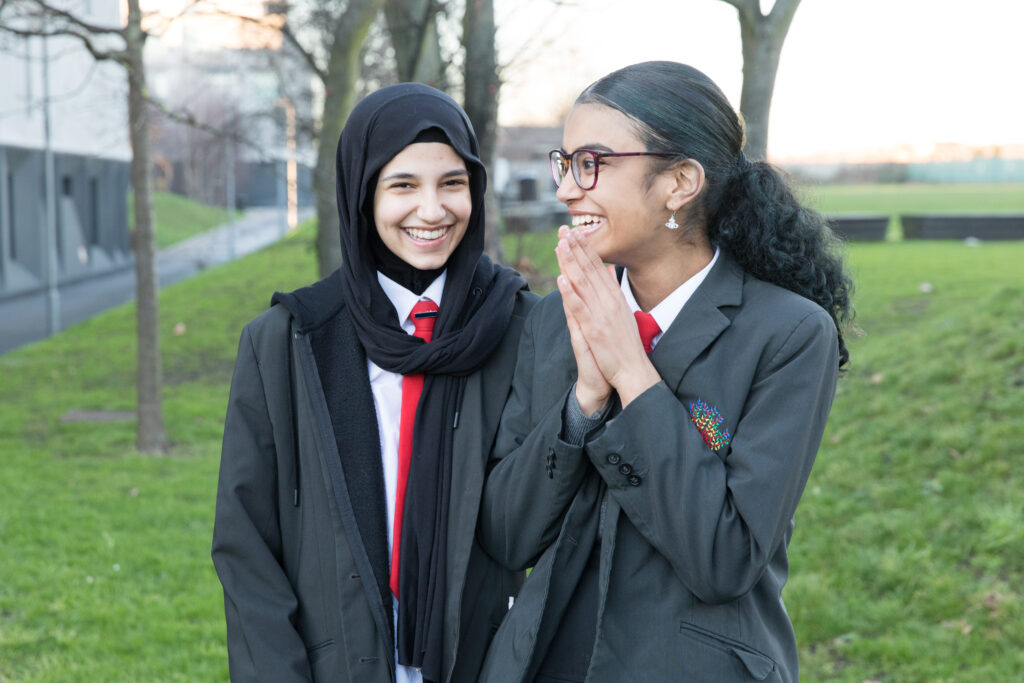 Today's young people are amazing – as CEO of the DofE, I see that every day. Last year, young people gave more than 2.1 million hours of volunteering in communities all over the UK through their DofE: a hugely powerful force for positive action and change.
But this generation has been hit hard by the pandemic and is at the forefront of dealing with its fallout. It's vital we give them all the opportunities they need and deserve to bounce back and fulfil their limitless potential.
So, I'm delighted to announce the DofE has received a £4.2 million grant from the Department for Culture, Media and Sport (DCMS) as part of their groundbreaking National Youth Guarantee. This funding complements a £3.2m grant from The Department of Education that will enable DofE to offer a start-up package of support to all secondary schools in England who don't currently offer DofE.
The funding will give thousands more young people across England the chance to start their own DofE journey and discover just what they are capable of.
The DCMS grant, which is part of our 'Access Without Limits' programme, will enable us to:
offer a tailored package of start-up support to schools that don't currently deliver DofE in England
identify and support more SEND/Alternative Provision schools to offer the DofE through a bespoke package of support,
develop a new strategic partnership approach to establish a sustainable DofE offer at a grassroots community level, focusing principally on the youth and sports sectors.
Through our 'Youth Without Limits' strategy we're determined to give as many young people as possible the chance to do their DofE. We've set ourselves the ambitious goal of reaching a million young people by 2026 – we're confident we are going to make this happen, thanks to the support of funders including DCMS.
Young people need to catch up on many missed opportunities, both in and outside of the classroom. Extra-curricular learning is proven to help young people develop the essential skills and confidence they will need thrive in adulthood and after two years of disruption these opportunities are more important than ever.
Completing their own DofE helps young people build lifelong belief in themselves, supporting them to take on their own challenges, follow their passions, and discover talents they never knew they had. We're here to support young people through their education and beyond, we know skills learnt through the DofE can open doors for young people in the future. That is why we're working hard to ensure everyone gets that chance.
To find out if you're eligible contact us at [email protected]