National Apprenticeship Week – DofE Gold as part of an apprenticeship
This week is the 15th annual National Apprenticeship Week in England. The week shines a light on the positive impact that apprenticeships have on individuals, businesses, and the wider economy.
The DofE charity has been working with businesses to offer DofE to their young staff for more than 15 years. Companies have found DofE speeds up young people's development, improves their skills, and helps them foster the attitudes and attributes they want in their workplace.
We spoke to several apprentices across different industries who have participated in DofE Gold as part of their apprenticeship programme.
Leah Brook and Chloe Broadbent are former TransPennine Express apprentices who have gone on to full-time employment with the company. They are both Gold DofE Award holders.
Chloe has learned new skills she can use in work and everyday life:
"By completing the expedition, I developed resilience. Deep down I knew I could do it, but there was almost a mental block that I had to work to overcome to get my head in the right place to be able to do it."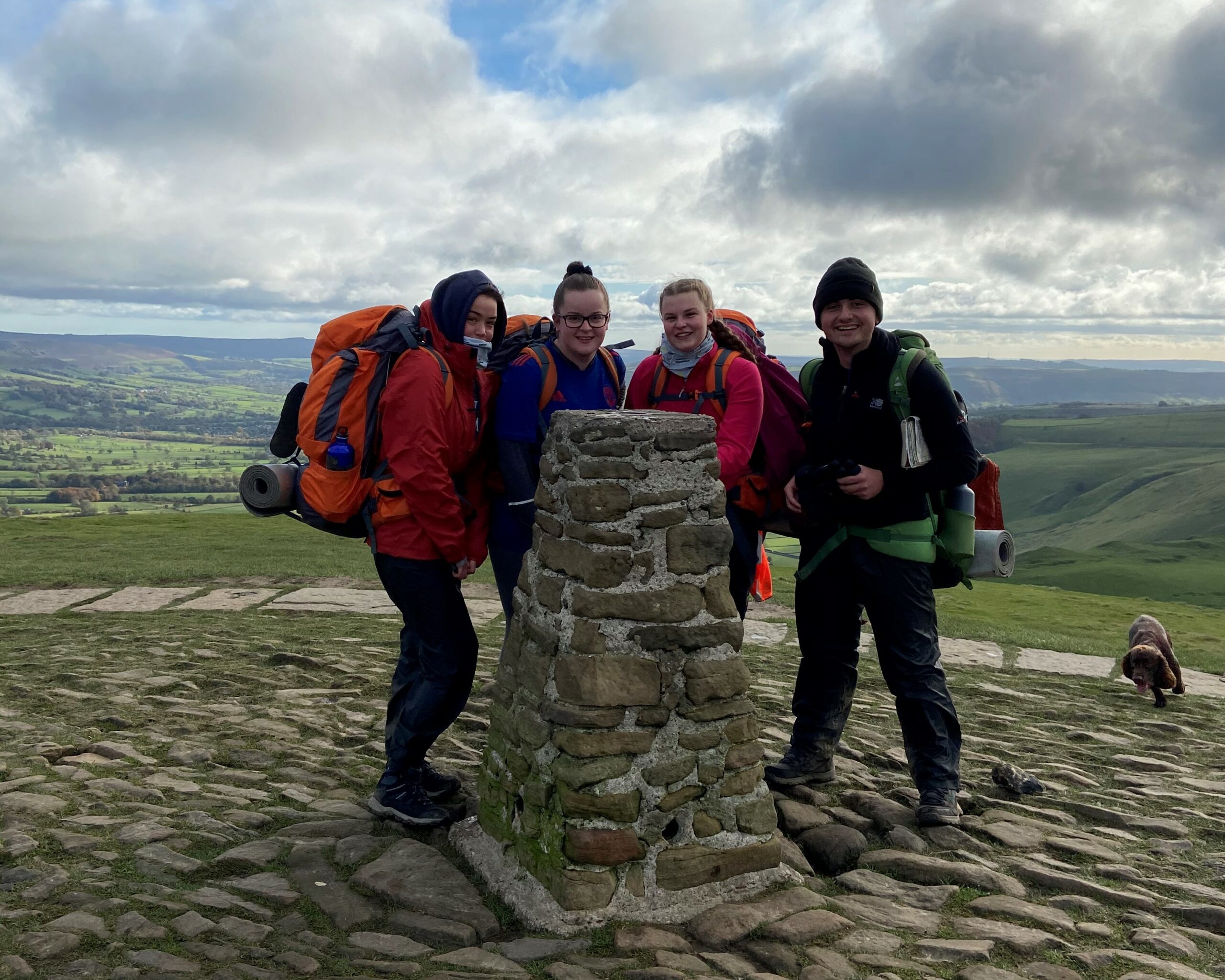 For Leah, achieving Gold DofE helped her learn to overcome challenges:
"Before I did DofE I would give up easily and I would just not bother with stuff but completing each of my sections and achieving my Gold DofE shows that if you put your mind to something you can do anything you want. I'm going to take that with me in my career and in my life."
Kristian Pratt joined finance management company St James's Place as a Risk Apprentice in 2020. He is currently a Trainee Risk Analyst at the company and is working towards achieving his Gold DofE Award. For his Volunteering, Kristian became a virtual befriender at disability charity Leonard Cheshire:
"It's not something I would have thought to do without DofE. I have volunteered in the past, but never as part of my job, I'm really enjoying it. With covid, the person I speak to hasn't been able to see as many people face-to-face. We both really enjoy our video catch-ups."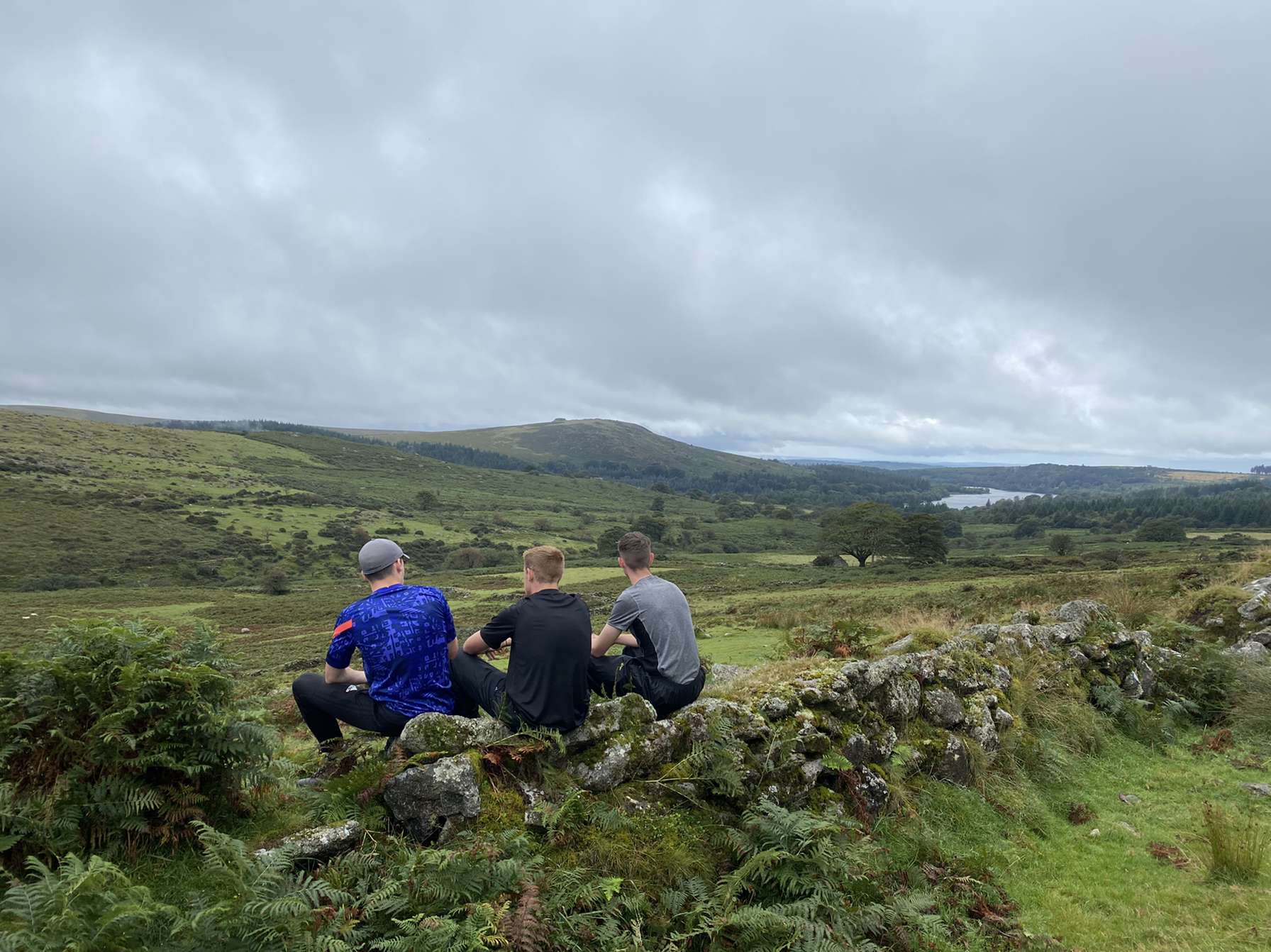 Kristian has also been able to develop practical skills he can use in the workplace.
"I learned how to set goals and meet them. During the expedition, we focused on reaching each checkpoint. You had to stop thinking about the overall distance left and focus on the distance to the next checkpoint. At work, when you're tackling a big project, it can seem overwhelming at first. However, you have to break it down into smaller actions and work towards meeting them."
Isla Kinsey-Cameron, a Gateline Assistant at Great Western Railway, completed an apprenticeship at GWR in 2021 and is working towards achieving her Gold DofE Award.
"I would recommend doing an apprenticeship that offers Gold DofE. It's great because when you finish the apprenticeship, you'll have achieved your qualification and a Gold DofE Award on top of that."
Alex Hay, Head of Partnerships at the DofE, said: "National Apprenticeship Week is an opportunity to celebrate apprentices and all they bring to businesses and the economy. We are proud to work alongside fantastic businesses to offer DofE as part of their apprenticeship programmes. It is inspiring to hear the stories of apprentices who have participated in DofE to find out what they have learned and how they have given back to their communities.
"At DofE, we believe in young people and their ability to rise to the challenges they face in work and life. We know DofE can make a real difference to young people's wellbeing and employment prospects, helping them grow in confidence and develop the skills they need to succeed."