Award holder Paul paved the way for young people with disabilities to achieve their DofE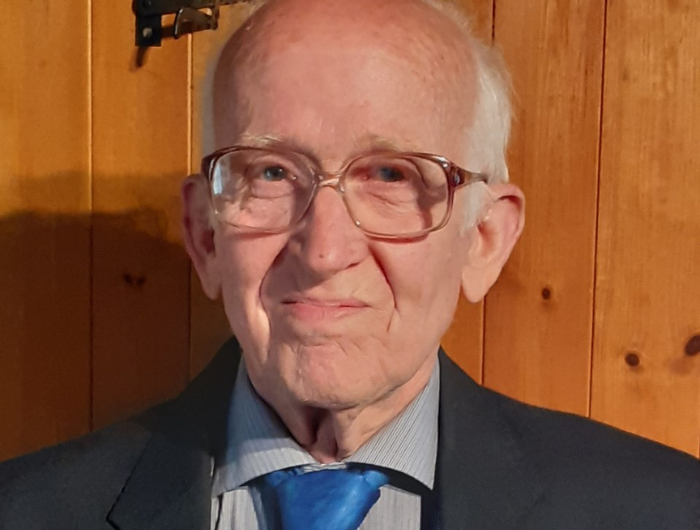 Paul was one of, if not, the first young person with a disability to take part in DofE in 1961. Almost 60 years after he achieved his Silver Award, he is still passionate about making the DofE more accessible to other young people with disabilities.
"I was born with Spina Bifida and have walking difficulties. On both of my DofE expeditions, I was pulled out with just hours to go until the end. I was disappointed but I just accepted it. However, the palace decided I deserved to achieve my Silver Award and I was told that a couple of years later the whole concept of the Award was expanded to include disabled people which I feel good about.
"It's extremely important that DofE is accessible to people with disabilities, why shouldn't everyone get the chance to do it? And it must give them such a thrill, such a boost to achieve their Awards. It never occurred to me that I wouldn't be able to do the DofE although I knew it might impact on the expedition. 
"I started volunteering with DofE 15 years ago, helping on the expedition checkpoints, I  enjoyed the feeling of giving back, I knew what the Award had done for me and it was nice to be there seeing other young people getting so much out of it. I'd still be volunteering now if I could.
"I still wear my DofE Silver badge on my blazer which I wear on every possible occasion. Even now, all these years later, it is still something that I feel incredibly proud of."
"I felt very proud of receiving my DofE Award and I'd tell any person with a disability to go for it, if I can do it, so can you."