Schneider Electric invests in youth skills with The Duke of Edinburgh's Award
Schneider Electric, a leader in the digital transformation of energy management and automation, has launched a new partnership with youth achievement award charity, The Duke of Edinburgh's Award (DofE), to enable more young people to improve their life prospects. The partnership will see 16-23 year old employees from across Schneider's UK business offered the opportunity to achieve their Gold DofE Award as part of an 18-month development programme.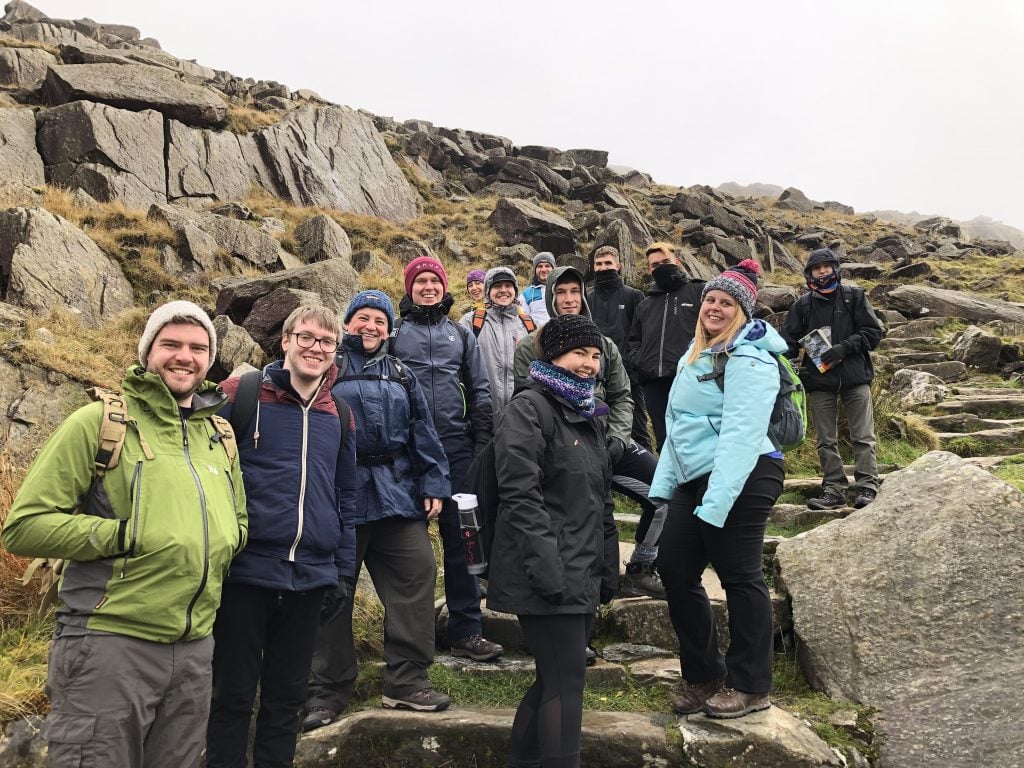 Schneider Electric will offer its young employees the chance to enhance both personal and professional skills, empowering them to unlock their own potential and experience exciting, meaningful careers. In the course of their DofE programmes, colleagues will volunteer in local communities, boost physical fitness, learn valuable business skills, carry out an expedition away from work and home, and connect with other young people from across the business during a residential activity.
Programme activities will be used to complement existing development for young employees and focus on developing valuable business-relevant skills such as team work, commitment, determination, communication and a positive approach to work. These skills will ultimately support the individuals and organisation to be bold and innovative and pursue the corporate mission to provide energy, efficiency and sustainability for all.
Mike Hughes, Zone President UK & Ireland at Schneider Electric, said:
"We believe the skills that our young employees learn and develop through The Duke of Edinburgh's Award will be of great benefit to both them, Schneider Electric and throughout their careers. In addition, The Duke of Edinburgh's Award is a well-recognised gold standard of youth achievement, that every Schneider Electric colleague who takes part will carry on their CVs – and in their memories – for the rest of their careers. Supporting our young employees in this way will benefit our overall business and help them fulfil their potential."
Ruth Marvel, CEO of the DofE, added:
"In a rapidly changing business world, supporting young people to develop their skills, adaptability and resilience is more important than ever. The DofE is delighted to be partnering with Schneider Electric to support their young employees' personal development. We look forward to following their progress as they work towards achieving their Gold DofE Awards."