Shehbaaz aims to start food-related charity project with DofE team
Shehbaaz is in his final year at Stratford School Academy, where he uses his platform as Head Boy to tackle bullying and stress. He is currently doing his Bronze Award through Shipman Youth Zone and has become a key member in their DofE team, checking in on other participants and helping to run sessions. Together they want to start a food-related charity project to help people in the local community who are in need.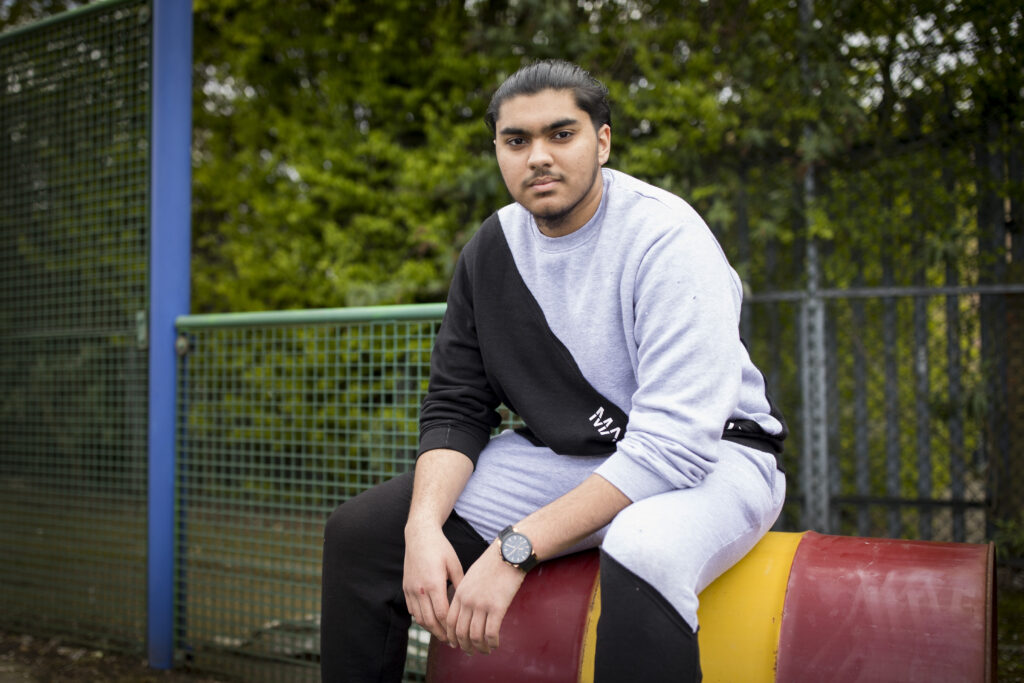 "During the pandemic I volunteered to help with DofE sessions. Once a week the DofE team all hops on Zoom and we just see how everyone's doing and help them if they have any questions. We've also started working on a charity as a group to try and tackle poverty and hunger in the local area during the summer since it's been such a hard year for parents too. Some have had to work multiple jobs and are still finding it hard; support is needed. So, this charity is for anyone locally, in the school or outside, who need food or items of need. It was an idea we had as a way of doing something for the community but also helping people to do their Volunteering for DofE. I'm most proud of the charity work because helping is such a vital part of me, and this is a big way of doing it. Before I was just helping my friends or the mosque but now, I can help even more people just by giving them food.
"I'd already been doing voluntary work at my local mosque for about a year prior to DofE, helping to keep children safe after they left the mosque, making sure the traffic stopped for them because it was dark when they went home. I was doing that seven days a week, I did it every single day. I like to stay occupied, whether that's with my friends or on the PlayStation® or doing the voluntary work at the mosque, it's something I can do instead of sitting on my phone, I can go out and help others.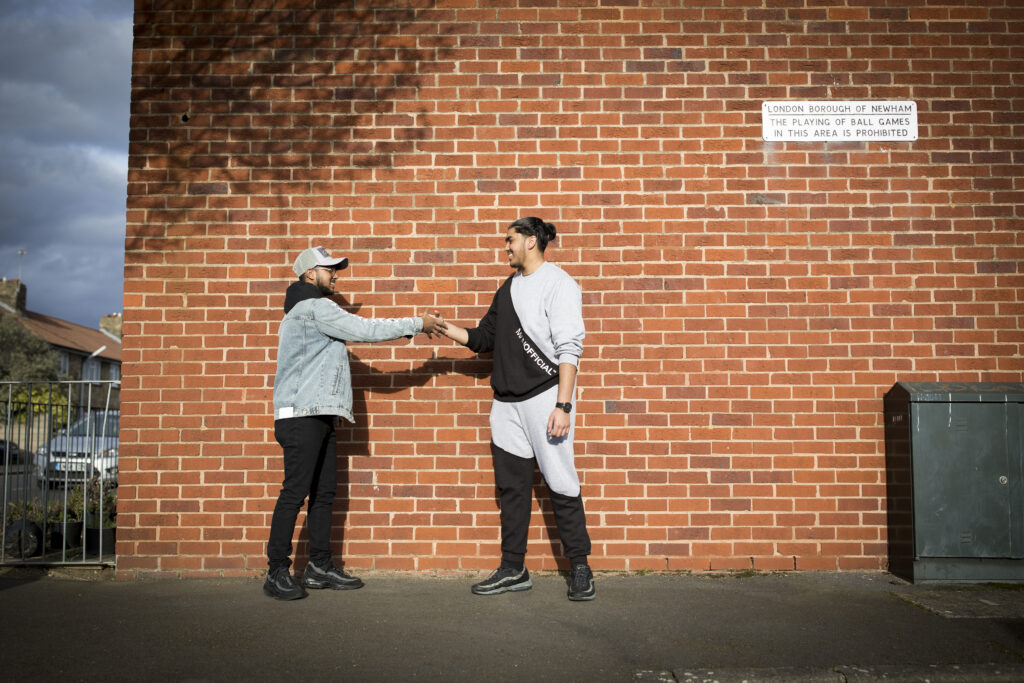 "COVID had been a huge change, but I feel like I've been able to manage and cope with it. In the end you can't really be sad about something you can't change. You have to adapt and cope and find ways to make life fun again in its own way, so I've done that with my friends and family who, as a result, I've got closer to. Even though we've been through a pandemic, there's also many positives out of this. I've had more time with the DofE team that I might not have got with them before."
"Anyone and everyone can really enjoy DofE. A shy person will learn how to work with other people. It's a learning process going through DofE, you learn from each other, you learn about life. It increases your confidence when talking to new people."