The Duke of Edinburgh's Award announces national partnership with The Sikh Development Academy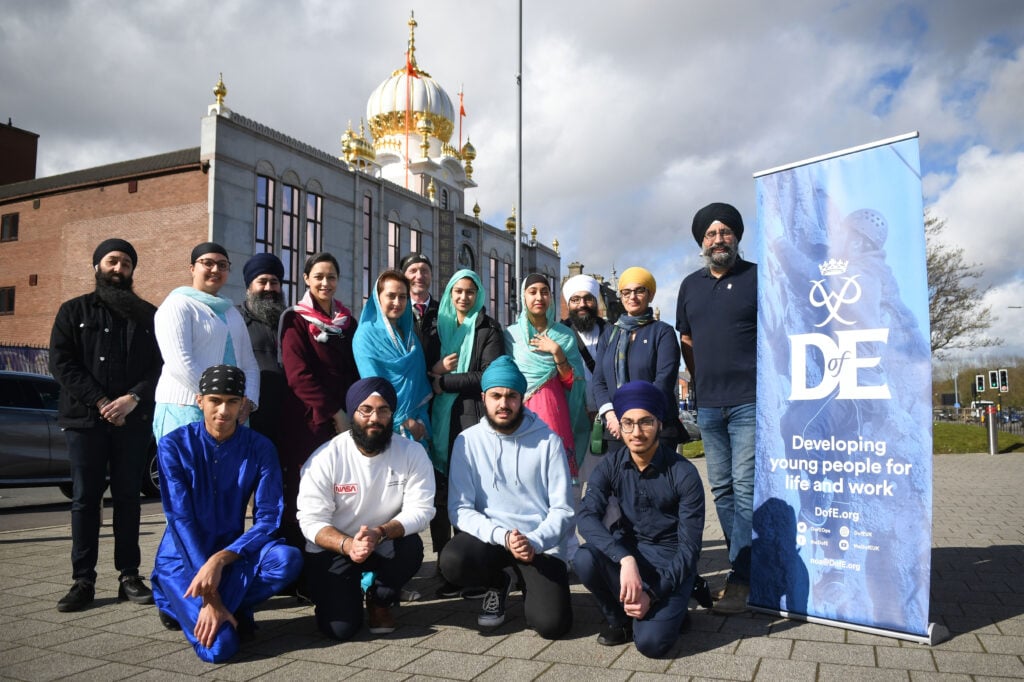 The Duke of Edinburgh's Award (DofE) has announced a new national partnership with youth charity The Sikh Development Academy, designed to increase access to the DofE for young Sikhs.
The partnership will support local Sikh organisations – including gurdwaras, youth clubs and sports clubs – to offer the DofE to 14 to 24 year olds around the UK.
A launch event took place at Guru Nanak Gurdwara, Smethwick, on Saturday 12 March, with around 80 young people and their families in attendance.
The Sikh Development Academy (TSDA) aims to support young Sikhs as – like all young people – they navigate today's challenges to their education, mental health and prospects, by making it easier for them to access meaningful self-development opportunities so they can build new skills, grow in confidence and self-belief, and become leaders of tomorrow.
The DofE will work with TSDA to break down barriers to participation by offering tailored, national support to provide local skills and volunteering opportunities and access to outdoor areas, and to empower them to volunteer in their community.
This is the first Sikh organisation to become a DofE National Operating Authority (NOA) – an organisation licensed to run the DofE for young people around the UK.
The partnership is part of the DofE's continued work to deliver its Youth Without Limits strategy, which aims to reach one million young people by 2026, with a particular focus on removing barriers to participation for those facing marginalisation.
DofE participant, Karamjot (16) said:
"I'm very much looking forward to doing my DofE especially my Volunteering which I'm going to do here at the Gurdwara. I want to get more involved in my community.
"For my Skills I'm attending the Punjabi school at the Gurdwara. Being able to converse in Punjabi helps me to connect with my community.
"I think the bit of the DofE I'm most looking forward to is meeting other people and exploring my horizons. I've never been on an Expedition, but I know able be able to learn some new skillsets that will help me when applying for colleges."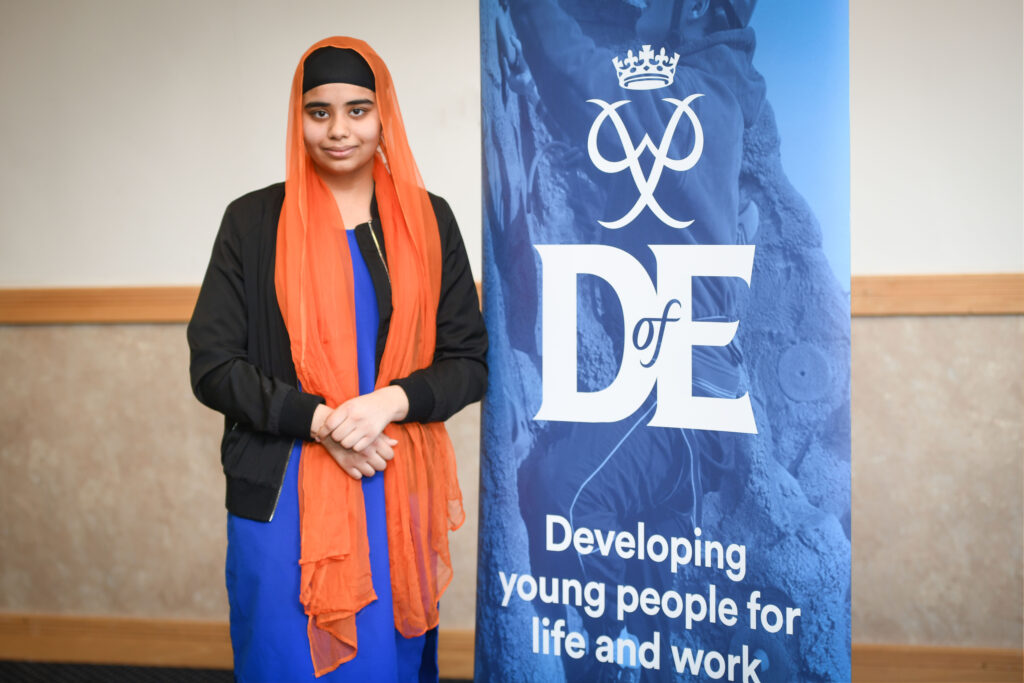 Development Director of The Sikh Development Academy (TDSA), Jaspreet Kaur said:
"We are excited to announce the partnership with the DofE, as the first ever national Sikh DofE Licensed Organisation.
"As a religious and ethnic minority, the Sikh (Panjabi) community is still on an unequal playing field and massively underrepresented, with a long history of barriers to opportunities affecting the social-emotional development of young people.
"The DofE provides young people with opportunities and experiences that empower them to realise their future potential and make an impact in the world – a world in which every young Sikh is empowered to make a positive difference in their life and realise their potential as leaders of tomorrow."
The Duke of Edinburgh's Award CEO, Ruth Marvel, said:
"The Sikh Development Academy provides an amazing national network of support to young people from the Sikh Community. We are delighted to be partnering with them to give many more Sikh young people the chance to participate in DofE.
"We want all young people to be able to access a life-changing DofE programme, particularly those who are more likely to experience inequality and marginalisation. We really looking forward to working with the SDA to inspire and engage Sikh young people and help them to develop new skills and talents, build their confidence, resilience and self-belief and make a difference in their community."
Smethwick Gurdwara President, Jatinder Singh, said:
"The event was a huge success, it was great to see all the young people engaging with The Sikh Development Academy and learning more about how to apply what they do at the Gurdwara to achieve their DofE Awards".