Supporting the LGBTQ+ community through your DofE programme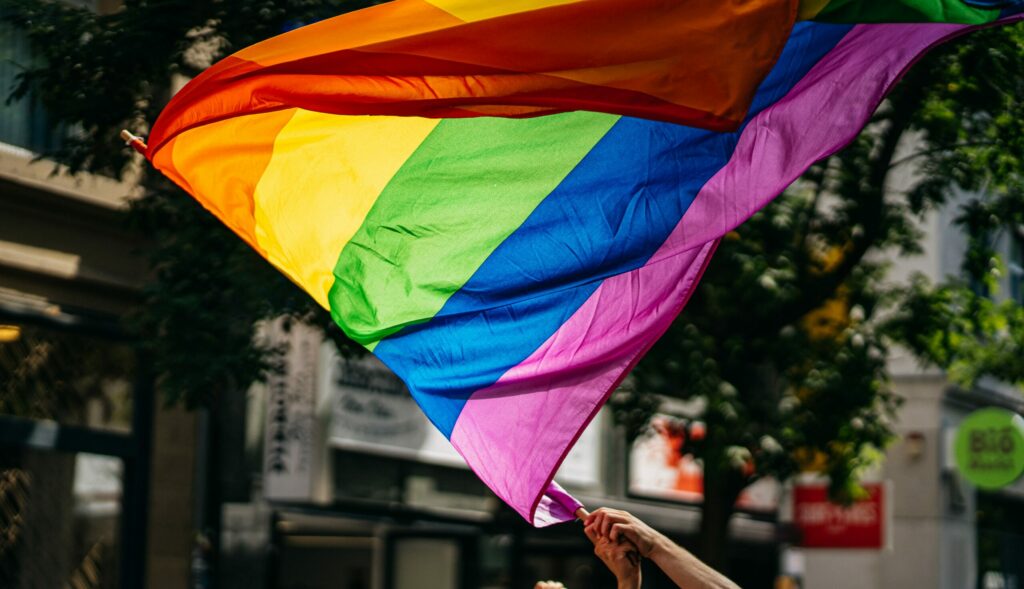 Now more than ever, being an ally to the LGBTQ+ community is so important. Whether you are LGBTQ+ yourself or just want to be a better ally, here are a few ideas to support the LGBTQ+ community through your DofE programme.
Volunteering
Fundraise for a charity, like MindOut that supports LGBTQ+ young people. The charity works to improve the mental health and wellbeing for young people in LGBT+ communities and offers online support. Use their 13 week template to guide you through fundraising for a charity for your Volunteering section.

Support 

the LGBTQ+ communities by applying to become a Listening Volunteer or Support Volunteer with Switchboard. A team of volunteers are trained to listen without judgement and offer other volunteering opportunities if these aren't the right fit for you.
Champion LGBTQ+ equality by becoming an LGBTQ+ Ambassador in your local area with Just Like Us. If you're aged 18-25 you can apply to the Ambassador programme, taking part in a wide range of activities from school and workplace talks, creating content, writing about your experiences, to fundraising and running campaigns.
Skills
Learn about LGBTQ+ identities with The Safe Zone Project and share your knowledge to educate others. The Safe Zone Project has a range of free resources and online courses for young people to learn.
Understand more about some of the key LGBTQ+ figures from the past, and write a report on the impact they have had. The theme for next year's LGBT+ History Month is 'Art – Behind the Lens' so why not research historical artists that represented the LGBTQ+ community?
Remember to discuss your ideas with your DofE Leader first, to make sure they fit the timescales and can count towards your programme.