Support your local community like Tosin
October marks Black History Month in the UK, and this year's theme is 'Proud to Be'. Bronze participant Tosin tells us how through his DofE volunteering at West Norwood Feast, he appreciated diversity in his community.
"I live in Tulse Hill close to Norwood in London, my local community is very peaceful and friendly. It's very diverse, with a lot of people open to helping other people out. The opportunities that I'm given to engage with different cultures in my area allows me to appreciate diversity, this is important, as I'm able to connect with the changes within society, not just Nigerian influences in particular, but racial influences. It's satisfying, observing people from different ethnic backgrounds gather and express the differences in cultures. To me, being able to acknowledge the steps that had to be taken within society to reach where we are, is important.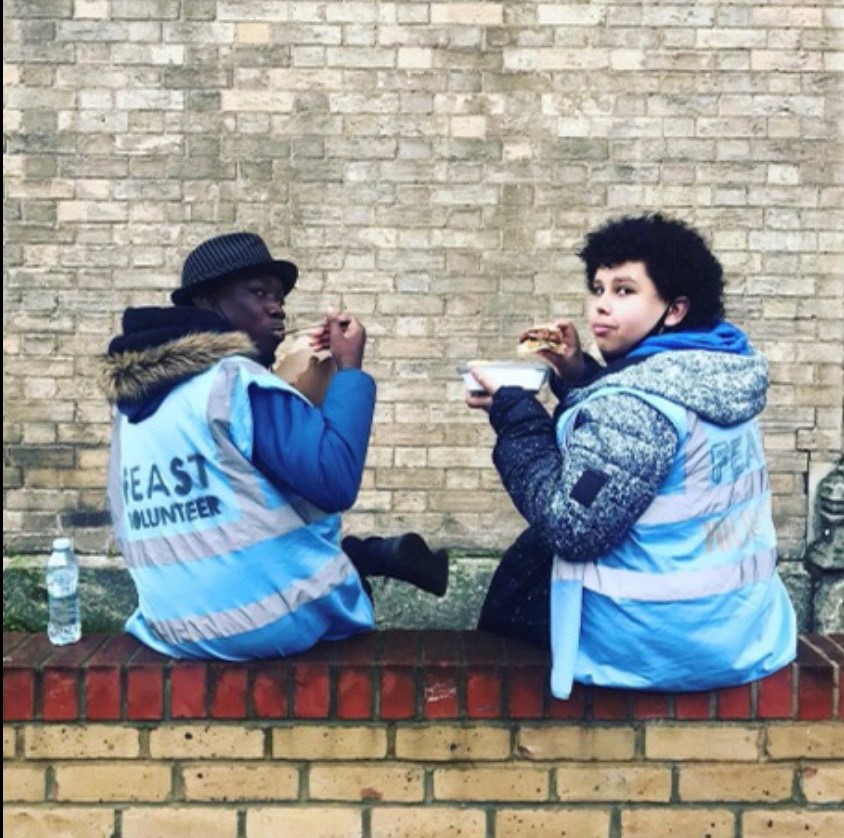 "I was planning to help with West Norwood Feast before I started my DofE as my brother told me about it and I was intrigued. The Feast is every first Sunday of the month – people from all cultures bring different foods to eat. There are many aspects to it –there's a market and people can buy different cultural foods, there is a really happy friendly vibe. I do a mixture of things volunteering there. I've helped to set up stalls, carry people's belongings and chairs, I also set up signs and put in arrows showing where to go. I also help at the food stalls.
"Out of (all of my DofE activities) I really enjoyed volunteering at West Norwood Feast. There are so many positive aspects to it: it gives me confidence and independence, and I get to interact with different people I don't know.
"I like that feeling that I am giving back to the local community and helping others – it makes me really happy."
Read more about West Norwood Feast and find out how to get involved.