How to: volunteer while social distancing
Volunteering and building community spirit have always been important, but never more so than now. We are in difficult times, but there are pockets of positivity that can be found, evident in the fantastic examples we've all seen on social media. 
Giving personal time to help others is valuable and rewarding for all involved. By volunteering, you are providing much needed support for individuals or worthy causes, enhancing your own skills and mental wellbeing and spreading positivity throughout the community. Your kindness and good deeds are creating an amazing ripple effect! 
You may have already found yourself a suitable volunteering opportunity or picked up some ideas from our 'How to volunteer remotely' blog, but we've also compiled a list of handy remote volunteering opportunities from our Approved Activity Providers (AAPs).
Watch this space for more coming your way…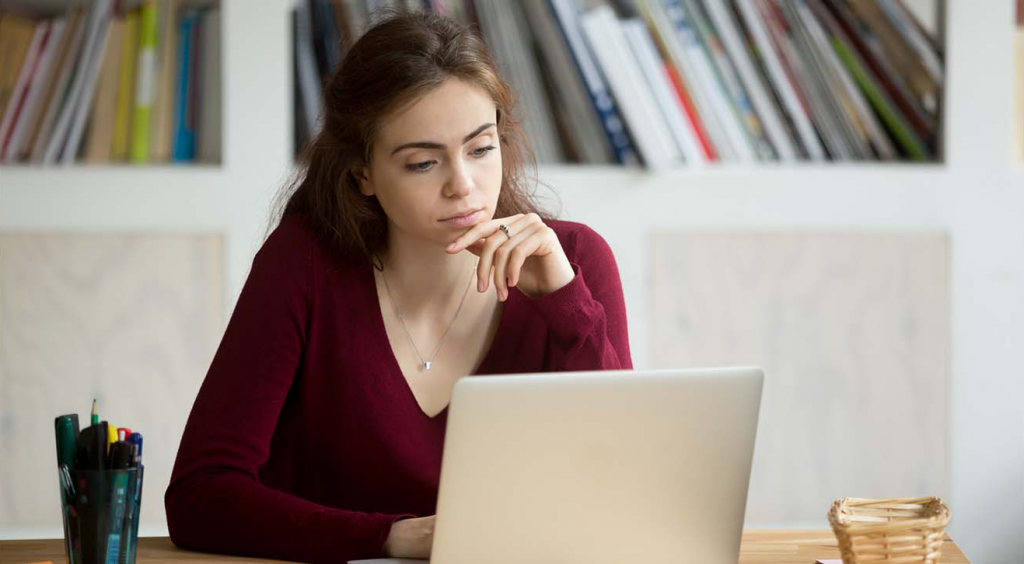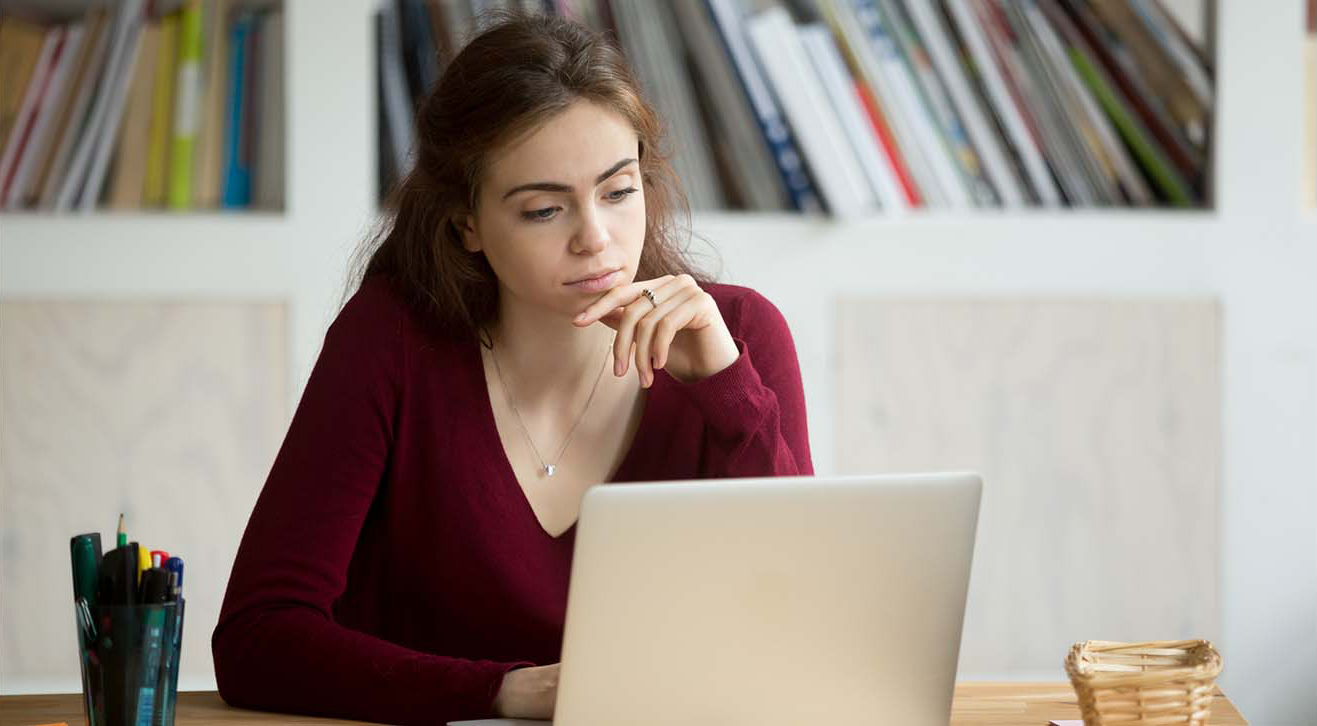 RESOLVEit
What do they do?
RESOLVEit is a not for profit organisation that provides training and workshops in how to stay safe. They specialise in using personal safety to engage, teach life skills and develop strategies to cope with challenging situations
What can I do?
You can volunteer for RESOLVEit by taking part in a community challenge to raise awareness of personal safety in your local community
Kissing It Better
What do they do?
Kissing it Better (KIB) is a healthcare charity and training provider, working to end the isolation of old age by bringing the generations together.
What can I do?
KIB have daily zoom calls you can join to make the most of your volunteering and have ideas and activities you can do from home to support elderly people who are in isolation
British Heart Foundation 
What do they do? 
Fund over £100 million of research each year into all heart and circulatory diseases and the things that cause them. 
What can I do? 
Embrace the 12-week fundraising mission. 
Your support will help raise money to fund pioneering research and save lives far into the future. 
Contact BHF for more information
Missing Maps 
What do they do? 
Map the most vulnerable places in the developing world, in order that international and local Non-governmental organisations (NGOs) and individuals can use the maps and data to better respond to crises affecting the areas. 
What can I do? 
Volunteer to trace satellite imagery into OpenStreetMap. 
Your support will help to map areas where humanitarian organisations are trying to meet the needs of vulnerable people. 
Leonard Cheshire 
What do they do? 
Support disabled people by opening doors to opportunity and breaking down barriers that deny disabled people their basic rights. 
What can I do? 
Take social action from home. 
Your support can help build a fairer, more inclusive society, one that recognises the positive contributions we all make. 
Energy Envoys 
What do they do? 
Energy Envoys is a project of the National Energy Foundation (NEF), that aims to give people, organisations and government the knowledge, support and inspiration they need to understand and improve the use of energy in buildings. 
What can I do? 
Start your own energy project, for example an energy audit or energy awareness campaign. 
Your support can help people in your local area to use energy more wisely, save money and help to save the planet. 
St John Ambulance 
What do they do? 
St John Ambulance deliver first aid services and first aid, health and safety, and mental health first aid training. Its support can be the difference between a lift lost and a life saved. 
What can I do? 
Start a 12-week fundraising challenge. 
Your support can raise money to help engage other young people in first aid, train and equip volunteers, run the ambulances, and ultimately, keep communities safe. 
The coronavirus doesn't mean your DofE volunteering needs to stop – far from it. Your community and wider society needs you now more than ever. 
But don't forget, your safety and the health and wellbeing of those around you is your number one priority. Please check the NHS website for the latest information on COVID-19 and check your volunteering plans with your parents / carers / guardians and DofE Leader before you launch your #DofEWithADifference project.