Why it is so important that young people's voices are heard
Young people are the leaders of today and tomorrow, and Mittra (2021) said it best when she remarked, "The finest preparation for tomorrow is doing your best now." This phrase is extremely valid and current since modern society has demonstrated that young people must be shown and involved in all aspects of the global talks that take place regularly in order to have a greater future.
Being one half of Hackney's young speakers and a member of the Hackney Youth Parliament, I have seen first-hand how listening to the opinions of young people gives us a genuine presence of what matters in the world and the attention we need to pay to certain societal concerns that tend to be overlooked.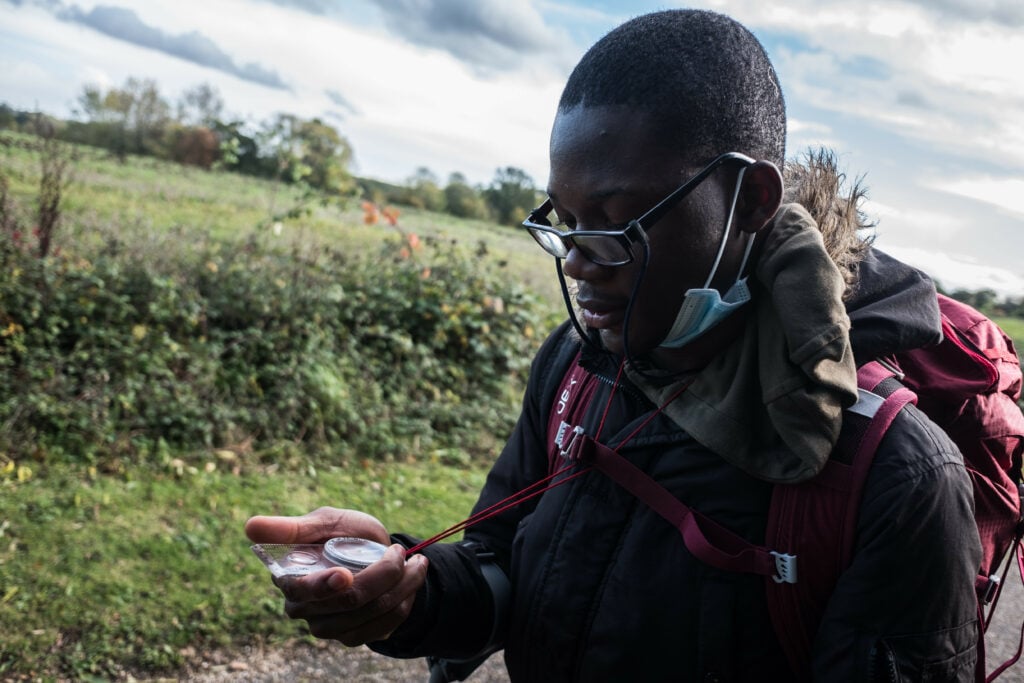 Furthermore, I think it is vital that young people's views are heard as resolutions and procedures enacted now has a direct impact on young people as we become heir to the future. Today's youths are powerful, well-informed and are determined change-makers. After all, youth and children account for over 40% of the global population, which is one of many reasons why youth voice is so important. Having the youths' voice in decision-making processes is not only the right thing to do, but it is also the tactical thing to do, as we are all striving for society to continue to be evolving rather than stagnate. It is now up to young people to shift the narrative of how things currently are to how they should be.
Making everyone a change-maker one step at a time demonstrates our stance that the future belongs to us, and we have the responsibility of making society a better place for future generations. Our voices and opinions have illustrated that we possess the strength, agility and a wide range of capabilities to bring about the beneficial changes we want to see. I recommend to the government and the powers that be to invest in amplifying and listening to the voices of young people as it gives us a sense of inner belongingness, develops our self-esteem and our leadership skills – which are skills we need in both our professional and personal lives.
Being a young person myself, I have observed that taking young people's contributions into account fosters a sense of citizenship in young people, assisting them in the development of key competencies such as cooperation and communication skills, self-efficacy, responsibility, civic-mindedness, and respect for the value of democracy – all of which are central to the DofE's mission for young people. Once the government begins to act upon these suggestions for young people, this will be seen as an indicator of young people's voices starting to be heard.
Society must trust us with the keys to the truck and the ability to drive it.