Managing anxiety around the lockdown lifting
As coronavirus restrictions start to lift, it's understandable if you're feeling a lot of anxiety and apprehension about adjusting to "the new normal". Try out some of the suggestions below and let us know if they help!
1. Write down how you are feeling
Often, writing down how you are feeling can be a really good exercise to understand your thoughts and help you think about how to manage them.
2. Go at your own pace
Having got used to the coronavirus restrictions, it can feel overwhelming to 'go back to normal'. Remember, everyone handles things, take things as slowly as you need to.
3. Talk
Talking to a friend, family member or colleague can help put your worries into perspective and often, you will find that other people are having the same worries as you which can be reassuring.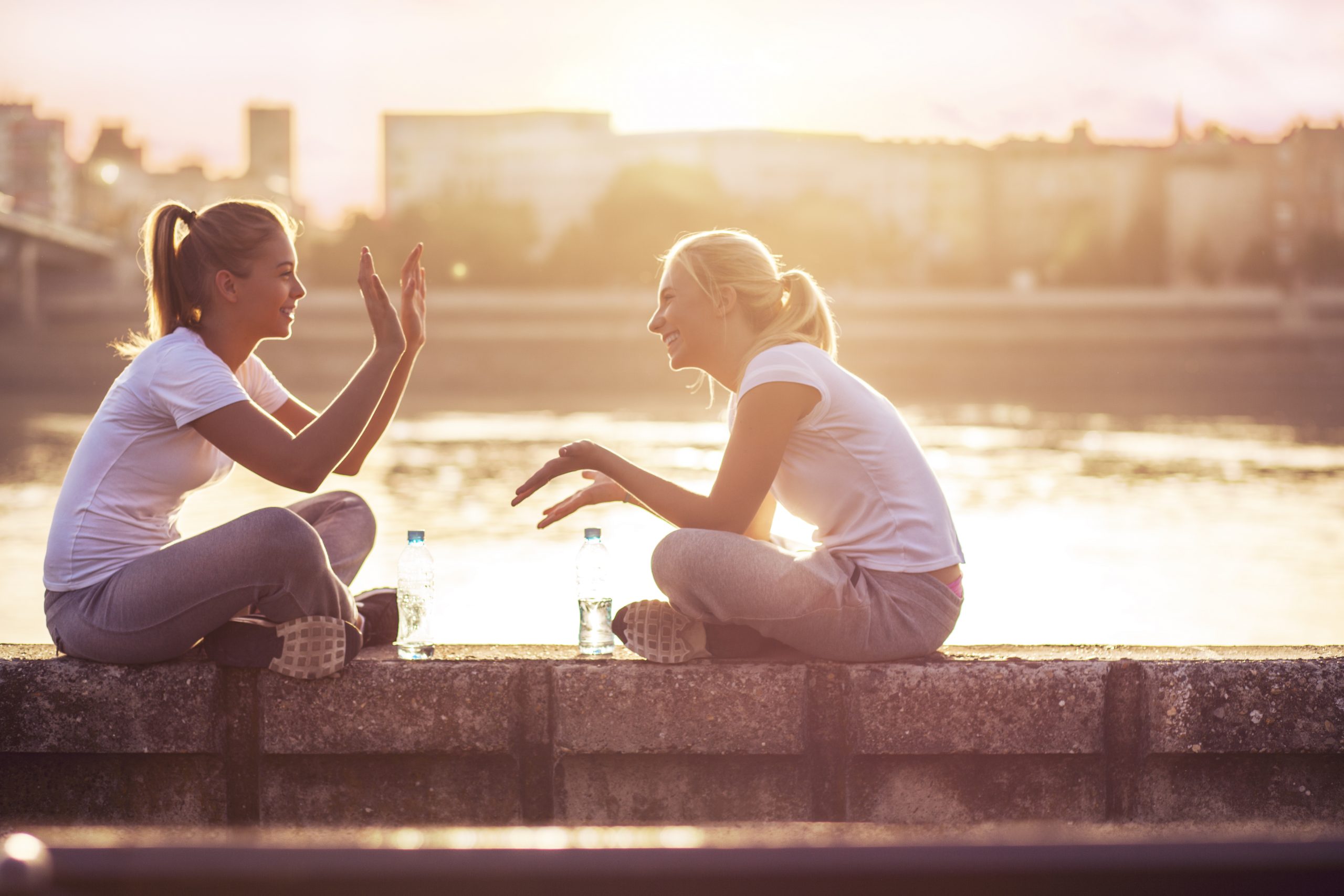 4. Recognise your achievements
In all the chaos, uncertainty and, at times, sadness, it can be hard to reflect on things you've achieved. Take some time out of your day to write down all the things you've achieved in the past 18 months, no matter how small!
5. Focus on yourself
The past 18 months have been incredibly challenging for all of us, congratulate yourself for getting through it and look at how much you have overcome in just 18 months! So go and do something you love as a treat. You deserve it!
6. Visit these sites for more mental health support
– Young Minds
– Samaritans
– Place2Be
– Youth Access