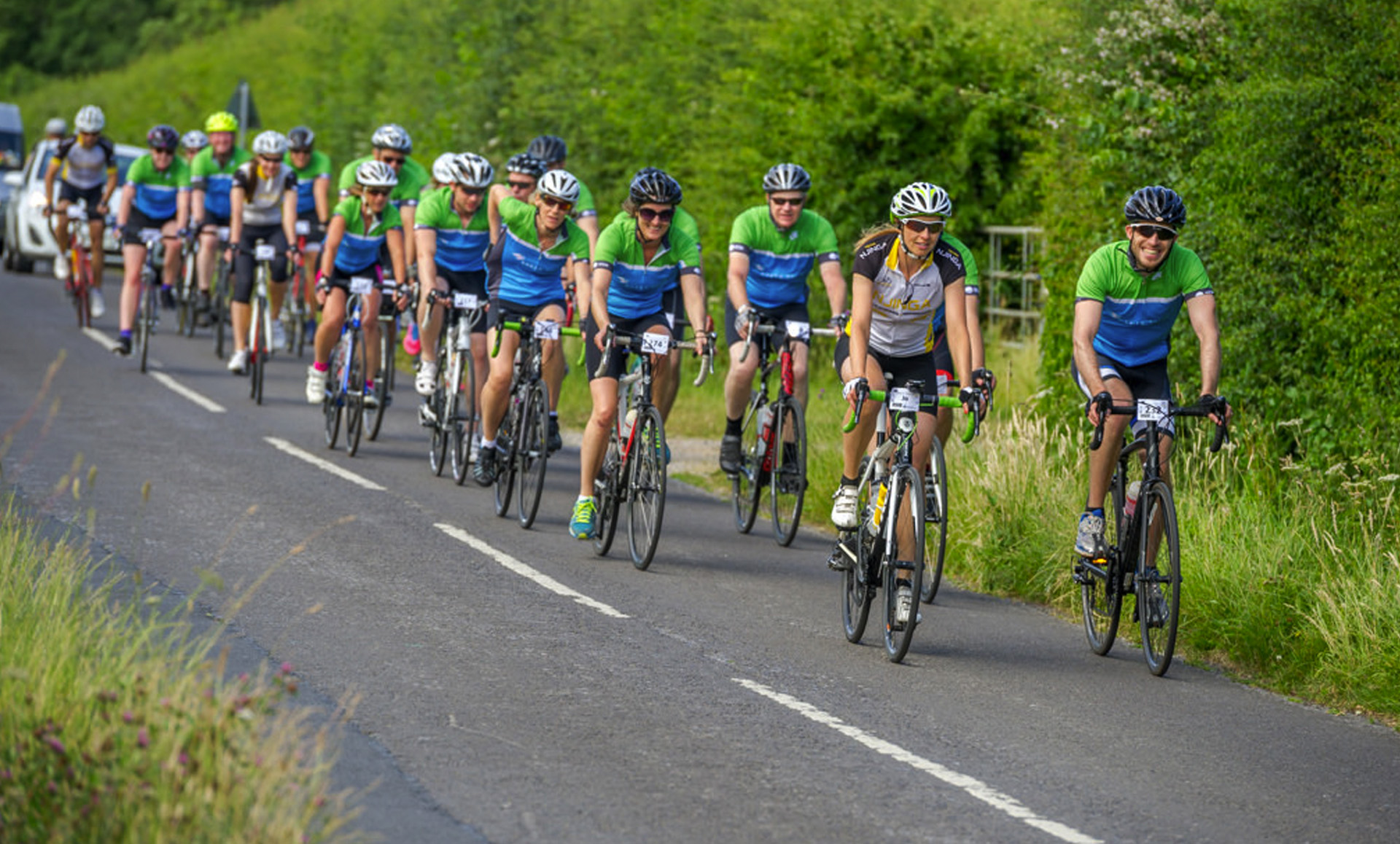 RSM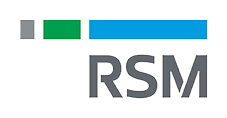 "The Duke of Edinburgh's Award is a fantastic cause and one we feel strongly about at RSM. It's a challenging time to be a young person in the UK and as a company, we want to throw our weight behind the cause and help young people gain the skills they need to succeed in life and of course, in the workplace."
Martin Rodgers, Chairman
Our partnership with RSM – the seventh largest international accountancy firm – started in 2006. Since the partnership began, RSM has been supporting the DofE in many creative ways. Employees across the company have been actively involved through a series of exciting and energetic fundraising events – as well as avidly supporting our own special events.
Coming into our tenth year of working in partnership, we are celebrating a step-change in the level of support from RSM as they become our Headline Diamond Partners for Local Impact – by helping each other boost our impact and networks, together we will help more young people at a time when they need the DofE most.
"The DofE provides young people with the skills which are held in high stead at RSM. We understand that young people with a DofE Award will have experiences and will have faced challenges which will set them up for life. At  RSM, we strongly believe the DofE will help young people potentially become our business leaders of the future."
David Gwilliam, Chief Operating Officer
See our list of Diamond Supporters here.
Picture: Day 8 of 10 Tour de Baker Tilly 2015 – 30 employees fundraising for DofE by cycling 74 miles from Milton Keynes to Basingstoke in 6 hours!