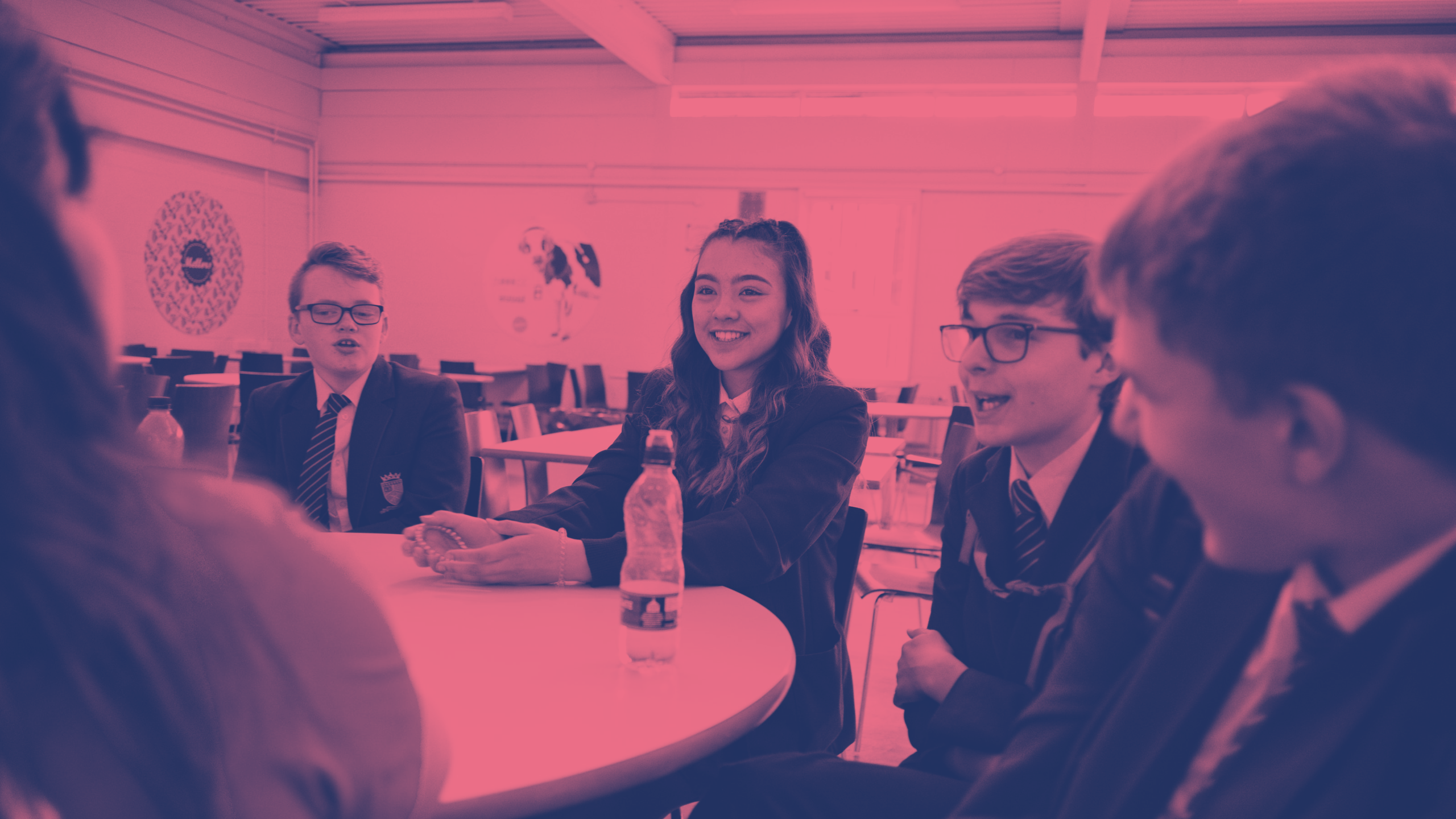 Your eight-step DofE recruitment toolkit
Discover More
The pandemic has hit young people hard, affecting their lives today and the future world they'll inherit.
The DofE – with all the mental, physical and employability benefits it brings – is a great way for them to recover, rebuild and learn to navigate their 'new normal'.
Young people shouldn't miss out on starting their programmes because of COVID-19. But, as a new school year starts, we know you'll have a lot to think about besides the DofE.
That's why we've created a ready-made, social distancing-friendly toolkit to make it easy for you to tell potential participants, parents and carers this summer and autumn all about the DofE.
Just take a look at the resources below and pick and choose what works best for you and your organisation.
We've also developed a delivery toolkit, drawing together lots of resources to help you with all aspects of running the DofE over the next academic year – including details of temporary programme changes during the COVID-19 outbreak. Take a look.