Top Ten DofE Expedition Tips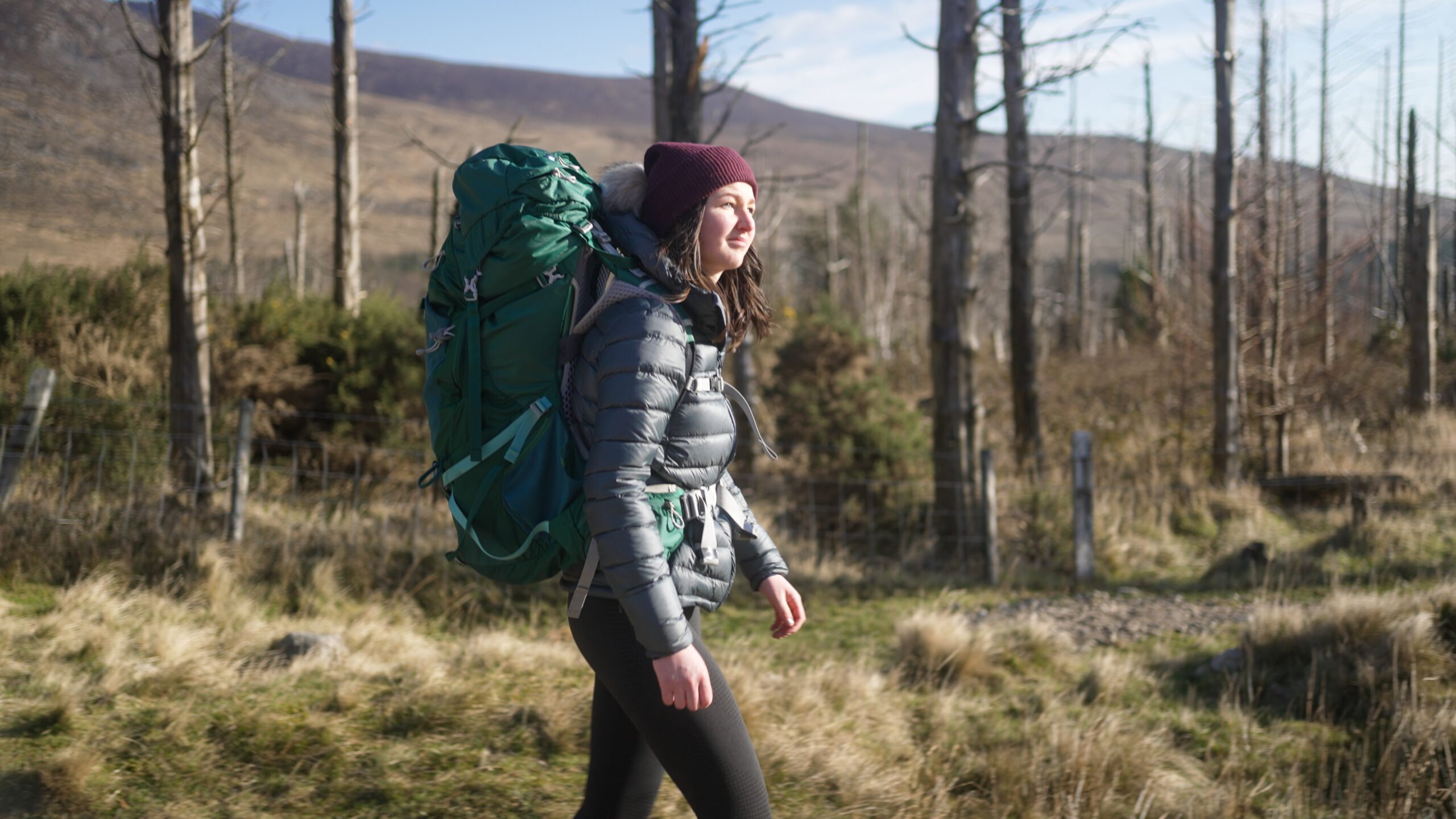 Before you head out for your expedition you'll need to get prepared. You've seen our kit list so you're probably already pretty well prepared, but here's ten handy expedition tips from those who have run and taken part in our expeditions:
1. Check The Weather Forecast
As you all know, the UK can be more than a little unpredictable when it comes to the weather. Have a look at the weather forecast in advance of your trip; this will help with packing the right clothes and equipment. Remember, you'll warm up as you get moving. Use layering wisely: add and remove layers as you go, and don't put all your layers on to start with! Be prepared for the worst but also hope for the best,  it is quite possible you'll need waterproofs and suncream!
2. Wet Feet aren't Happy Feet
Take it from us, walking in wet boots is not pleasant. If your boots get wet then don't be tempted to just leave them and hope they'll dry out.  Once you're done walking for the day, get hold of some newspaper, crumple it up and push it inside your boots right down to the toes.  The paper will absorb the moisture and you'll have dry happy feet the next day!
Also, if your boots are new, make sure you wear them in before your hike. Wear a good thick pair of socks, and bring plasters just in case!
3. Eat
Food is important. Make sure you plan your menus in advance with your team, and pick food you like and can all agree on. You'll be on the move pretty much all day, so you need to make sure you consume more calories than normal to keep your energy levels up.  Food is fuel and grumpy hungry people have a bad effect on team morale!
4. Think Smart. Pack Smart
It's likely you will be sharing expedition equipment, so work together as a team and arrange who brings what, that way you can (quite literally) share the load! Check through the items you'll need and make sure you don't double up on unnecessary items.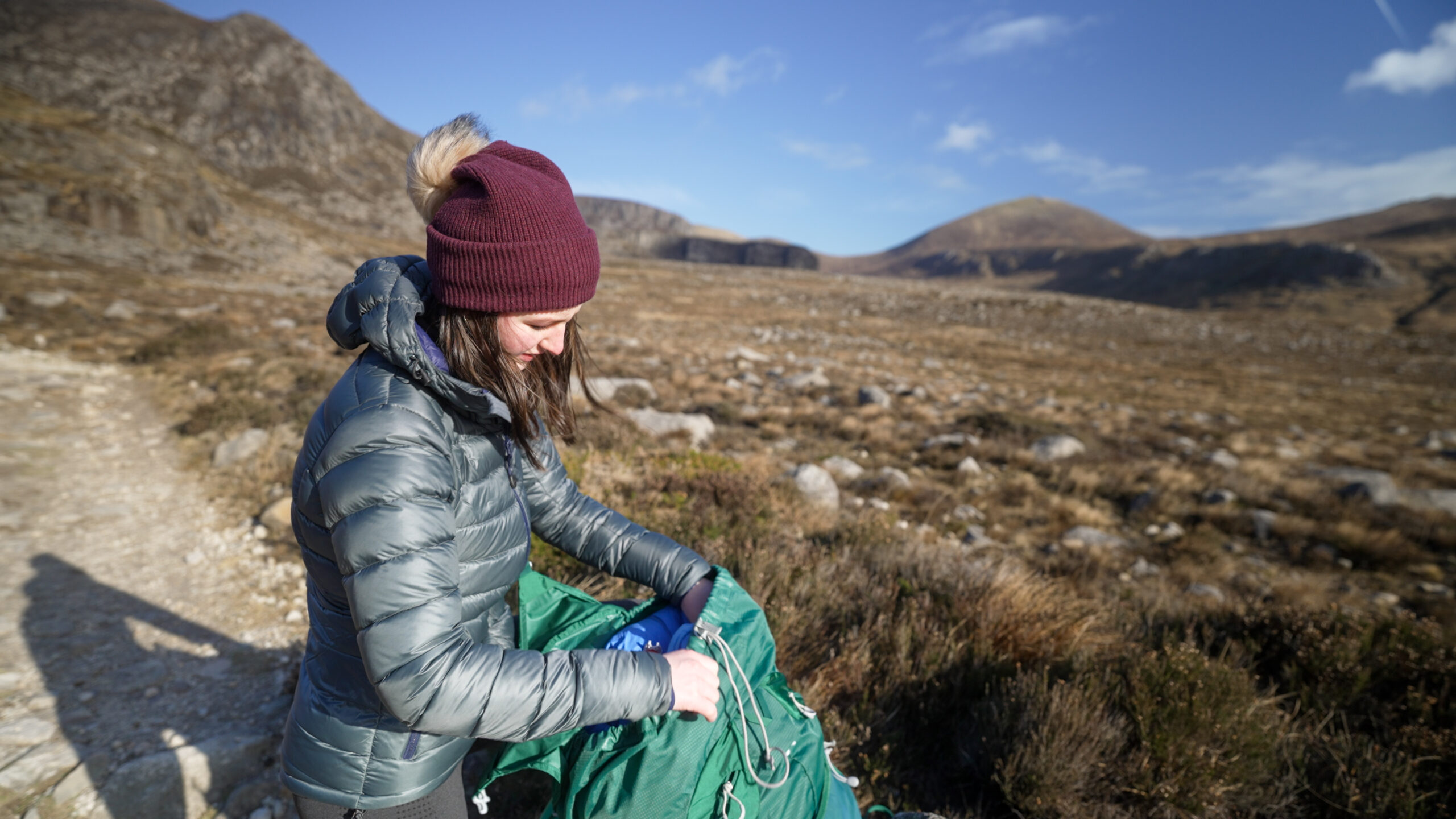 5. Buy Good Quality Kit
"There's no such thing as bad weather, only unsuitable clothing"
The kit you buy needn't be expensive, but it does need to be good quality. The right boots and socks are really important.  No other part of your kit will have a greater impact on your enjoyment than an ill-fitting boot that gives you a massive blister.  Get your boots properly fitted and make sure you wear them in to help reduce blistering.  Don't forget to grab yourself some newspaper whilst you're at it (see point 2. Wet feet aren't happy feet!)
Rain protection is a must. When buying kit consider the four 'Ws': wicking, warming, waterproofing and wind proofing.
Don't forget you can use your DofE Card to save at least 10% at five outdoor stores.
6. Protect & Respect The Countryside
We live in a beautiful country, and you are about to see some of the best of it. We all have a responsibility to protect our countryside for future generations.  Close gates behind you, stick to the pathways and leave no trace you've been there.  Read our blog to familiarise yourself with the Countryside Code.
7. Get Packing
Don't leave it until the last minute to pack your bag! Get all your kit together and practice packing and re-packing it. That way it's second nature by the time you have to do it on the expedition. Use the kit list to make sure you've got everything you need. Don't overload yourself, in this case less is often better. If you can't lift it, how can you walk and carry it! Oh and maybe keep those waterproofs near the top in case there's a sudden downpour!
8. Keep Hydrated
You will need to carry enough water on your expedition to see you through the day.  It's recommended that a person drinks approximately 2 litres a day, and more on a hot day.  Drink little and often, don't wait until you're thirsty.  If you find water too plain then bring some fruit squash to add.
9. Remember Your PMA (Positive Mental Attitude!)
Expeditions are meant to be challenging. Sometimes it might feel a little overwhelming, but keeping positive will make a huge difference to you and your team.  There will be times throughout the day when maybe you're lost or far from the campsite and everyone feels a little low. Remember some may find it tougher than others. If you can, try and stay positive, that way your teammates will find it easier to be positive too.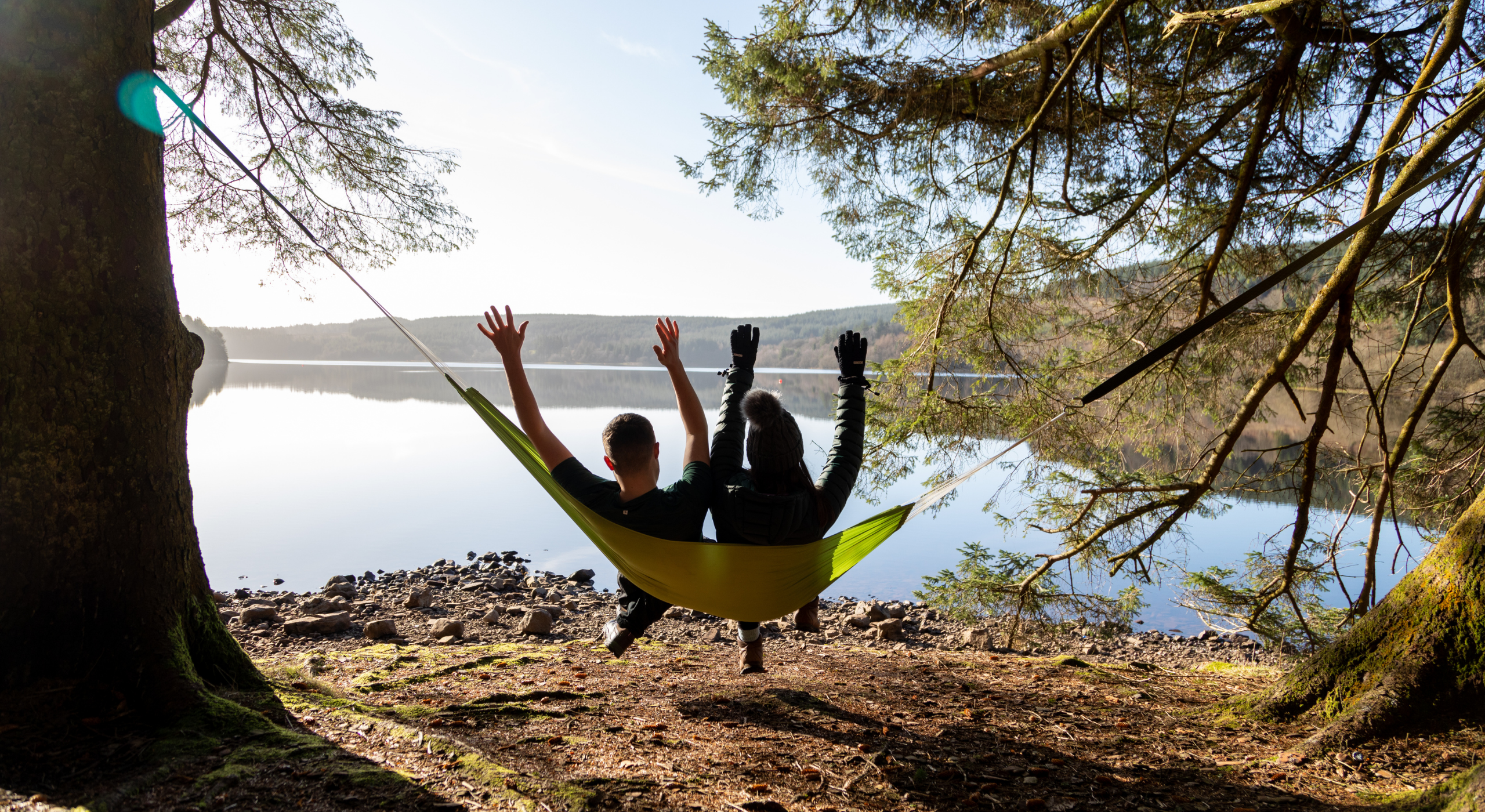 10. There's nothing as comforting as a hot cuppa!
A hot drink can be the perfect pick-me-up after a long hike.  Make up some zip lock bags with the correct measures of tea/coffee/sugar/powdered milk for a single cup (or bring a hot chocolate single serving sachet).  All you need to do is pour the contents into a mug and add hot water at the camp site. Ta-dah! One hug in a mug!
Finally, whatever else you do, do not forget the most important rule for DofE expeditions:
HAVE FUN! This is your time, just for you. Laugh, take a selfie, take in the views, take a moment, make a memory.