Expedition Etiquette and the Countryside Code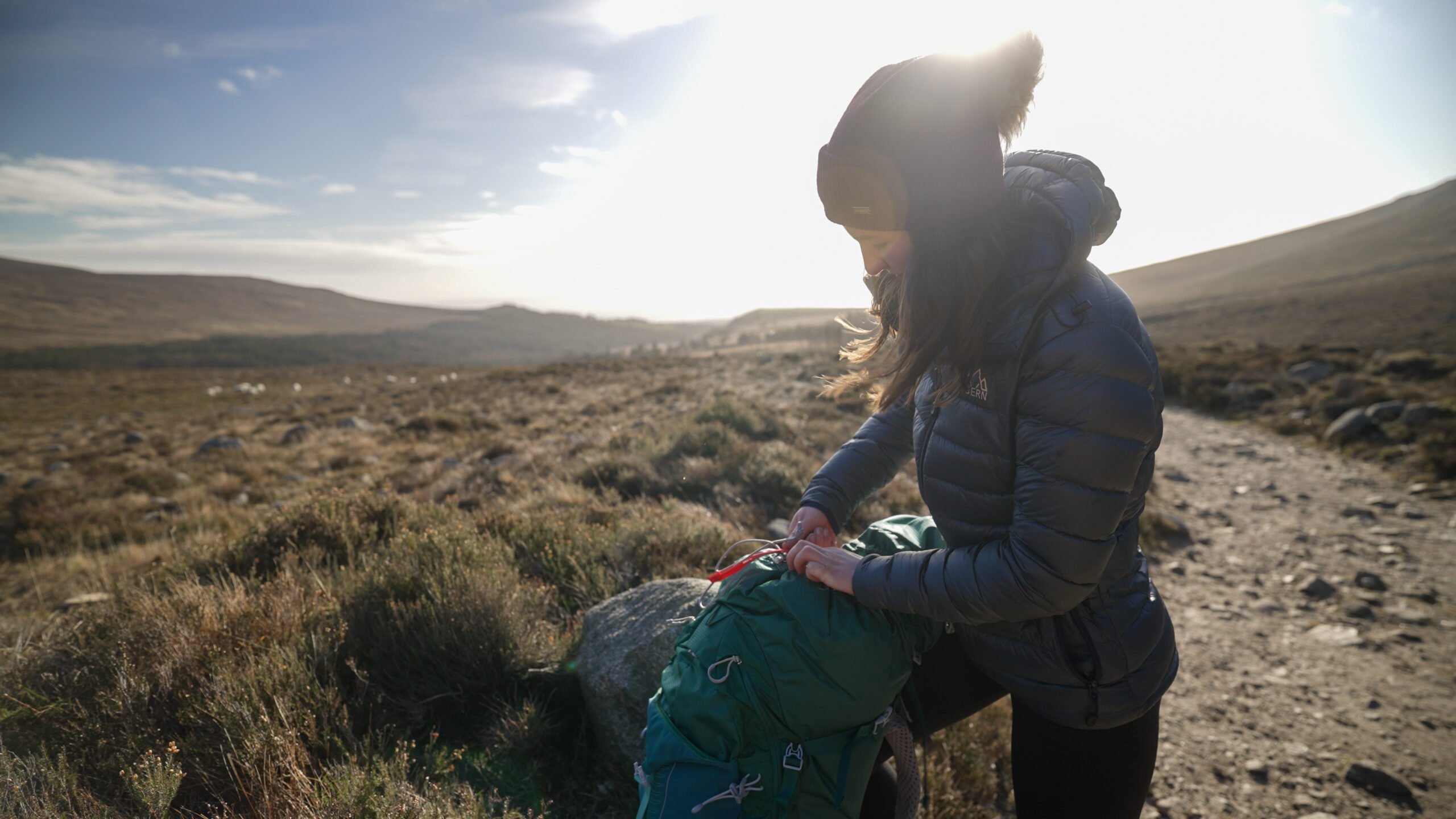 We're glad to see more and more expedition groups venturing out into the countryside after two disrupted years.
It's vital young people know how to keep themselves safe and enjoy themselves on their expedition – but also that they understand the importance of treating farmers, passers-by, animals and the countryside they're travelling through with respect.
As you'll have seen from our recent refresh of the requirements for planning and doing DofE expeditions, the countryside is more than just rolling hills and picturesque valleys. It also includes urban parks, our stunning coastlines and local beauty spots. It's important that we respect and protect all these natural spaces by following The Countryside Code (England and Wales), the Scottish Outdoor Access Code and the NI Countryside Code.
Please include the Countryside Code (or your national equivalent) in all expedition training and emphasise the importance of both the code and politeness to anyone your DofE groups might encounter on their expedition.
Some key elements of the Countryside Code to keep in mind include:
Leave gates as found – gates are usually left shut to keep animals in the correct field; forgetting to close a gate after going through it can lead to livestock getting into fields they shouldn't be in, and even onto roads. Similarly, if a gate is open when you find it, leave it open.
Respect livestock – while we understand groups may get lost and end up near livestock, they should try not to interact with or bother animals they come across. This video from Heady Farm gives great tips on how to quietly and safely walk through a field with animals.
Leave no trace – pick up your rubbish, and don't leave leftover food behind. Animals that eat things you leave behind may get sick, and rubbish ruins the natural environment. Also try not to damage or remove any natural features like rocks or plants.
Stick to pathways – we have free access across hundreds of thousands of miles of rural land, but please remind groups to stick to paths. Going across private land can damage crops, aggravate animals, and cause issues for farmers.
Follow signs – to help groups stick to paths and public rights of way, keep an eye out for signs. A good resource can be found here. Following signs helps groups stay on track and avoid livestock.
Outside of these Countryside guidelines, we'd also like to emphasise:
Politeness – be polite to anyone you meet, whether they're a farmer, walker, driver, or anyone else.
Dogs – groups should not interact with dogs they come across, and definitely not excite or aggravate them.
Walking on lanes – be mindful of cars and other lane users. DofE groups can take up a lot of space, so should be aware of this on lanes in particular.
Inclusivity is at the heart of the Countryside Code, and it has recently been translated into languages other than English and Welsh so that more people will benefit from the advice it contains. Translating the Countryside Code will encourage more people to spend time outdoors and feel confident that they're doing the right thing to respect, protect and enjoy nature. Visit The Countryside Code?Language Translations?page to download them.
The vast majority of expedition groups go out without incident – help us increase this number by training and reminding your groups of expedition etiquette and the Countryside Code. Download your summary here and don't forget to Respect, Protect and Enjoy when out on your expeditions this year!