More young people than ever started their Duke of Edinburgh's Award in 2022/23 – with half a million actively participating and more schools, community organisations and prisons running the DofE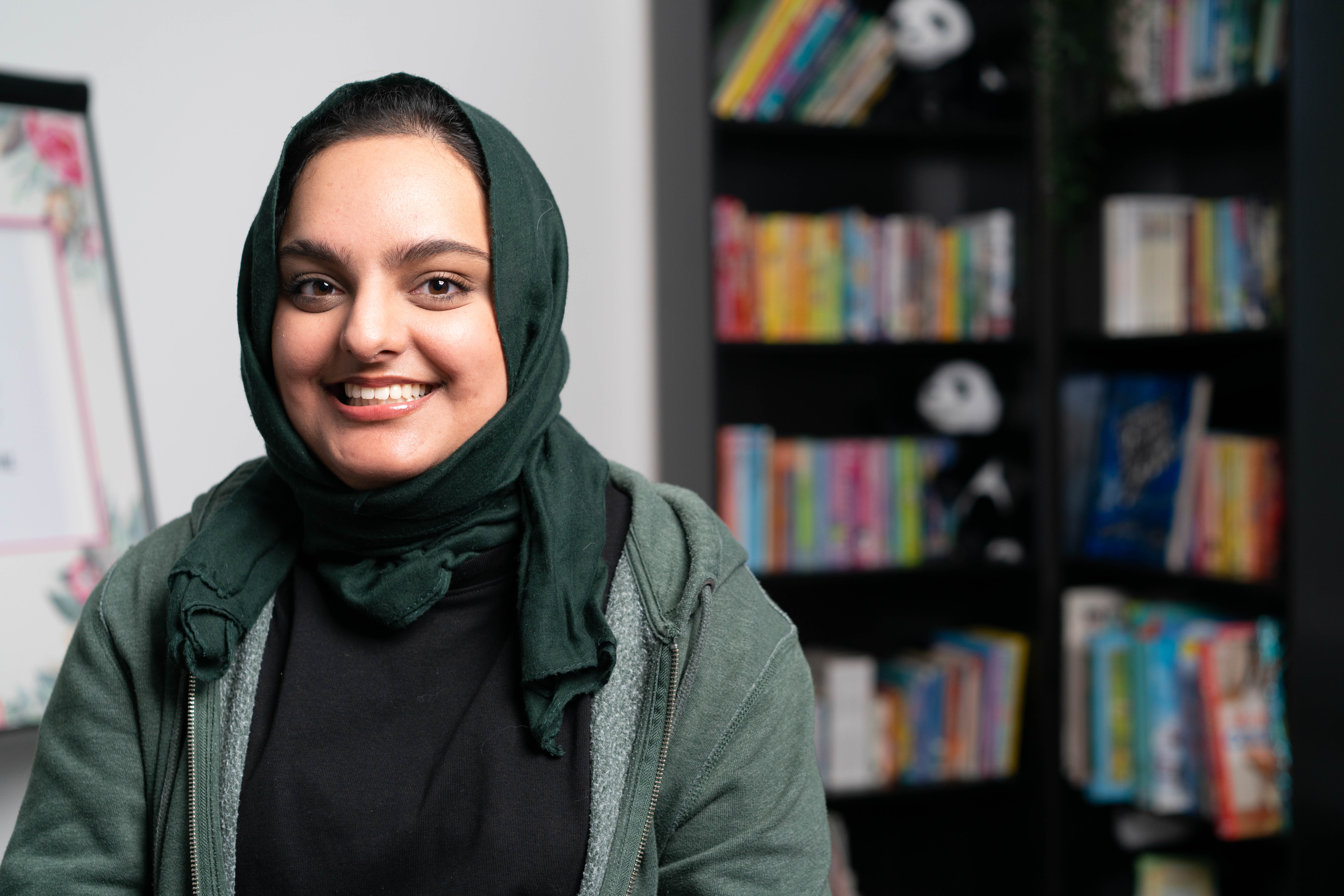 More than 323,000 young people started their Duke of Edinburgh's Award (DofE) in 2022/23, the charity's annual statistics reveal – with participants giving a huge 3.5 million hours of volunteering in communities all over the UK.
The record-breaking numbers, published today, show that 537,759 young people are currently working towards their Award across the UK – up more than 10% on 2021/22.
The figures mark the end of the second year of the DofE's ambitious five-year strategy to reach one million young people by 2026 – with a focus on breaking down barriers for marginalised young people and reaching more schools in deprived areas, community organisations, further education colleges, organisations supporting young people with additional needs, and prisons and young offender institutions.
The annual statistics show that:
Participants gave 3,541,707 hours of volunteering in their communities – up 64 per cent on the previous year and equivalent to £17,035,611 in paid working hours.
29.9 per cent of 14-year-olds in the UK started their Bronze DofE.
262 secondary schools offered the DofE for the first time, including 98 in the most deprived areas of England.*
19 secure settings started running the DofE, including prisons, young offender institutions, secure units, youth offending and youth intervention teams – with 79 now offering it overall.
DofE was offered for the first time in 72 community organisations, 15 further education colleges, 126 centres for young people with additional needs and 36 alternative provision centres, supporting students who cannot attend mainstream school.
Ruth Marvel, CEO of The Duke of Edinburgh's Award, said: "Young people are taking up the DofE in record numbers – showing they value opportunities like this more than ever. As they find themselves stuck between a brutal past few years and an uncertain future, chances to develop and grow outside the classroom are vital to help level the playing field and give them the skills and capabilities they need to succeed in future.
"Young people need our support more than ever if they're going to have the same chances previous generations had – which is why we're determined to keep breaking down barriers to participation and reaching as many young people as possible."
Breaking down barriers
As young people navigate the after-effects of the pandemic, along with a mental health and cost-of-living crisis, access to opportunities for personal development can help them discover new talents and passions, build their resilience and self-belief and give them vital skills employers value – like teamwork, problem-solving and leadership.
The DofE is working to break down barriers so that all young people have the chance to take part – particularly those who might face barriers, like young people living in poverty or who have additional needs.
Since 2021, the charity has:
Started work to support more schools in England to begin running the DofE – offering grant funding and tailored support, supported by the Department for Education and Department for Digital, Culture, Media and Sport.**
Expanded provision in prisons and young offender institutions in partnership with HM Prison and Probation Service.
Started an ambitious project to support more community and voluntary organisations to run the DofE, thanks to funding from The Julia and Hans Rausing Trust.***
Launched a UK-wide project to support more young people with additional needs to do their DofE.
In the coming year, The Duke of Edinburgh's Award will expand to more schools, community organisations, prisons and young offender institutions, reach more young people with additional needs, and develop an action plan to understand and remove barriers to participation for more marginalised young people.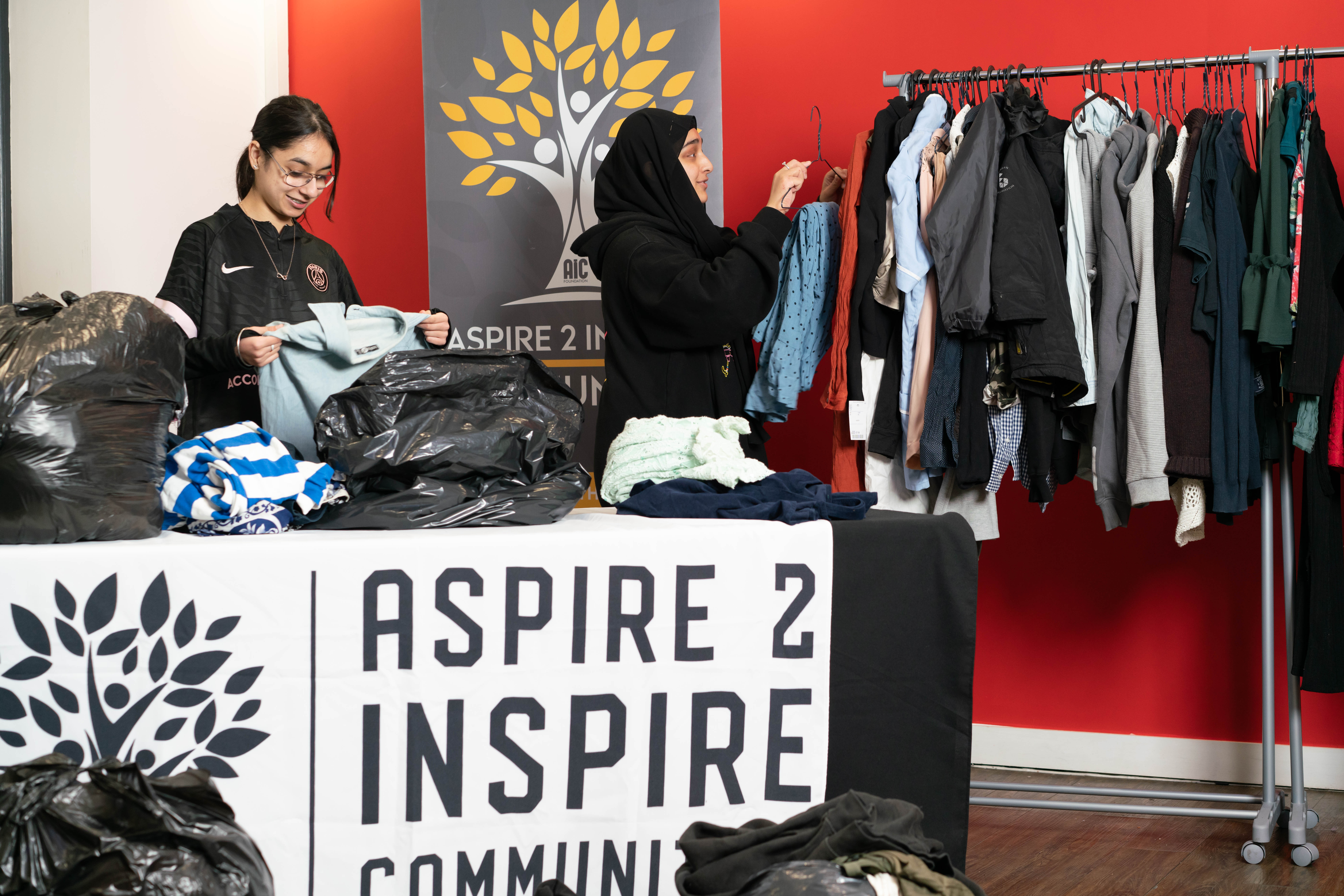 Story: Aspire 2 Inspire
Aspire 2 Inspire Communities in Rochdale began running The Duke of Edinburgh's Award in 2022, thanks to a grant from the DofE's Access Without Limits funding.
Aspire 2 Inspire is a community organisation that aims to empower, educate and encourage young people to break barriers and achieve milestones. It supports its local neighbourhood with initiatives including workshops, kids' clubs and a food bank, and works with young people from black and minority ethnic communities, new and emerging communities, refugees and asylum seekers, families facing financial hardship and young people with additional needs, disabilities and language difficulties.
Kalsoom Khanum launched Aspire 2 Inspire in 2019. She said: "When we got approached for DofE I thought: 'One hundred per cent, I want to do it from Aspire'. It's a dream. We're not just giving kids an opportunity to learn new skills – we're actually giving them an accredited thing. They will actually have something to show for themselves.
"We're delivering our Physical, Skills and Volunteering in-house. Last week we had our first Physical and just one of the 16 girls had done boxing or self-defence before. So, for me, that was powerful because we are giving them so many opportunities. It's not just about the Physical side – one of the things we hope to deliver in-house is confidence building, CV writing, interview techniques and debating and speaking. I'm hoping DofE really helps our young people with everything in life."
Habeeba, 18, is working towards her Gold Duke of Edinburgh's Award and supporting younger participants at Aspire 2 Inspire. She said: "I'm helping out as a DofE Leader for Bronze participants, explaining my experience, helping them to understand how to better prepare themselves and supporting them in any way I can. I think it's especially important, as a young Muslim woman, for the people of my community to understand DofE is not just for people of other cultures, that we can get involved as well.
"It's not just about the camping – it's about the volunteering, doing physical things and learning new skills which is, I think, a great opportunity for young people to step away from schoolwork and improve on their life skills. University and even employers look for this kind of thing, so DofE is a great chance to help set up things for later on in life.",
To do their DofE, young people aged 14-24 choose their own activities to complete Physical, Skills and Volunteering sections, an Expedition and a Residential at Gold level. They have fun, discover new passions, give back to their communities, grow in resilience and self-belief, and develop vital skills employers value – while working towards a widely recognised and respected Award.