Five ways my DofE has helped my career at PwC
If you're currently doing your DofE or have already completed, you've probably thought about what impact doing the DofE will have on your real life.
The soft skills you develop through your DofE can prepare you for many different experiences and challenges at work. From building confidence, teamworking, planning and problem solving, you may not realise how many ways you can draw on your DofE experience in your future career.
We work closely with PwC, a leading professional services firm, and asked their degree apprentices how they have used their DofE in their jobs.
Here's what they had to say:
Confidence and public speaking
Shamita, Silver Award holder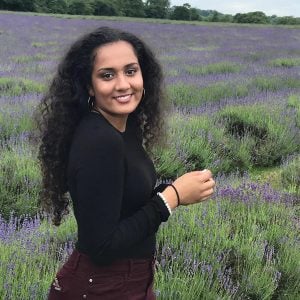 'I completed the Bronze and Silver Awards, and I would say that the DofE programme helped me to become more confident and outgoing.
In the volunteering section, I volunteered at my local Scout group, and talking openly to the Scouts really helped grow my confidence to speak in public, which is why I enjoy speaking at the PwC events so much.
Each section brought a new skill into my life, which I am still using to this day.'
Read more about Shamita's experience at PwC
Self-motivation and leadership
Koti, Gold Award holder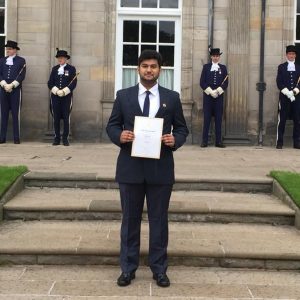 'Having successfully completed my Bronze, Silver and Gold DofE Awards, I've acquired many skills that stick with me to this day and are involved constantly in my role as a graduate apprentice at the firm.
Being self-motivated on expedition is key when waking up early in the cold and trying to be the first team out to give us more time navigating before it gets too dark. This drive translated into using my initiative at university and at PwC to go beyond my scope. It may have taken me doing my DofE to understand that a team isn't just one person doing it all.
A true team uses each member's' strengths equally in order to succeed. The Duke of Edinburgh's Award develops a certain discipline which can be invaluable when undertaking leadership roles in the future.'
Read more about Koti's experience at PwC
Planning and managing workload
Jake, DofE Award holder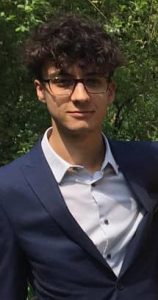 'Developing routes for my DofE expeditions helped to enhance my planning skills.
The intense conditions on expeditions meant effective teamwork was crucial, so I'm comfortable working in teams under pressure.
Managing the various commitments of the skills, volunteering and physical parts of the Award (alongside A-Levels) meant I was prepared for juggling university work, societies, my social life and hobbies once I started the PwC programme.'
Read more about Jake's experience at PwC
Teamwork and motivating peers
Joel, Silver DofE Award holder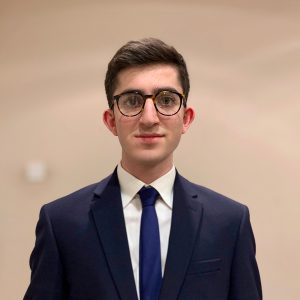 'The DofE helped develop my team-working skills. The Expedition section required us to work efficiently together so that we could get to our destination while keeping everyone motivated.
I've been able to use these skills when working in group projects, contributing towards my degree where it becomes very important for the whole team to be able to work cohesively.
The focus and commitment required for doing my DofE are great qualities to bring to my university studies.'
Read more about Joel's experience at PwC
Coping with stress and problem solving
Matthew, Gold DofE participant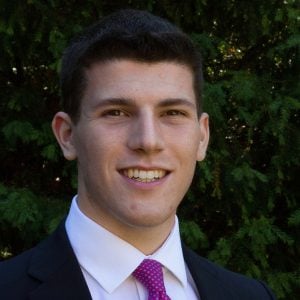 'The DofE has helped me develop not only skills, but new hobbies and ambitions for the future. Through completing Bronze, Silver and most of Gold (I still need to complete my final expedition), I've improved my coping skills in stressful situations, such as being able to take ownership of problems.
Being able to cope under pressure when outside my comfort zone in the mountainous environment translates really well into being able to work to deadlines and operate under pressure at work.
Not only has DofE helped improve my soft skills, but also inspired me to become a rock-climbing instructor in my spare time. I'm also working towards becoming an Assessor for DofE once my final expedition is completed.'
Read more about Matthew's experience at PwC
Find out more about our partner PwC and their range of jobs and work experience opportunities across the UK, that they are recruiting for now.