St. James's Place share the benefits of doing your DofE whilst working as an apprentice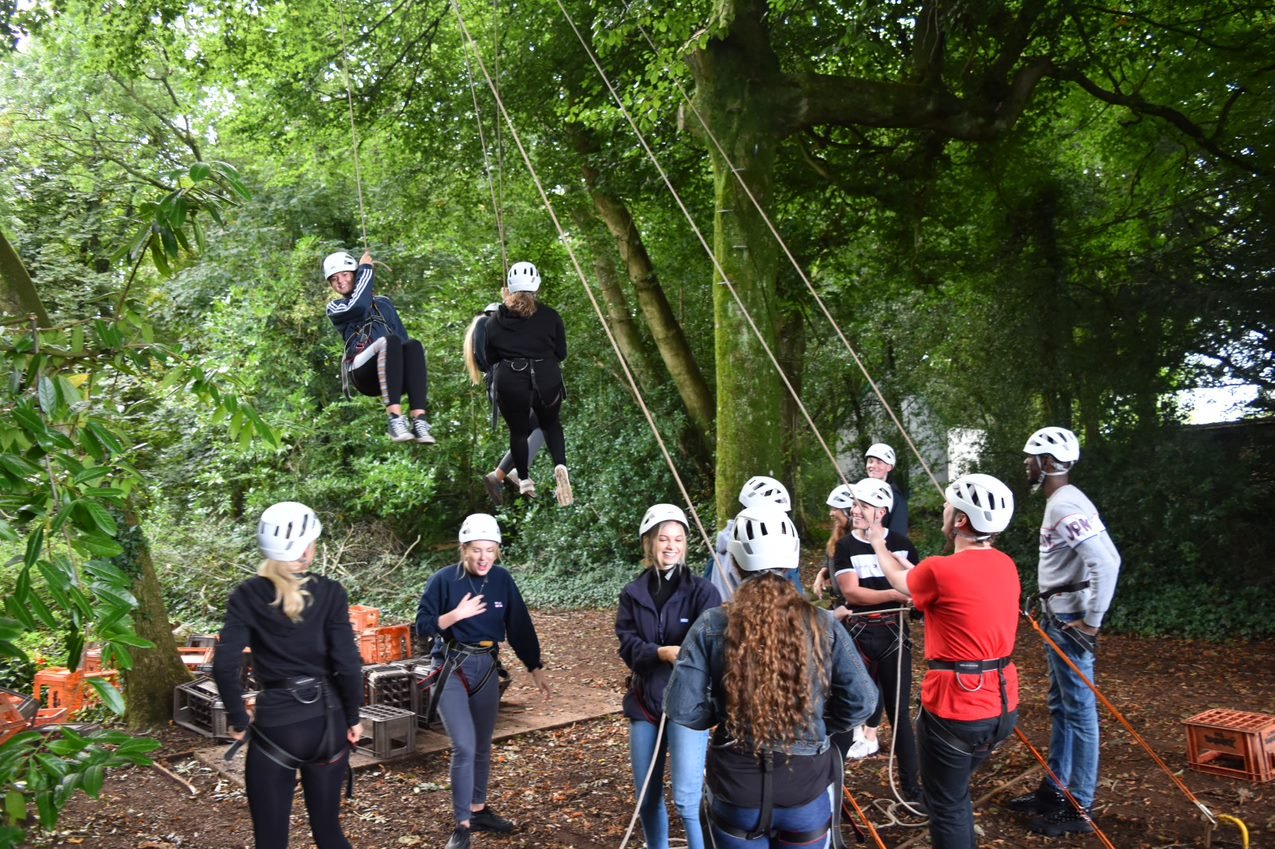 Can you tell us a bit about your Apprentices programme? How many do you currently have/in what areas?
Apprentices are recruited into various roles within the business and are supported centrally for up to 12 months. Along with an attractive salary plus all employee benefits, apprentices will complete a qualification relevant to their department and job role. In the past these qualifications included Financial Services Administration (RO1), Accounting (AAT / ACCA), Marketing, IT, HR Support, Actuarial and Project Management. There are numerous other qualifications, and this is just a sample.
Our apprentices receive a comprehensive training programme plus on the job training to develop their soft skills, this enables them to quickly gain the necessary experience and know-how to add real value and, in turn, establish a true sense of achievement. In addition to this they undertake their Duke of Edinburgh Gold Award which provides personal development skills outside of their day to day role. Our apprentices are on an initial programme for two years, with a clear development pathway over five years.
We currently have 39 Apprentices across three different cohorts, who are placed in a number of different business areas.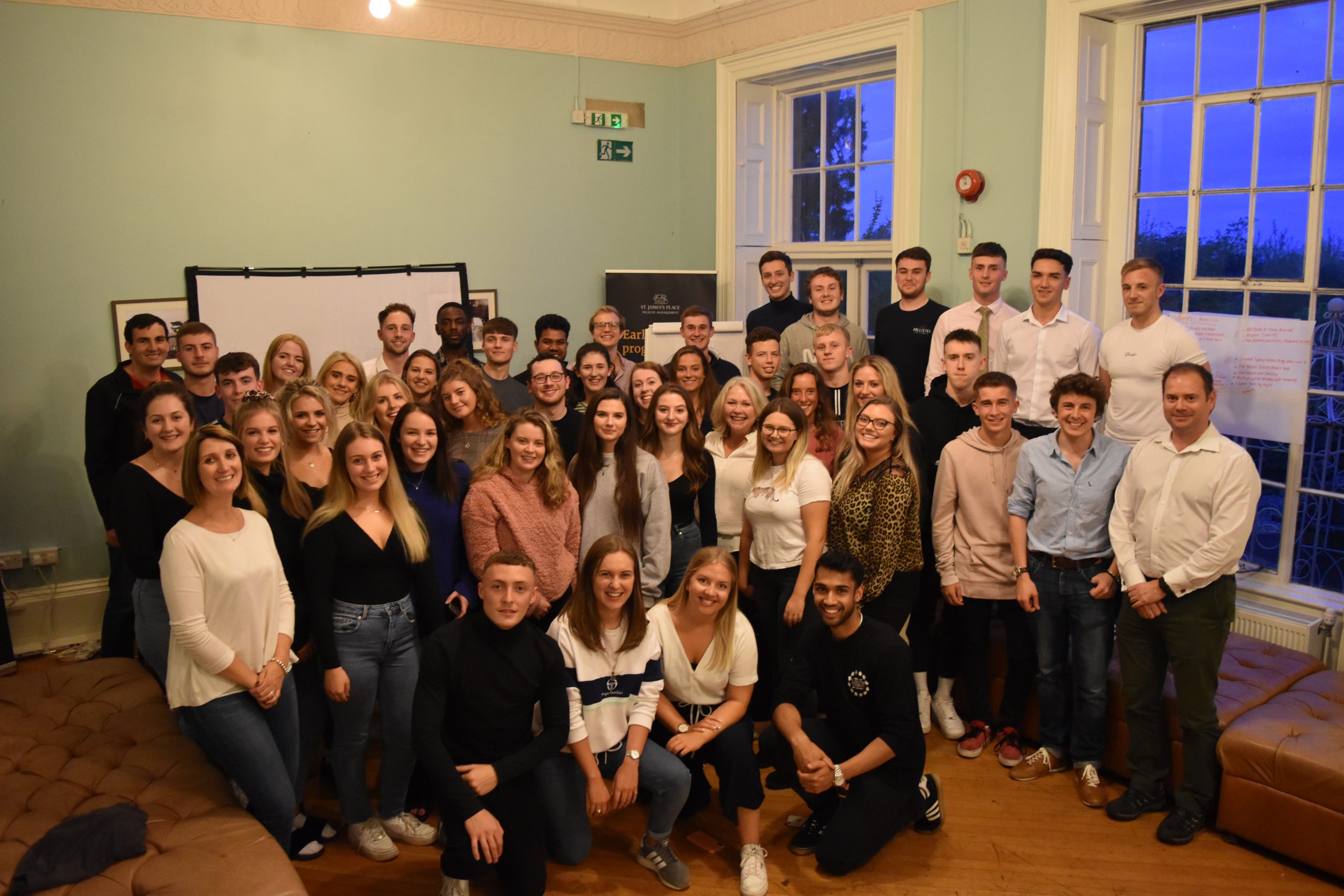 When you're interviewing apprentices who are just starting out, what skills, qualities and experiences do you look for?
– Good listening skills and high attention to detail
– Desire to learn and growth mindset
– Strong team player
– Good problem-solving skills
– Good organisation and co-ordination skills, with ability to work on own initiative and within teams
What are the benefits of doing your DofE whilst working as an apprentice at St. James's Place?
As part of our Apprenticeship programme our Apprentices are offered the opportunity to achieve their Gold Duke of Edinburgh's Award. No other qualification offers such a well-rounded programme for personal development. St. James's Place recognised this as an excellent opportunity to give Early Careers the most positive start in the business to achieve personal goals, and to appreciate the values of St. James's Place in terms of excellence, going the extra mile, giving back to the community, and supporting the Charitable Foundation. It's an 18-month programme comprising of 12 months volunteering, 6 months building on their physical and interpersonal skills. There are also two expeditions (practice and qualifying).
How do you think the DofE can help with respect to careers?
– Matches St. James's Place's values
– Self-discovery
– Future development
– To build resilience
If you're a student aged 17–21 (in Year 13 and up to 2nd year undergraduates or equivalent), and live in London, you could win a fully paid summer internship at St. James's Place through their Futures in Finance competition.