Why I'm passionate about supporting the needs of LGBT+ young people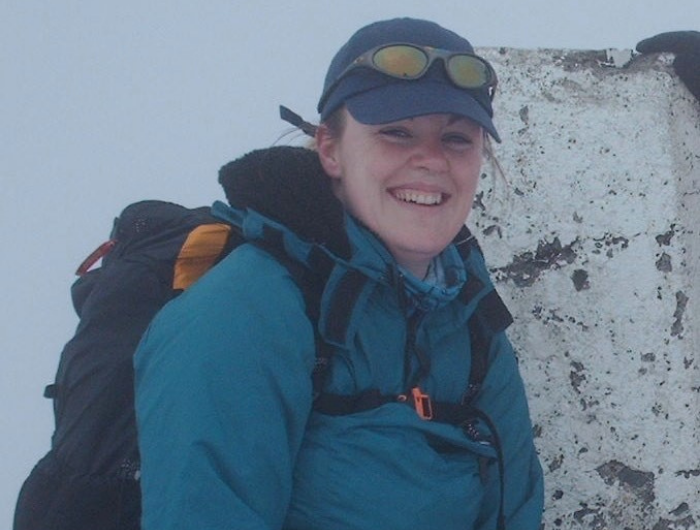 The Proud Trust is an LGBT+ organisation that supports LGBT+ young people through youth groups, peer support, mentoring programs, one to one sessions and the Proud Connections chat service.
As local authorities closed many of their youth services, The Proud Trust began to directly deliver LGBT+ support in six boroughs of Greater Manchester as well as Cheshire West and Chester. In the years since, we have continued to put LGBT+ young people at the forefront of our work. We work with and support adults in trusted positions, including schools and other children's services, helping them to make spaces more LGBT+ inclusive as well as improving confidence in tackling discrimination and celebrating diversity.
When the position of CEO at The Proud Trust was advertised, there was no doubt in my mind that I wanted to apply. I have always been a youth worker and welcomed the opportunity to support LGBT+ young people in a way which I did not receive myself.
As a teenager, I was fortunate to complete my Bronze, Silver and Gold DofE Awards. My DofE journey was a central theme throughout my life, allowing me to develop my life skills, particularly learning to communicate with a wide range of individuals from a range of backgrounds. It also developed my self-esteem and confidence, and I was able to visit some amazing places which would not have been available to me as a young person due to our financial circumstances.
Doing my DofE also meant that I had additional information I could easily discuss on my applications to college and workplaces. I was able to talk about times when I had shown commitment, drive and determination. I had experiences of dealing with challenges and conflict. Due to the presentation elements of DofE, I was comfortable in speaking in front a groups of adults and other young people. I feel very fortunate to have been involved in DofE, it broadened my horizons and enabled me to forge a career which is positive and happy.
When I began my career in youth work it was inevitable that I would volunteer to support the delivery of the DofE Award within youth groups and schools. My DofE provided me with an escape from my life, socialising with people I wouldn't have usually met and giving me an excuse to try new activities and hobbies. This raised my aspirations and made me determined to be that support pillar in a young person's life and achieve beyond what was expected of me.
The Proud Trust provides an opportunity to break down barriers to participate in the DofE Award for LGBT+ young people. DofE programmes already have a fantastic reach across the North-West, however we know that LGBT+ young people are currently less likely to participate in physical activity for various reasons. This could be due to additional barriers they face or simply not feeling that they belong. The Proud Trust provides that support network for LGBT+ young people, with trained youth workers who understand the specific challenges young people may be facing surrounding their sexual orientation or gender identity.
My advice to someone exploring their identity would be to talk to the people you trust, whether that is a family member, friend, teacher or youth worker. If you don't feel confident in doing that, you can contact The Proud Trust via our website or chat to one of our youth workers using our digital support service, Proud Connections.
Useful Links:
The Proud Trust: young people's homepage