Felix's DofE allowed him to seek out new opportunities at University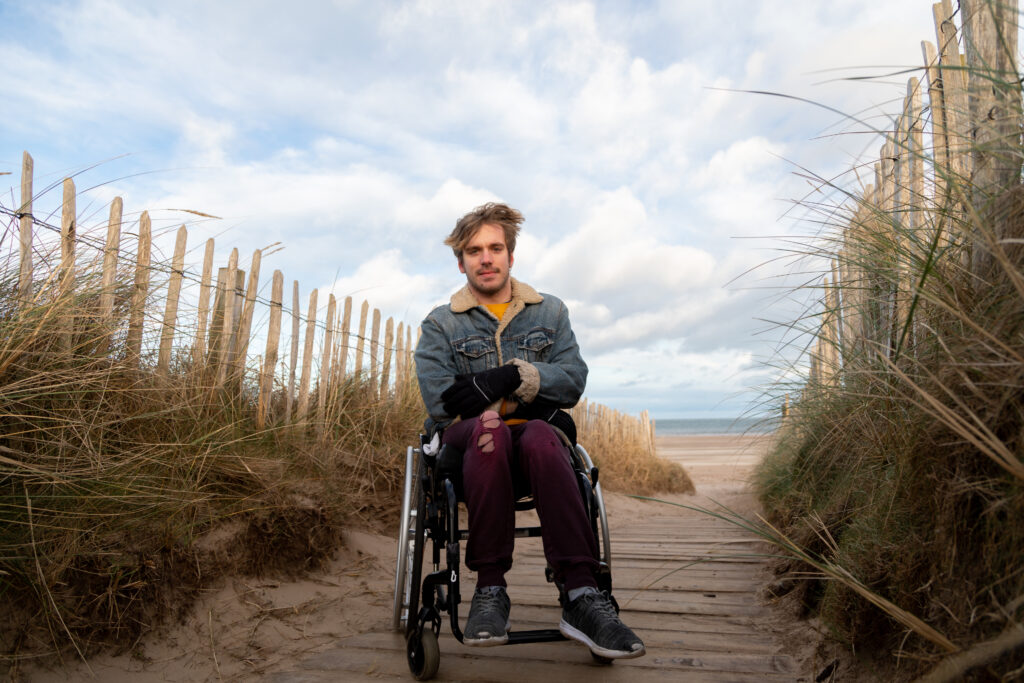 "My name's Felix and I'm currently at university, plugging my way through a degree. I started DofE when I was 14 and finished my Gold Award a couple years ago. DofE is one of those things that always builds on top of itself and I think that's what makes it so rewarding. During my Bronze Award I finally felt that I could have some of that independence and freedom I'd been craving and really start to scratch that itch to establish myself as an individual.
"My Gold Award was the culmination of that, being put in some situations that were frankly just uncomfortable, allowed me to feel more comfortable seeking out similar opportunities at university and beyond. This gave me the freedom to not just go through the motions watching my lectures but pursue exciting adventures, like cycling Lands' End to John O' Groats which I'm hoping to do in a couple years. For me, DofE helped give me skills beyond just the expedition.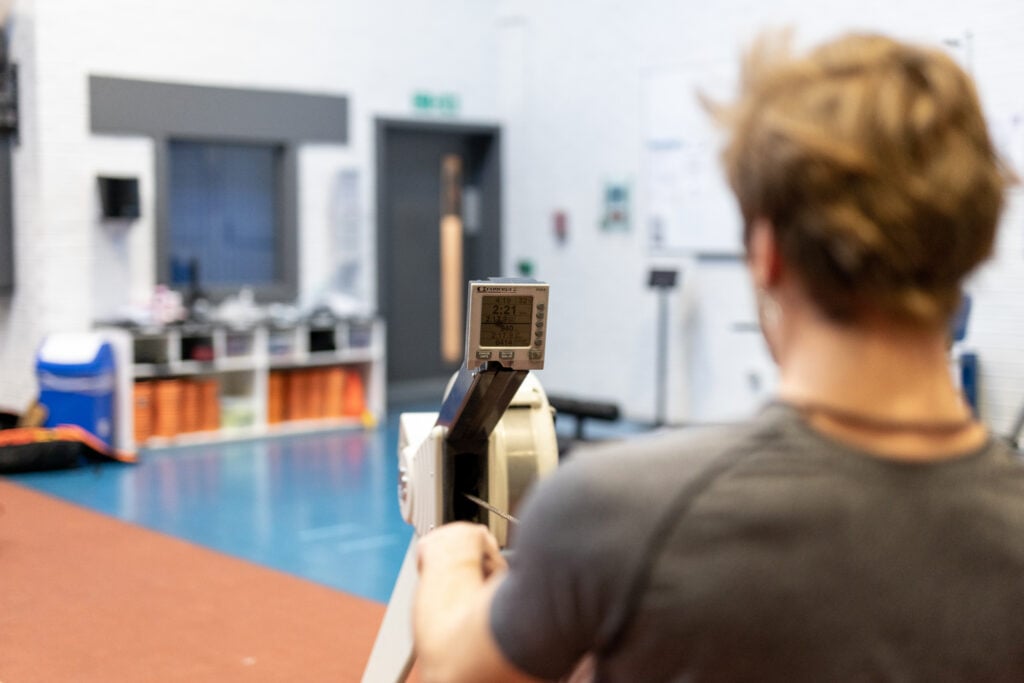 "Social confidence is key in the world of work, most jobs require you to interact with a number of people and no matter where you work other people will play a large hand in your success. Nobody is born being a Casanova of the social world, anyone who does is lying and is probably lacking in confidence. Sections such as my Skills helped me have more confidence in my talents as an individual, something which definitely helps socially. Ultimately, like most things you are the determining factor in how much you get out of life, but DofE certainly helped me get hold of more."