"DofE has helped me put my life back together"
At the age of 21, Holly had a brain haemorrhage, which left her paralysed down the right-hand side of her body and caused anxiety issues. Having completed her Bronze and Silver DofE programme, she wanted to achieve her Gold Award to 'book-end' her health challenges and make herself 'feel human again'. Then, when her Grandad became terminally ill, she promised him she would do it for him.
"My Gold Duke of Edinburgh's Award has helped me put my life back together, whilst also creating so many lifelong memories."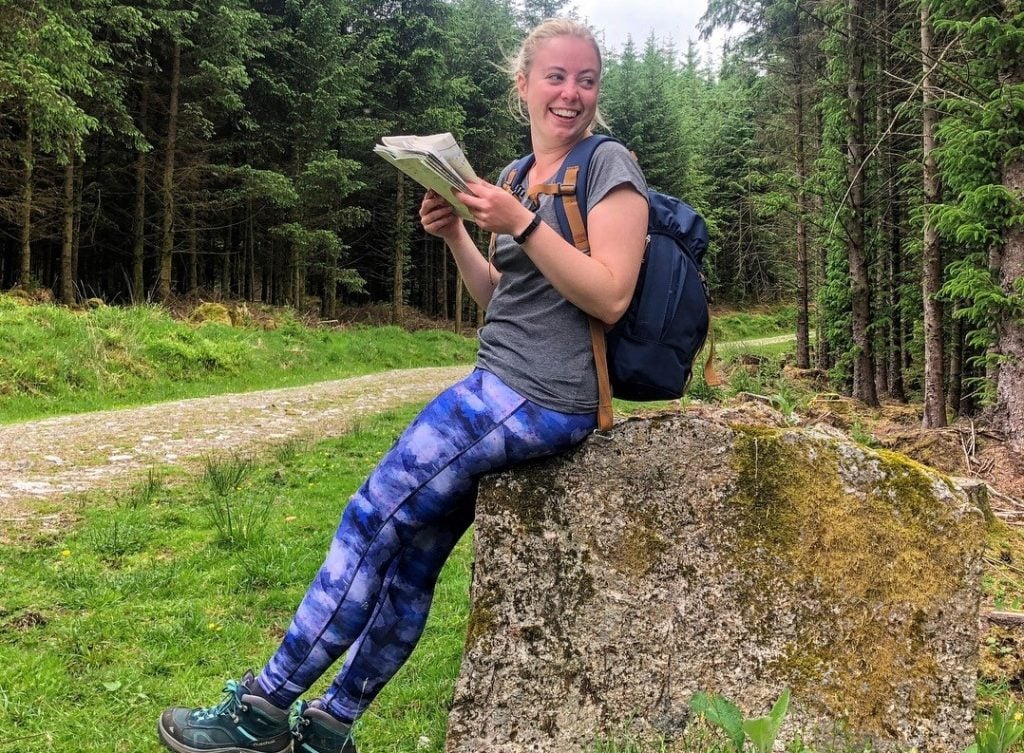 Holly used the DofE as part of her rehabilitation process: Volunteering on the hospital ward that supported her helped her deal with Post-traumatic stress disorder (PTSD); the Residential section gave her the opportunity to evaluate and feel content with life; and other activities helped improve her fitness. Achieving her Gold Award has also given Holly a strong skillset for the world of work, for example teamwork, leadership and confidence.
"To be able to complete my number one goal post-rehab is potentially my greatest achievement to date. The DofE has helped me in so many ways in terms of fitness, confidence, and given me time to process what has happened."