How to: volunteer remotely… and meaningfully!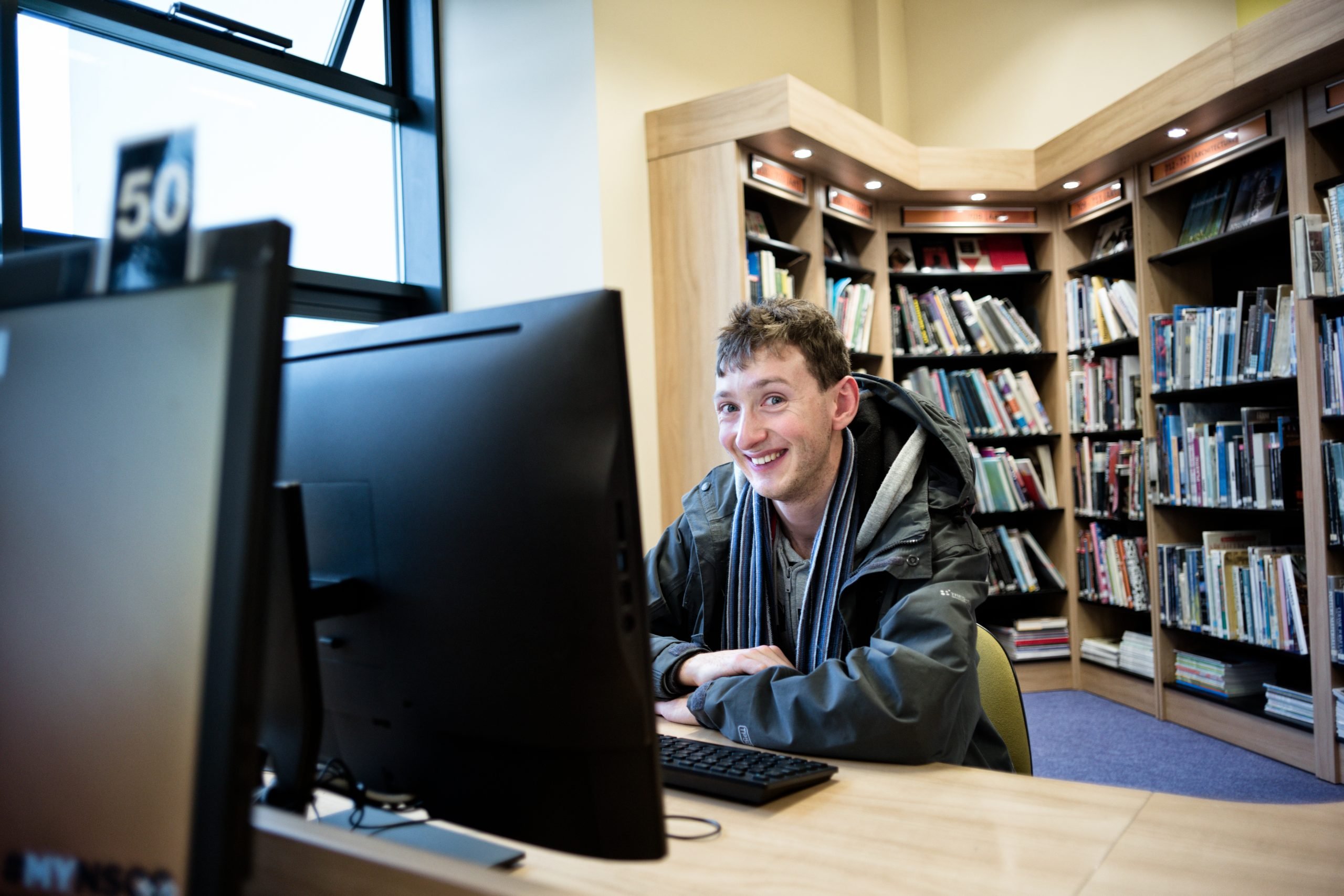 Volunteering remotely feels different to volunteering in person, but there are still many ways that you can give back to your local community or to an important cause in a meaningful way – and complete one of your DofE sections too.
Volunteering to raise awareness
There are lots of ways that you can raise awareness about an important cause right from your own home.
The power of the internet means that we can connect with a wide range of people and come together to provide support to those who are most in need.
These 13-week activity plans show how you can raise awareness or fundraise for causes including mental health, single-use plastics and youth homelessness – whatever you're most passionate about.
Alternatively, choose your own charity or local issue and use these templates to create your own campaign.
If you want to scale up your idea and involve your friends, you could also consider completing your Volunteering section as a team.
Volunteering for people-powered research projects
Harnessing the power of people is a vital way for research projects to continue their work.
There are lots of different ways that you can contribute to professional research – in fact, over one million volunteers already do so.
Zooniverse is one platform that supports a wide range of people-powered research projects. For example, you could help conservation efforts by spotting wild animals in remote locations from satellite images, or you could support the empowerment of those whose voices have historically been marginalised by transcribing historic texts.
Take a look at the DofE Opportunity Finder
You can find a whole range of remote volunteering ideas on our Opportunity Finder for participants.
Just select Volunteering in the 'Section' dropdown menu, and tick 'Distance learning/remote' – then take your pick.
There's everything from digital personal safety campaigning to helping map the most vulnerable areas of the world.