How to: provide evidence for an Assessor you can't see in person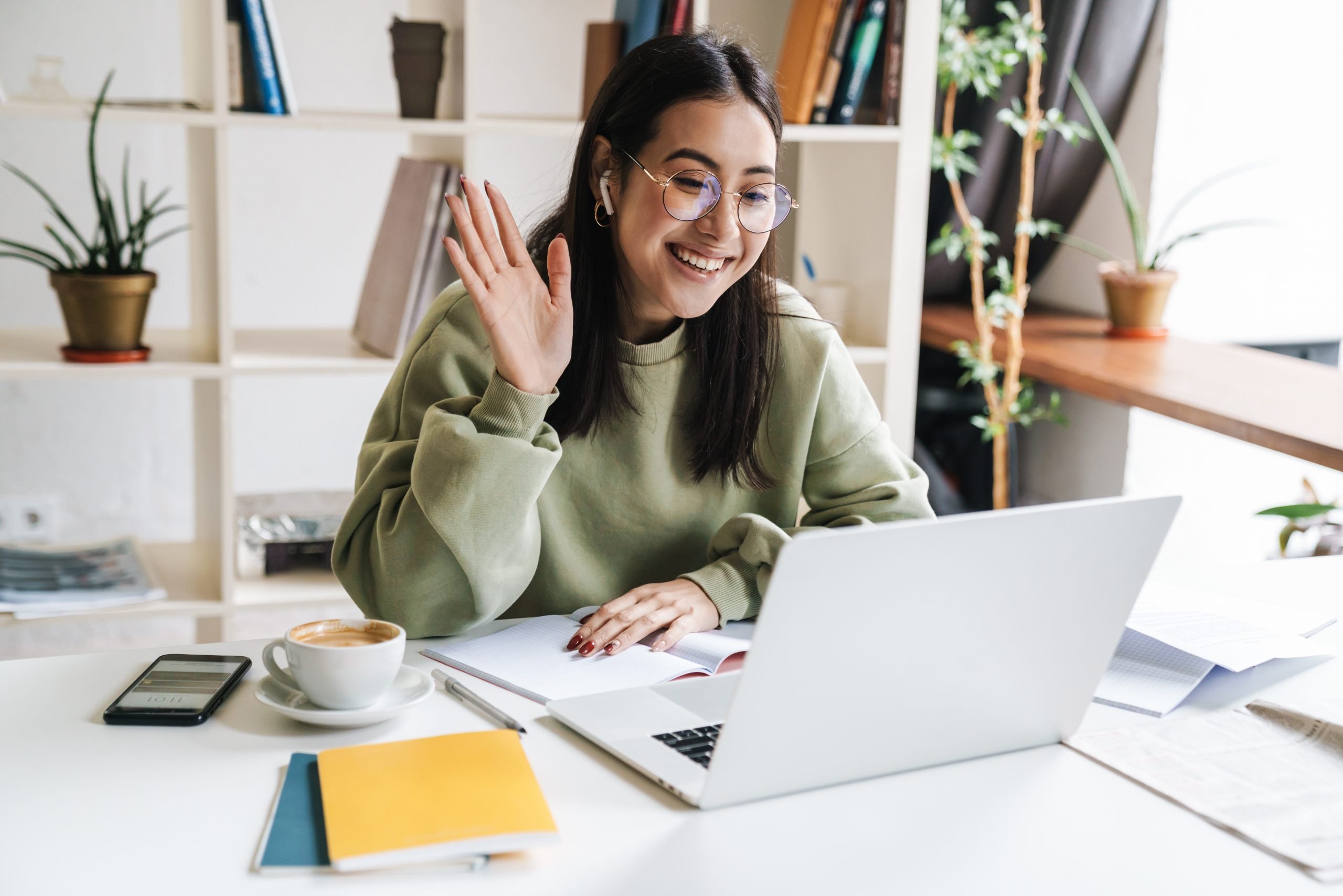 There are many ways to keep your Assessor up to date with your progress, even if you can't see them in person.  
If you're able to continue your usual activities at home, you should continue to use your appointed Assessor. 
As the coronavirus outbreak means you may not be able to do your activity in the usual way, make sure you get in touch to let them know how you're continuing.  
You should also contact them about how you would like to stay in touch, and how they can assess your activity remotely. 
If your Assessor is also your DofE Leader, you can upload any evidence straight to the DofE app or eDofE – they will be able to review it all online before writing your Assessor's Report.  
If your Assessor doesn't have access to eDofE, ask if you can email them your evidence instead. Alternatively, you could drop off paper copies of your evidence, or speak to them on the phone to explain what you've been doing for your section. 
You can record your evidence in various ways, including: 
– Activity logs 
– Photographs or videos 
– Written reflections or a diary 
– Screenshots e.g. a running route on an app like Strava 
What if I'm changing activity or starting a new section, and need to find an Assessor? 
An Assessor can be anyone who's interested in helping you complete your section and achieve your Award, has some knowledge about the activity (although they don't need to be an expert!) and is available over the time you're doing your activity. 
They cannot be a family member (to maintain the integrity and value of your Award), but they could be: 
– A family friend 
– Your DofE Leader 
– Another DofE volunteer or helper who helps with your group (your DofE Leader can help put you in touch) 
– A teacher from your school 
– Another youth leader, if you belong to a youth club, Scouts, Cadets etc. 
Find out more about how to easily change your activities on the DofE app or eDofE – and take a look at lots of activity ideas. 
Don't forget – if you're on track to complete your Skills, Volunteering and Physical sections but can't do your expedition right now, we've introduced the 2020 DofE Certificate of Achievement to formally recognise your achievements at this extraordinary time.